At a time when movie theatres and sports arenas are falling vacant – due to the pandemic – in most parts of the world, the celebrities are in news for different reasons altogether. This time around, hackers on social media have shifted the spotlight on them.
A new report of threat data, collected for over 12 months across a section of media and entertainment customers – including sports teams, talent agencies, celebrities, and streaming services – reveals the kinds of unique vulnerabilities entertainment companies deal with at the hands of criminals.
And the main space they are being hit is on social media, accounting for 89% of threat activity, the report has found out.
Here is a list of famous personalities and celebrities who have fallen prey to cyber crimes:
1. Nidhi Razdan: Popular TV journalist Nidhi Razdan Friday claimed that she had been a victim of a "very serious phishing attack," in which she was offered the post of "Associate Professor of Journalism" at the prestigious Harvard University in the United States.
In a tweet on Twitter, she said that she was made to believe that she would be joining the University in September 2020, but citing the Covid pandemic was told that her classes were to begin from January.
In June 2020 and after 21 years with NDTV, she decided to move on and saw this as a terrific opportunity. She had been given to believe that she would be joining the University in September 2020. Along with these delays, she began noticing a lot of administrative anomalies in the process being described to her, but she dismissed the "anomalies" thinking them as part of the "new normal dictated by the pandemic".
Later, when the number of anomalies increased, she contacted the superior authorities of the University and found out that the offer letter was fraudulent.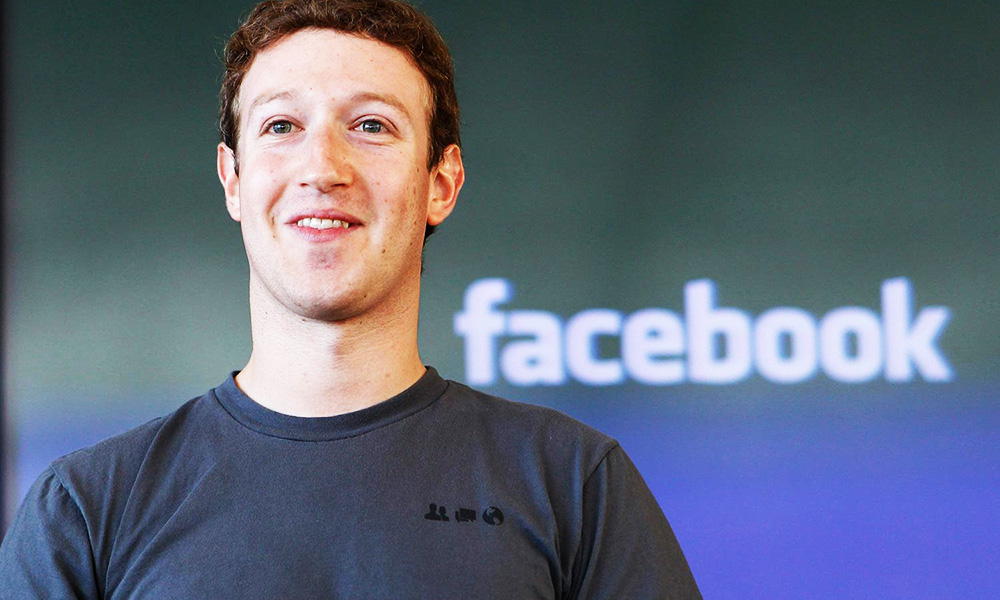 2. Mark Zuckerberg: The CEO of Facebook suffered an identity theft in his social networks. His Twitter and Pinterest accounts were hacked. His Facebook account was safe, at least. The authors acknowledged their authorship: A group of cybercriminals known as OurMine was involved in it.
In 2012, these hackers managed to get 117 million passwords from the LinkedIn professional network, among them, the creator of Facebook's credentials. And apparently, Zuckerberg had the same password for his other accounts.
"Hey Mark Zuckerberg, we got access to your Twitter & Instagram & Pinterest, we are just testing your security, please dm us" the hackers tweeted from Zuckerberg's account, where they even pointed out the password they had obtained.
3. Selena Gómez: The famous singer suffered a hack in her account. The singer, with 125 million followers, closed her account after the publication of some photographs taken in 2015 of her ex-boyfriend Justin Bieber nude. The security of the account was restored hours later and remains active since then.
Selena Gomez is the most followed celebrity on Instagram and thus her team flung into action within seconds of the nude images posted.
Gomez and Bieber share a love-hate relationship even after their break-up in 2013. They have kept praising each other on several occasions even after it.
4. Amitabh Bachchan, one of the most famous personality of Bollywood has recently become prey of the hackers. His Twitter account was hacked by a Turkish hacker, who changed the profile photo, cover photo as well as the Twitter bio of the mega-star. The hacker also posted many inappropriate tweets.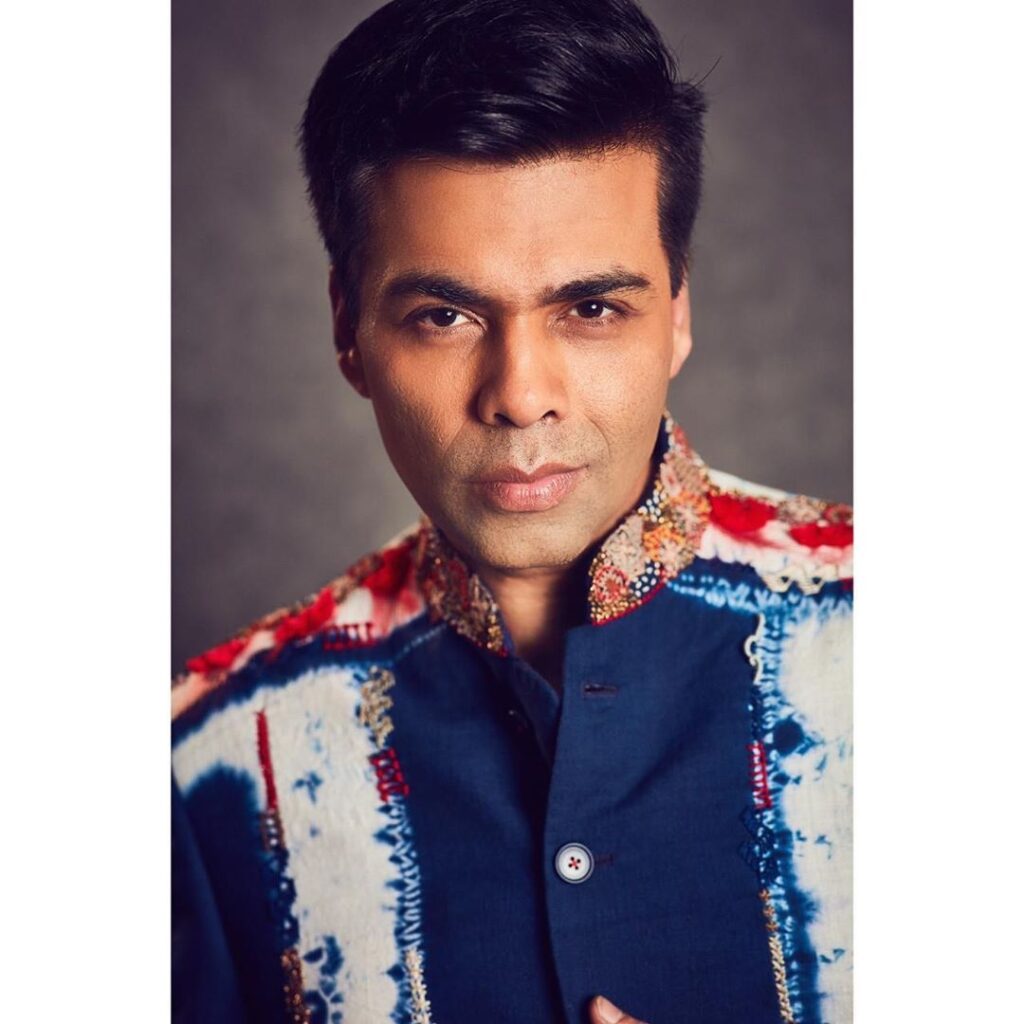 5. Karan Johar: The famous film maker's Twitter account was also hacked. The hacker was sending weird and abrupt messages to other stars through his account, and when he noticed it, he reported the incident to the cyber-crime branch. He later cleared the confusion by tweeting this: "So something weird is happening to my Twitter account. It's sending random DM's to the twitterati. Please be warned. Even KRK's account is hacked!"
6. Hrithik Roshan: The handsome hunk also couldn't save his account from this data breach and hacking. The famous celebrity's Facebook account was hacked in 2016, and surprisingly, the hacker changed the display picture with his own photo on Hritik's account. He also hosted a live session for a few minutes which was later stopped. Indeed, that was a daring move.
After sorting the whole chaos, the actor posted, "An enterprising individual managed to hack my page earlier in the day. However, the matter has been taken care of and the page is mine once more."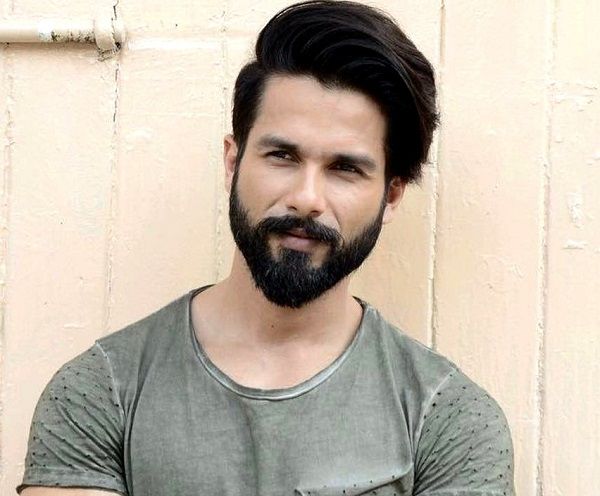 7. Shahid Kapoor: His Twitter and Instagram accounts were hacked in 2018 after the release of his popular movie 'Padmavat' by the Turkish hackers. They hijacked the account of Shahid because of Alauddin Khilji's role in the movie 'Padmavat', who was Turkish. A post was shared criticising the role of Alauddin in the movie. After the restoration of accounts, Shahid informed his fans about it on Instagram.
8. Anupam Kher: The veteran actor's Twitter account was also hacked and misused by Turkish cyber criminals like Amitabh Bachchan's recent case. The person has not only captured important data from the account but also informed the actor by posting a tweet, which reads: "Your account has been hacked by the Turkish cyber army Ayyildiz Tim. Your DM correspondence and important data have been captured!"
9. Shruti Hassan: The southern beauty became the victim of hacking not only once but several times. Her Twitter, Facebook and even Gmail accounts have been hacked. First, her Facebook account was attacked by cyber-criminals, and she informed about it on twitter. The hacker posted several pictures of Bollywood actress Kriti Sanon on her social media handles. Later, her Twitter account was also hacked.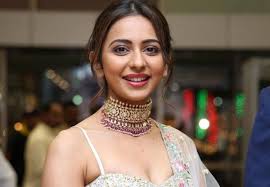 10. Rakul Preet: She also faced hacking problems when her Instagram account was hacked. She told about this through her other social media account, Twitter by tweeting: "Hey guys !! My Instagram account has been hacked! Please do not respond to any links or messages till it's recovered !! Thanks." Although, it was a minor attack and the account was retrieved soon.
In addition, other celebrities were also victims of this cyber-incident like Emma Watson, Emilia Clarke, Leonardo DiCaprio, Harry Styles, Victoria Beckham, Beyoncé, Taylor Swift, Floyd Mayweather and David Beckham, among others.
The increased number of cases and the vicious circle of cyber crimes has alerted most of the people and has even pointed to the fact that nobody is safe. The best way to avoid such scams is to prevent by keeping strong, unbreakable passwords and authenticate + authorize before taking any other step.