404 Fake Loan And Investment Apps Shut Down By Cyber Police – Check Full List Here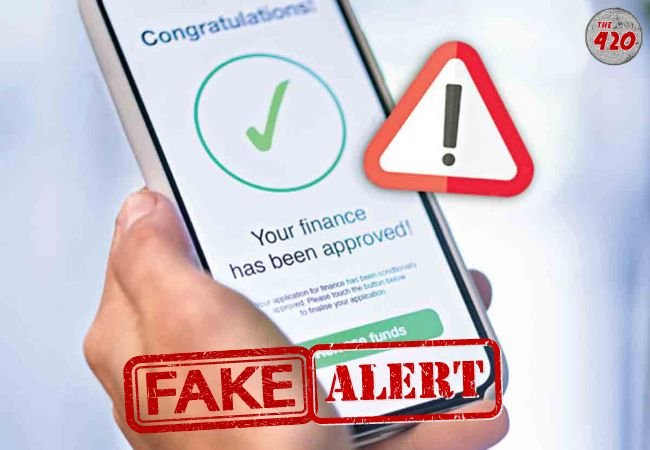 AHMEDABAD: Cybercrime officers have shut down 404 apps and websites found while investigating fake quick loan apps and websites that allegedly threatened to make people's morphed data and pictures go viral after giving them loans.
Over 300 websites and apps for instant loans were recently reported to the cyber crime police station in Ahmedabad.
---
ALSO READ: Victim Of A Cyber Attack? Now Dial 1930 To Register Complaint And Get Your Money Back
---
Police said that the websites and apps advertised short-term loans and made it easy for users to apply. Police saud that these websites and apps used the names of different companies to make fake accounts in the Google Play store and put different apps on them.
After giving people short-term loans, they charge their customers more than the loan amount. The app operators also stored contact details and other information of their customers. They morphed their images and details to further blackmail and threaten them.
---
ALSO READ: Chinese Loan apps: MHA Instruct States, UTs To Take Urgent Action Against Instant Lending Apps
---
As the cyber crime police started looking into the crime, they found 404 more linked websites and apps.
The cybercrime police have issued a list of 404 websites and apps that offer fake investments, part-time jobs, crypto investments, and loans and store and misuse applicants' personal information.
The cybercrime police told the public to refrain from getting loans through these apps and sites.
CHECK THE COMPLETE LIST HERE: