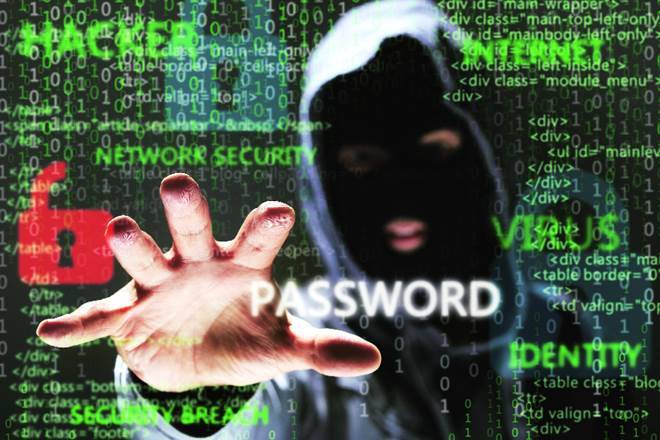 Agra: The city cyber crime police arrested three men who duped people by stealing banking details, re-issuing their SIM card and converted the money into cryptocurrencies.
The incident came to light after Agra resident Sanwar Singh lost Rs 5.50 lakh. During the investigation, police found out that the victim's SIM card was reissued and his banking details were collected. The gang accessed the victim's internet banking and converted the money into cryptocurrencies.
Those arrested have been identified as Surya Prakash, Shivam and Luv Kush. Two members of the gang are still at large and police have begun the manhunt.
Explaining the modus-operandi, Superintendent of Police, Cyber Crime, Uttar Pradesh Triveni Singh said, "The gang used to gather information about those with a huge balance in their bank account. They used to steal or gather information about their bank details and get access to their documents like aadhar card. Using documents they used to re-issue their SIM and used to siphon off all the money via net banking around midnight."
The victims realised they were duped the next day in the morning after noticing that their SIM cards were not working. Till the time they contacted the telecom operator and got a new SIM, the damage had been done. "Conmen used to buy Bitcoins and other cryptocurrencies with this money. As these digital currencies help in keeping anonymity the amount was turned into Bitcoins. Later depending upon the requirement these cryptocurrencies were further converted in Indian currency and transferred into different accounts to avoid cops," Singh said.
The gang was busted after a detailed digital surveillance and money trail. Hunt is on to arrest other members of the gang.