AIIMS Cyber Attack: Delay In Restoration Of Services Due To No Centralised Security Control System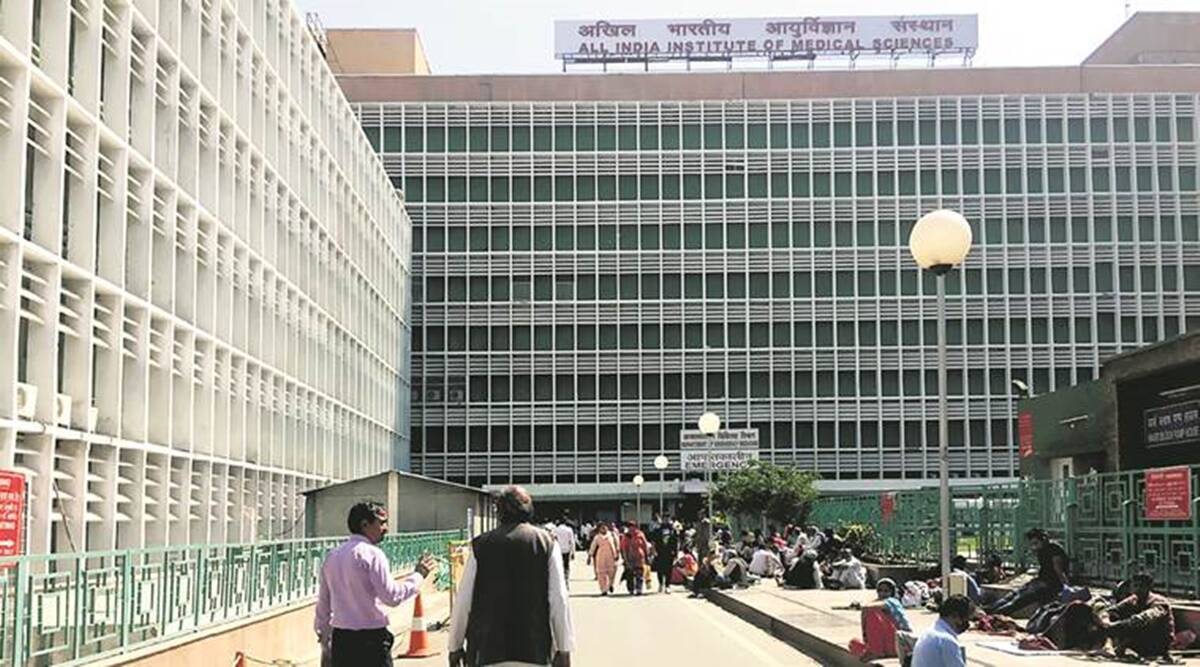 NEW DELHI: Cyber attack on the All India Institute of Medical Sciences (AIIMS) has left the medical services crippled for days. Even with AIIMS announcing that its hospital data has been retrieved but sources are saying that the institute may require additional time to bring all of its operations back up.
AIIMS has about 10,000 systems but lacks a centralised network security control centre from which entities engaged in the restoration process can operate. The government is sanitizing each system, which will require more time.
ALSO READ: AIIMS Ransomware Attack: Hackers Demand Rs 200 Crore In Cryptocurrency
Sources further indicated that just 30–35 percent of sanitizing systems have been done thus far. Officials emphasised that sanitising each system will eliminate the potential of a virus or malware infection.
The data backup is complete, and AIIMS may make the final decision to bring all systems back online.
Even after restoring the backup data, it has become a time-consuming operation, according to sources, due to the vast amount of data and number of servers/computers.
In the meantime, investigators are trying to identify precisely how ransomware entered the computers. According to sources, AIIMS may be able to identify an administrator who can oversee system cyber security.
ALSO READ: Sharp Rise In Cyber Attack On Healthcare Sector, India Second Most Targeted Country: CloudSEK
According to sources, the organisations have also directed the institute to secure the critical data.
The sources claim that the home, external affairs, and electronics and IT ministries, in addition to the Delhi Police, have been contacted. The hack against India's top hospital has also been reported to the National Investigation Agency (NIA), Central Bureau of Investigation (CBI), and Intelligence Bureau.
On Tuesday evening, the relevant investigative and intelligence agencies had a meeting to discuss the problem. Other institutions, according to our sources, have been tasked with preventing future attacks of this nature.
ALSO READ: Ransomware Attack On AIIMS: Top Medical Institute Server Down, Services Hit
AIIMS has previously stated that "data restoration and server cleansing are now in progress and would take some time due to the volume of data and the hospital's vast number of servers." Efforts are being made to ensure cyber security. AIIMS had stated that all hospital services, including outpatient, in-patient, and laboratory, continue to operate manually.
In addition, AIIMS reported that the hospital's data had been restored on servers and that the network was being cleaned.
Follow The420.in on
 Telegram | Facebook | Twitter | LinkedIn | Instagram | YouTube