Data is the new goldmine and several illegal miners are always looking to exploit it. Data breach has become the biggest worry for the leading companies and tech giants.
The recent trend of data breaches show that no company is safe. Facebook, LinkedIn, Upstox and Clubhouse are reportedly victims of data breaches and data leaks. While most of these companies have declined to accept the leak of data but the reports have left customers worried.
Here is what you need about what is happening with these big companies:
Upstox- This online discount broking platform is a recent victim of a massive data breach. This has affected over 2.5 million users according to media reports. After which the company admitted that initial doubts of data breach were correct, and cybersecurity has been tightened ever since.
According to Rajashekhar Rajaharia, a cybersecurity researcher 2.5 million users have been affected and approximately 56 million KYC files were leaked which contained sensitive information including email address, date of birth, passport details and PAN card details. They seem to be hacked by a group called ShinyHunters, who have allegedly been the reason for massive data breached in Indian startups, such as Dunzo, Big Basket, JusPay, ChqBook among many others.
Clubhouse- A report from CyberNews claims that an SQL database with 1.3 million scraped records was leaked for free on a well-known hacker forum. The report also stated that the information made public includes username and ID on the app, photo URL, Twitter and Instagram username handles, number of followers and number of people following. It also includes the data from creating the account as well as the name of the profile that invited the current user to the app.
Clubhouse is currently an invite-only app and someone can only join the app if they have been invited to use the app by an already existing user. The app also allows users to link their Twitter and Instagram handles.
But according to the CEO of Clubhouse, Paul Davison, the article was clickbait and falsely reported meaning there has been no data breach.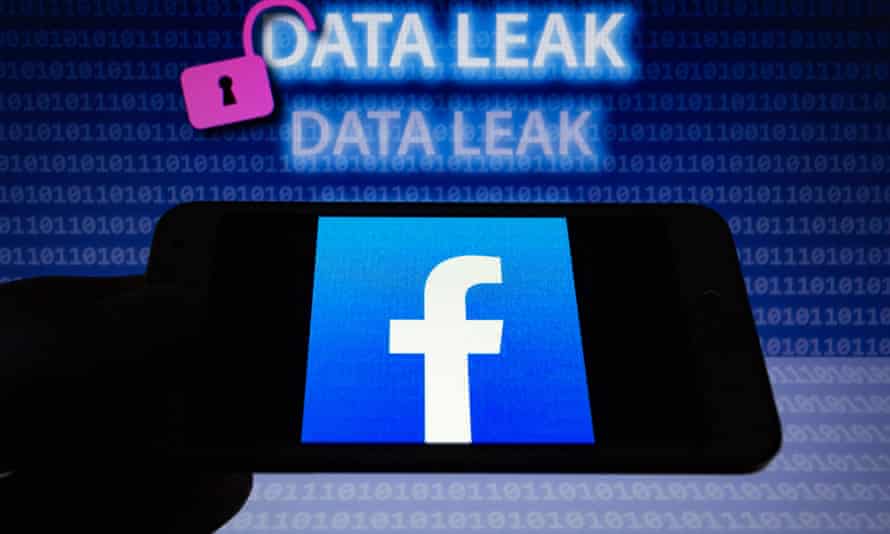 Facebook – A user of a low-level hacking forum recently released phone numbers and personal numbers of over a hundred million Facebook users for free. The data comprises the personal information of 533 million Facebook users from 106 countries. 32 million users from the USA, 11 million in the UK and around 6 million from India. This data includes private information like phone numbers, full names, birth dates, locations, bios, and in some cases, their email addresses too.
A review was done by Insider, on the data sample that was available to the public, and has verified various records by matching the email addresses to the phone numbers available in the data set. They also tested email addresses from the data sets in Facebook's password reset system and can be used to partially reveal a phone number. The social media company revealed that the leak was due to a vulnerability that the company faced in 2019. But a report from Reuters reveals that the company is allegedly not planning on informing the members if their data has been leaked or not.
LinkedIn- This online job searching/professional social media network is said to have a data breach of over 500 million users. The data of these users have been scraped and are being sold online. The data contains private information of users such as phone number, email address, workplace information, account ids and even links to other social media networks.
According to a few media reports, this breached data is now being sold online by an anonymous user. Apparently belonging to the hacker forum, this user has released the data over some 200 million users and made a ransom demand of 4 digit amount, to be paid in US dollars or can be given in cryptocurrency.
One thing to be noted here is that there are 740 million users active on the social media platform, meaning two-thirds of the members' data has been compromised. A spokesperson from the team has highlighted that they are investigating the issue.
Follow The420.in on Facebook, Twitter, LinkedIn, Instagram, YouTube & Telegram