Bollywood Star Aftab Shivdasani Falls Prey to Rs 1.50 Lakh Cyber KYC Scam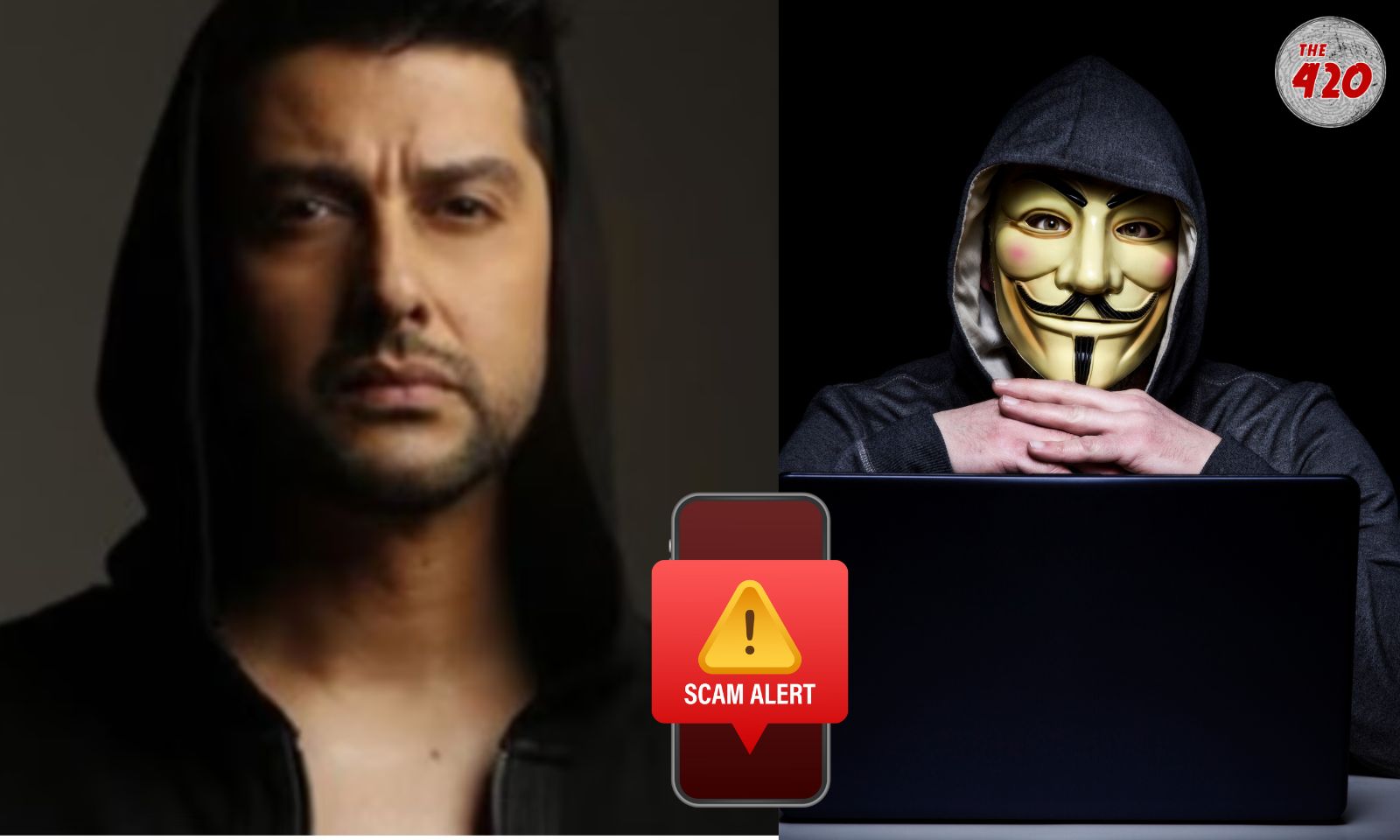 MUMBAI: In the digital age, cyber fraud is becoming an escalating concern, plaguing major cities like Mumbai and Bengaluru. Recently, renowned Bollywood actor Aftab Shivdasani found himself ensnared in a cyber fraud, losing a substantial sum of Rs 1.50 lakh after falling prey to a text message scam instructing him to update his Know Your Customer (KYC) details.

The Deceptive Text Message
The incident transpired on a Sunday when Aftab received an unsolicited message from an unknown mobile number. The text message purported to be from his bank, urgently urging him to update his KYC details. The actor, fearing account suspension, hastily clicked on the link attached to the message and followed the instructions provided.
ALSO READ: Loud Beeps and Flash Alerts: India's First Nationwide Emergency Test Shakes Up Phones
To his dismay, a subsequent message informed him that Rs 1,49,999 had been debited from his account. Distressed by the scam, Shivdasani included these details in his police complaint, shedding light on the increasing sophistication of cyber criminals.
Swift Action and Reporting
Upon realizing the scam on Monday, the actor promptly contacted the bank's branch manager and lodged a formal police complaint. The authorities registered a case under pertinent sections of the Indian Penal Code (IPC), notably 420 (cheating), and relevant sections of the Information Technology (IT) Act. The investigation into this distressing cyber fraud is currently in progress.
ALSO READ: FCRF Report: India Battling Cyber Threats with Online Financial Fraud Dominating at 77.41%
A Rising Trend: Celebrities Targeted
Aftab Shivdasani is not the first celebrity to fall victim to cyber fraud. Jackie Shroff's wife, Ayesha Shroff, was also targeted, reporting a staggering loss of Rs 58 lakh. This alarming trend extends beyond Bollywood, as evidenced by an incident last year where actor Annu Kapoor was cheated of Rs 4 lakh through a KYC-related scam.
As the digital landscape continues to evolve, it is imperative for individuals, especially celebrities and public figures, to exercise caution and vigilance against such fraudulent schemes. Stay tuned as the investigation into this cyber crime unfolds, bringing to light the need for enhanced cybersecurity measures to protect individuals from falling prey to malicious scams.
Follow The420.in on
 Telegram | Facebook | Twitter | LinkedIn | Instagram | YouTube