NEW DELHI: Top leaders in cyber security industry brainstormed over the status and future of indigenous cyber forensic tools in a webinar held by C3iHub, the technology innovation hub on cyber security of the Indian Institute of Technology, Kanpur on Friday evening. The country's best experts discussed the new digital challenges and how startups and Indian players can help in cybercrime forensics in India.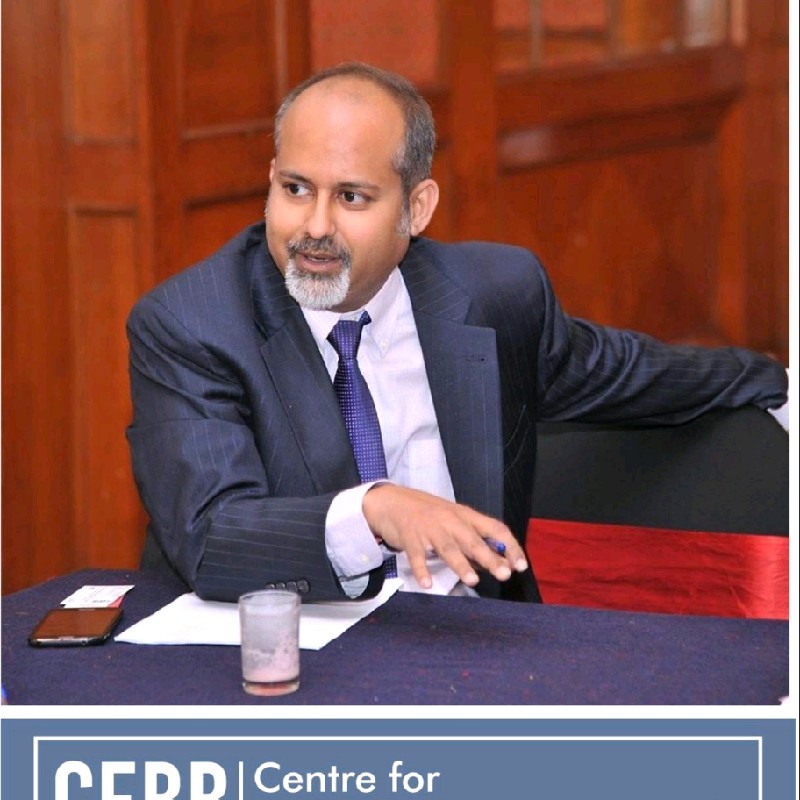 The webinar – Cyber Crime Forensics & A National Need for Indigenous Tools – aimed at motivating young creators and entrepreneurs to explore innovative ways and create indigenous tools in the field of cyber security.
Prof. Sandeep Shukla, Project Director, C3ihub IIT Kanpur, who moderated the webinar gave a broader picture of cyber crimes cases in India by quoting crime figures and sharing some recent trends.
Prof Shukla said identity theft and financial fraud is the most common threat. Cyber crime is impacting everyone. If it hasn't hit you yet then you are the next.
Talking about increasing cases of cryptocurrency fraud, embarrassing videos to extort money, Prof Shukla expressed the need for indigenous tools for tracking and investigating cyber crimes and digital forensics.
WATCH FULL WEBINAR HERE: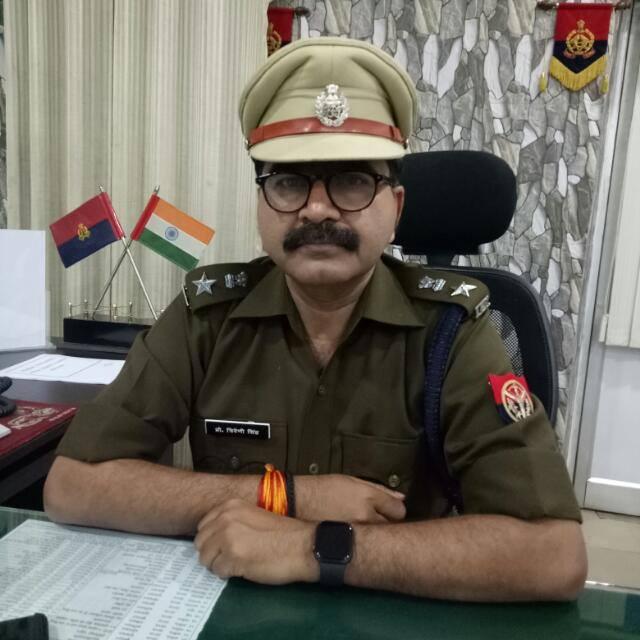 The first panellist Prof Triveni Singh, superintendent of police, UP said, "Cases of cyber crimes are getting complicated and more technical day by day. We are getting lots of cases of ransomware attacks, Misuse of Artificial Intelligence(AI) and Deep Fake along with sophisticated malware attacks on the ATMs. We need different technology and tools for different crimes."
Delhi police's Deputy Commissioner of Police, Cyber Crime, Anyesh Roy gave more insight behind inside in cyber crime cases. "There has been a surge in the case as many people were forced to adapt to digitization because of the pandemic and they didn't know how to protect themselves," Roy said.
Explaining how digital forensic is required beyond the cases of cyber crime Roy said in any type of crime a smartphone is involved, which has to be examined. Similarly, many investigations are centred around CCTV footage. Analysis of storage devices, crypto crimes and tracking money trails have been possible through digital forensics.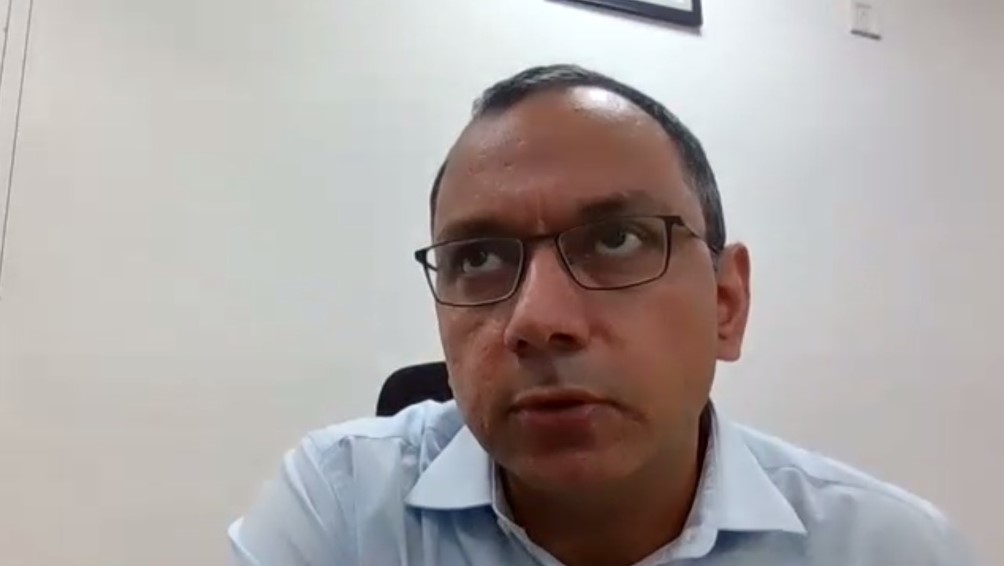 Roy alarmed the audience that cybercriminals are now moving in the direction of automation. "The process of cheating has become automated. So now apps and software do the manual work. Payment is automated. This enlarges the scope of the crime and the number of people criminals can target. The number of crimes that happen can go beyond the control of law enforcement agencies," Roy said.
Sharing his experience of using foreign-made and indigenous tools, Santosh Khadsare, Cyber and Digital forensics Expert said indigenous forensic tools are not used by many because the larger picture is gloomy.
He said digital forensic is a niche field and tools and technology is getting outdated very fast. There is a dire need for new tools that can support the investigation. In the current scenarios, indigenous tools are missing and lagging. Backlogs are piling up in labs which are delaying the process.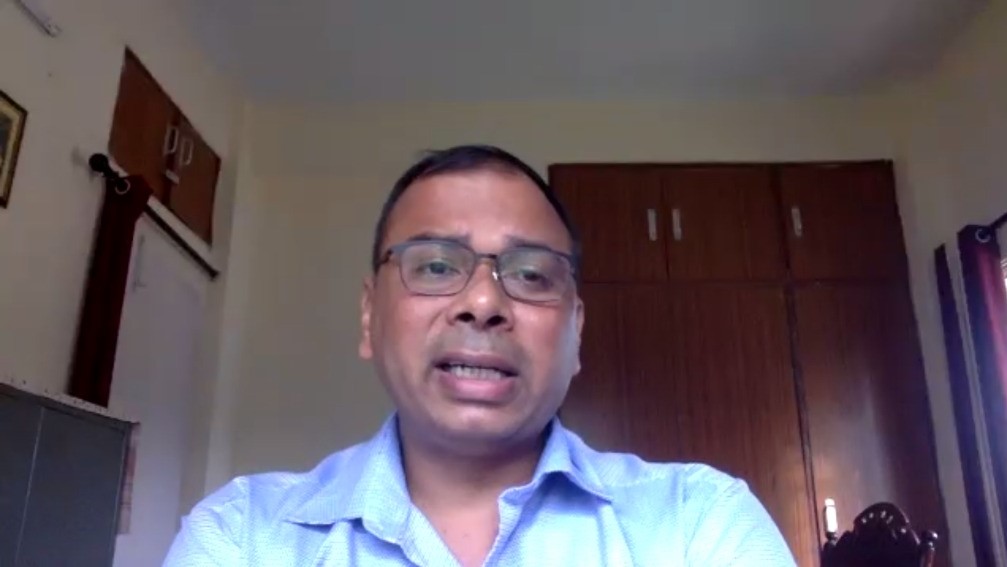 On the question of personal experience in terms of support, training with the existing foreign-made forensic tools, Santosh Khadsare said, "as a forensic investigator I am more concerned in solving my problem than rather deciding whether it's an indigenous tool or from some other parts of the world…Forensic investigators are more interested in solving the problem and tools should meet global standards."
"There is no single bullet in digital forensics. Different tools solve the different purposes. New start-ups should see the lacuna in existing tools and try to fix those loopholes along with value addition. If we get advanced tools which not only meet current requirements but also give added features we will go for it. Also, the result or the outcome of the tools should be user friendly so that it is easy to comprehend," said M Krishna, Head of the department of Digital Forensics division at Central Forensic Science Laboratory Hyderabad
Sharing his experience Triveni Singh said, "Since we lack expertise and tools we outsource it to the third party. In a case of Rs 3600 Cr fraud, it took the private company more than six months to submit their full report, which is a matter of concern. Cyber Forensics needs development. If we create good tools then we can save much time."
Singh stressed upon an ecosystem should be created where we can have tools and technology that we can use. Academic institutions like IIT can help young minds create tools for Law enforcement agencies. We must incentivise Indian companies for such forensic tools.
C3iHub is inviting applications for their second start-up cohort in cyber security domain.
Explaining the huge set-up built by the Centre in New Delhi to deal with cyber crime and forensic Anyesh Roy said investigators intend to use the tools which give the result. We give our requirements and if a company fulfils them, we use it, irrespective they are open source, foreign-made or indigenous.
Roy sent out a message for start-ups and young developers to innovate. "Startups does not mean you have to cheap. Startups should give value additions with optimum resources and giving tangible outcomes. They should not worry about the cost till the time they are solving the problem and giving results to law enforcement agencies."
M Krishna also suggested that how today's data can be tomorrows intelligence for the law enforcement agencies. A huge amount of data is lying unused if a particular database can be converted into a structured manner and through artificial intelligence, machine learning and big data analysis it could be made into actionable intelligence for the enforcement agencies in future.