Check If Digital Lending App Is Registered With RBI: India's Top Bank Governor Asks People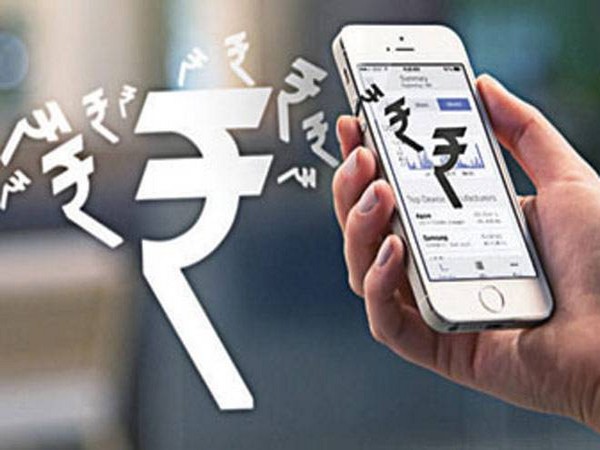 MUMBAI: The Governor of India's top Reserve Bank on Wednesday asked people to check if a digital lending app including instant loan apps are registered with it before taking any loans from it as he said that in case of any wrongdoings, the central bank can take action only against apps linked with it.
RBI Governor Shaktikanta Das said in case of any wrong doing in case of a non-RBI registered lending app, a person can approach the local police who will hold an investigation and take legal action.
Interacting with reporters after a press conference, Das also noted that most of the digital lending apps in the country are operating on their own and are not registered with the RBI.
ALSO READ: Beware Of Fake Instant Loan Apps: 137 Quick Loan Providers Under RBI's Scanner, Check The Complete List
Das's comments assume significance as they come after a series of suicide reports of people who allegedly faced harassment by agents and officials of some lending apps.
People can use the website of the RBI has a section of lending apps which are registered with it in order to confirm their authenticity, the top banker noted.
ALSO READ: Over 2 lakh Cheated Through Fake Loan Apps, Mumbai Police Arrests 4
He also recalled that there have been incidents of wrongdoings with customers in several states where the local police have duly taken action.
Das urged people to first confirm from the RBI website if any digital lending app is registered with it or not and cautioned them against borrowing from apps which are not registered with the RBI.
"If the app is RBI registered, the central bank will act immediately in case of any misdoing," he assured people.
ALSO READ: Chinese Nationals Fuelling Fake Investment, Loan and Work From Home Apps In India?
This is not the first time that issues against such apps have come to the fore. A few years ago, a series of suicides and reports of harassment led the central bank to initiate a study on digital lending platforms.
In the wake of rising online financial frauds, the RBI Governor also urged people to take caution during their online activities and not disclose crucial information like OTPs or CVV numbers to anyone to avoid fraud.
Follow The420.in on
Telegram | Facebook | Twitter | LinkedIn | Instagram | YouTube