China Cracks Down on Vulgar Online Content: Alibaba's Quark and NetEase Penalized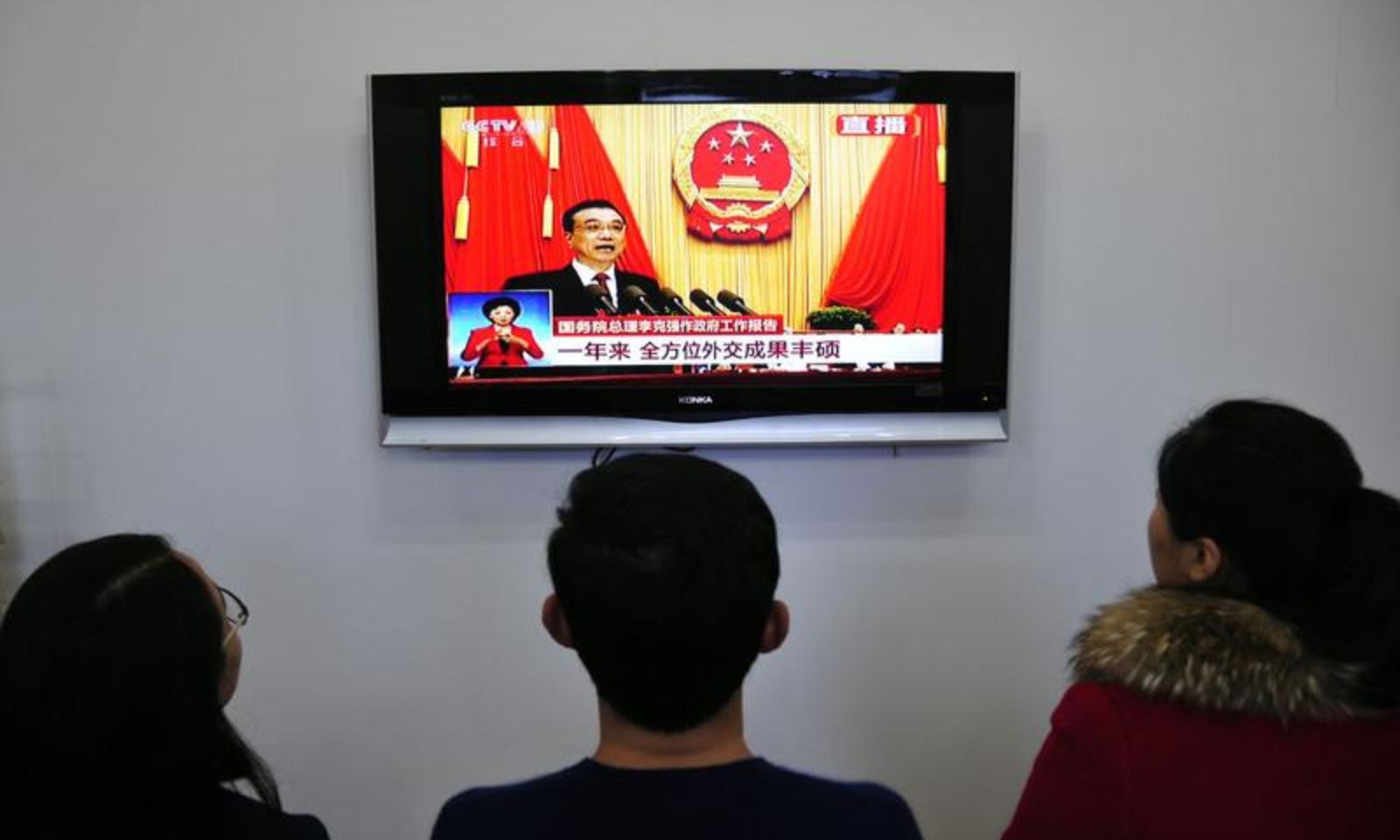 The Cyberspace Administration of China (CAC) has taken stringent measures against tech giants Alibaba-owned Quark and NetEase for disseminating what it deemed as 'vulgar content' on their platforms. This crackdown reflects the nation's efforts to clean up its digital landscape and safeguard its young internet users from harmful and inappropriate material.
Penalties Imposed
Quark, an Alibaba-operated search engine, faced a fine of ¥500,000 (equivalent to US$68,340), while NetEase, a popular livestreaming platform, was mandated to halt updates on a specific channel dedicated to dancing content for a seven-day period. Both companies were instructed to carry out extensive corrections and hold accountable the individuals responsible for the objectionable content.
According to the CAC's findings, Quark's search results displayed an extensive array of explicit and pornographic information, recommending unsuitable keywords to its users. NetEase, on the other hand, was accused of broadcasting accounts containing vulgar language, actions, and explicit material, along with direct links to such content on its homepage.
Protecting the Youth
These actions come as a part of the CAC's broader initiative to shield minors from accessing inappropriate online material, set to commence on January 1st, 2024. The CAC highlighted the importance of safeguarding the younger generation, often referred to as 'internet natives,' who extensively use the internet for educational and leisure purposes. The risks they face include exposure to illegal content, personal information breaches, internet addiction, and cyberbullying.
As per the new regulations, online platform operators are required to introduce measures like a dedicated kids mode or time windows during which they will filter out content unsuitable for young users.
Real-Name Policy for Influencers
In a separate development, leading social media platforms in China, such as WeChat, Doyin, Baidu, and Sina Weibo, have announced a policy shift. Influencers boasting over 500,000 followers will now be obligated to use their real names on their platforms. While this move is purported to enhance accountability for content, critics have expressed concerns over potential privacy violations.
The requirement for influencers to disclose their real identities, although positioned as a measure to promote responsibility, has sparked debates surrounding privacy rights.
Balancing Accountability and Privacy
The recent actions by the CAC mark a significant step in the government's effort to regulate online content, especially in protecting the younger demographic from exposure to unsuitable material. However, the enforcement of real-name policies for influencers has raised valid concerns regarding individual privacy in the digital sphere. This tension between accountability and privacy is likely to continue as China navigates the complexities of online regulation.
As the tech landscape evolves, striking a balance between ensuring responsible online conduct and respecting personal privacy remains a critical challenge for both regulators and tech companies in the country.
Follow The420.in on