Chinese Nationals Fuelling Fake Investment, Loan and Work From Home Apps In India?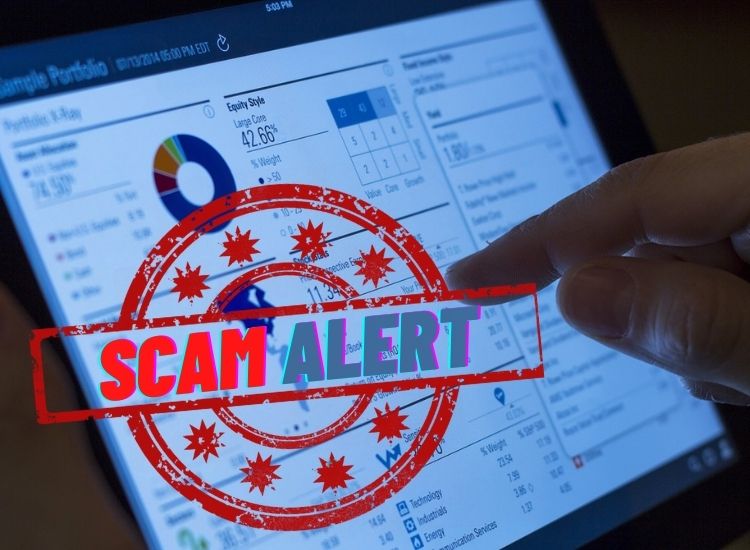 HYDERABAD: Investment with high returns, quick loan, high income in work from home these are some of the latest traps set by the Chinese scammers who are duping citizens by creating new mobile applications.
Chinese scammers who hit the limelight with their fraudulent quick loan apps are back in business and this time they have made their Indian counterparts face of their shady business. In their most recent case, they have duped people by distributing investment apps through their former employees. In the last few months, over 80 investment fraud cases have been registered in Hyderabad alone.
So far, police have arrested two Indians who were working for Chinese syndicates.
A senior official in Cyberabad said the latest tactic is to send bulk SMSes to people offering part-time work-from-home opportunities with MNCs with an assured daily earning of between Rs 1,000 and Rs 3,000.
ALSO READ: KYC Details Of Indian Users Misused By Chinese Loan Apps To Create Fake Bank Accounts
"A click on the link in the SMS connects the victim with the fraudsters, who, instead of directly offering a job, will entice them to register on a website or an app via the Telegram app. Once registered on the app, the victim is asked to pay a small fee, which will be doubled in one or two days. When the victim invests more money, the fraudsters stop paying," the officer said explaining the modus-operandi.
Police were able to track down A Srinivasa Rao (45), an accountant from Srinagar Colony, and his friend N Vijaya Krishna (37) from Nallakunta. They owned the bank account on which fradulant transfers were made.
According to the police, Srinivasa Rao told them he worked for two Chinese nationals named Michel and Jollie. "Srinivasa Rao worked as an accountant for a private company in Madhapur run by two Chinese nationals. Rao claims he was unaware of his employers' actions. They closed the business and left in January 2021," police said.
ALSO READ: Chinese Connection: Three Arrested For E-gambling, 800 SIM and Paytm Barcode Recovered
Rao claimed that his former employers contacted him a few months ago and forced him to register private companies with the co-accused and open bank accounts in the names of the companies. Rao and Vijaya Krishna gave the Chinese internet banking information for their newly opened accounts. Rao claimed he was offered a monthly salary of Rs 15,000 plus commission said the investigator.
With the accused admitting that the Chinese were behind the investment fraud, police now suspect that the fraudsters involved in the loan app cases were also behind the app-based investment schemes.
Investigators have found several bank accounts operating from other states indicating the widespread network of this fraud.
Follow The420.in on Facebook, Twitter, LinkedIn, Instagram, YouTube & Telegram