Crackdown Against Quick Loan Providers: ED Attaches Rs 86 Crore From Four China-Backed NBFCs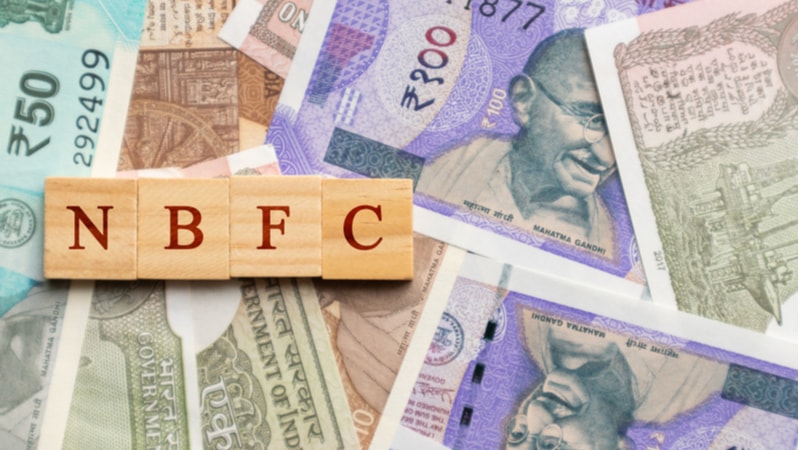 NEW DELHI: The Enforcement Directorate (ED) has attached Rs 86.65 crore from various bank accounts and payment gateway accounts belonging to NBFCs. These companies were in the business of providing instant loans and were committing fraud. The majority of these bogus firms were operating in India on behalf of their Chinese investors.
Under the Prevention of Money Laundering Act (PMLA), 2002, action was taken against M/s Kudos Finance and Investments Private Limited, M/s Acemoney (India) Limited, M/s Rhino Finance Private Limited, and M/s Pioneer Financial and Management Services Private Limited.
The ED has been conducting Money Laundering investigations against a number of NBFC companies that offer Instant Personal Micro Loans.
ALSO READ: Chinese Scammers Mastermind Behind Rs 3,000 Crores Part-Time Job & Instant Loan Fraud: Senior IPS Prof. Triveni Singh
It has been disclosed that different fintech companies backed by Chinese funding have entered into arrangements with these NBFCs to provide fast personal loans with terms ranging from 7 to 30 days.
Fintech firms brought capital to be lent to the public and signed an agreement with defunct NBFCs for their lending licence. Because the fintech firms were unlikely to obtain a new NBFC licence from the RBI, they devised the MoU route with defunct NBFCs as a medium to conduct large-scale lending activity.
The NBFCs were supposed to have employed Fintech Companies for Customer Discovery, but in reality, the Fintech Companies were piggybacking on the NBFCs' licences and undertaking large-scale loan activity.
ALSO READ: Fraudulent Quick Loan Apps & Chinese Directors Behind RBI's Crackdown Against 5 NBFCs
Fintech companies made all decisions about interest rate fixing, processing fees, platform fees, and so on, and these companies operated on instructions from Chinese and Hong Kong investors.
Kudos, Acemoney, Rhino, and Pioneer NBFCs signed Memorandums of Understanding (MoUs) with foreign-backed fintech startups to conduct online lending business in India.
A sum of Rs 940,46,39,498 has been designated as criminal proceeds since it was obtained through predatory lending practises that violated RBI norms.
The ED has found Rs 86.65 crore in bank balances in 155 bank accounts, which have been attached under the provisions of the PMLA 2002 to preserve the proceeds of crime. A further inquiry into the fund trail is underway.
Earlier in this case, a PAO was issued against NBFC M/s Kudos Finance and Investments Private Limited and its fintech partners for a value of Rs 72.32 Crore. The total attachment in this case till date is INR 158.97 Crore.
Follow The420.in on
Telegram | Facebook | Twitter | LinkedIn | Instagram | YouTube