Cyber Crime: How This Ghana National Caught In Bengaluru Was Routing Money From Tripura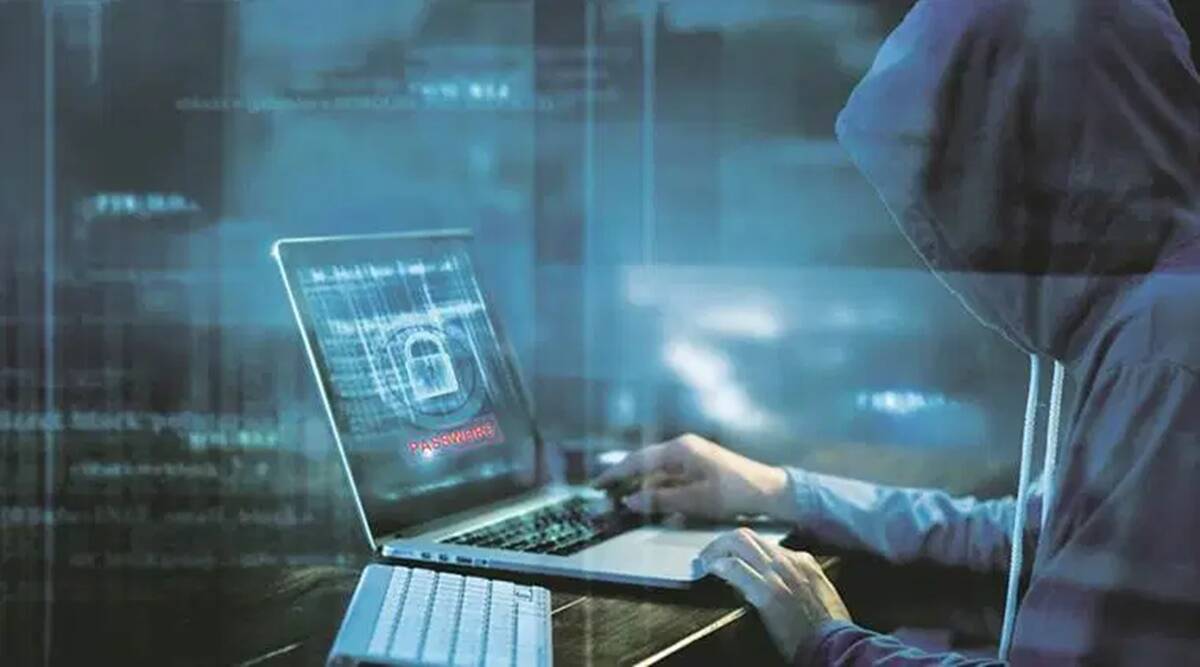 BENGALURU: While investigating a cyber fraud case, the northeast cyber crime police of Bengaluru caught a 26-year-old Ghana national who was overstaying in the city and running cyber scams to defraud people online.
The police tracked the accused using the CDR (call detail record) and the bank account details, intercepted the motorcycle he was riding, and held him for questioning based on a complaint.
ALSO READ: Scam Alert! Cyber Criminals Steal Money Via This New Trick On WhatsApp
According to the authorities, the investigation found that the accused, Samuel Christian, was overstaying in the city after his travel permits expired and conducting the racket.
He and his partner, Happiness, took debit cards and bank data from two people in Tripura and used them to reroute the scam money into their accounts.
The accused would also borrow SIM cards in the identities of various people and use them to scam people online.
ALSO READ: Can Your WhatsApp Be Hacked? Here's How Hackers Are Taking Control Of WhatsApp, Know How To Stay Safe
As soon as he was apprehended, Christian smashed a phone on the ground to erase the evidence. The cops seized his broken phone, another phone he was using, three SIM cards, and two debit cards.
The accused's mode of operation was to defraud people by giving them online work-from-home jobs, tempting them with lottery money, and updating their KYC. The gang would subsequently send the funds to the bank accounts of two people in Tripura whose debit cards the accused was using. According to a police officer, the accused is also suspected of giving money to bank account holders in exchange for utilising their accounts, which is being probed.
Follow The420.in on
Telegram | Facebook | Twitter | LinkedIn | Instagram | YouTube