Cyber Fraud Gang Busted In Gurugram, Six Held For Duping 242 Insurance Policy Holders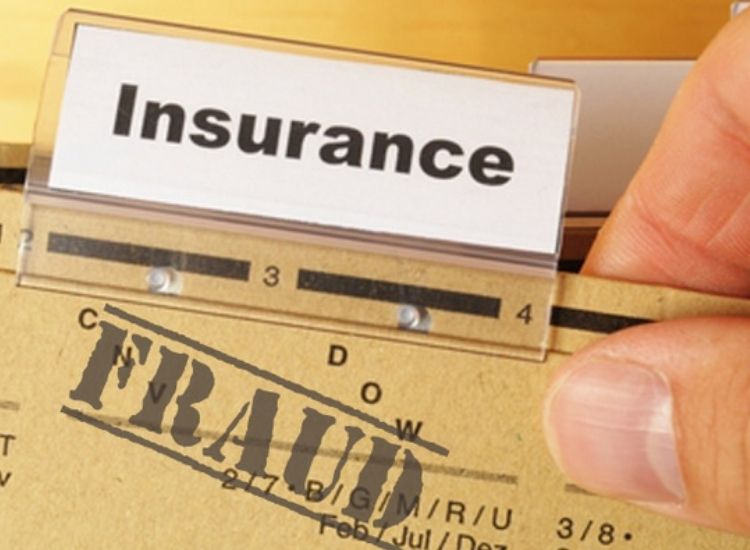 Faridabad police arrested six people for posing as government insurance brokers and defrauding at least 242 policyholders across the country, including eight in Haryana.
The accused were found with a cellphone, a SIM card, a walkie-talkie phone, and Rs 1 Lakh in cash, according to police. Two more gang members are on the run, and police are on the lookout for them.
The suspects used a call centre in Delhi's Janakpuri area to carry out their operations, according to Basant Kumar, station house officer of the Cyber Crime police station in Faridabad. The suspects used brokers to get information about government policyholders. They pretended to be insurance brokers and called policyholders, enticing them to divulge their personal information.
ALSO READ: Massive Data Leak Of Major Insurance Companies Led To 50 Cr Fraud, UP STF Arrest 9
Later, they demanded that the victims renounce their current insurance coverage in exchange for a better policy with larger returns.
According to the police, the victims would fall for their proposals and divulge all of their policy information, after which the suspects would redeem their policies and deposit the money into their accounts.
According to Kumar, the crime came to light when the suspects defrauded a Faridabad resident of 8.5 lakh, for which a report was filed at the Cyber Crime police station.
Vikas Arora, the commissioner of police, organised a team and apprehended people from various places based on technical surveillance and human information. The suspects were identified by their first names: Ashok, Shaan, Amit, Ravindra, Pradeep, and Tarun.
ALSO READ: Data Breach In Insurance Industry Rampant in India: Stricter Actions Against Insurance Companies By IRDA Need Of The Hour
During interrogation, it was revealed that Ashok, Shaan, and Amit were the gang's kingpins. "They used to send money to Ravindra, Pradeep, and Tarun's bank accounts," says the source. "They have admitted to defrauding at least 242 persons in the last year," said Sube Singh, a Faridabad police spokeswoman.
Follow The420.in on
Telegram | Facebook | Twitter | LinkedIn | Instagram | YouTube