Cyber Preparedness: Loreto Convent Conducts Online Cyber Awareness Workshop To Counter Digital Threat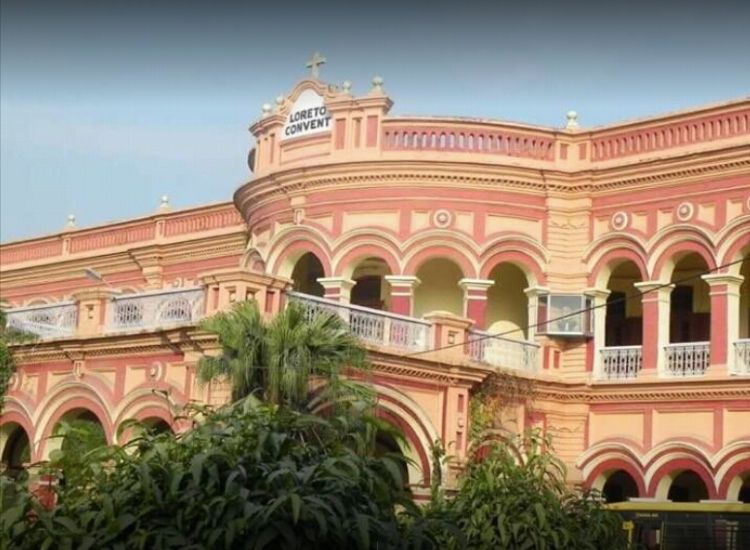 Shambhavi Singh in LUCKNOW: Preparing students of the school to face digital challenges, Loreto Convent Intermediate College, Lucknow organised a cyber training and awareness workshop on Wednesday. The two-hour workshop saw power-packed interactive sessions by the country's top cyber leaders – IPS officer Prof Triveni Singh, Cyber crime experts Amit Dubey and Rakshit Tandon.
The initiative of the online workshop for the student was taken by Loreto Convent principal Anima Kujur. The webinar was attended by hundreds of students who were told about the latest threat, precautions and steps to report any cyber crime. The event was organised by Noida based NGO Root64 Infosec Foundation and The420.in was its media partner.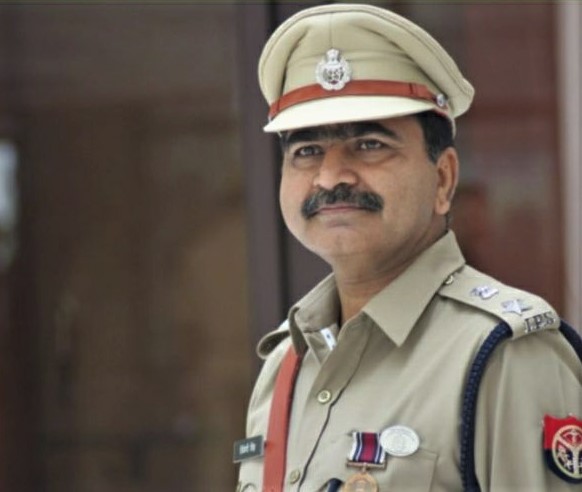 Prof Triveni Singh, superintendent of police, cyber crime UP Police told the students how they can contact the police through www.cybercrime.gov.in or by calling 112 or the centre's helpline number 155260. "If a victim wants to keep their identity anonymous they can call 1090 where a woman police officer will take the call and keep the callers' identity hidden."
He also told about different kinds of crime involving school students like cyberstalking, morphed profiles, online blackmailing and gaming fraud. He insisted that victims without hesitation should report the matter to the police.
"Students and children can also participate in fighting cyber crime. By becoming part of an awareness campaign and flagging incorrect content online every citizen can become a volunteer and help in curbing online frauds," Singh said.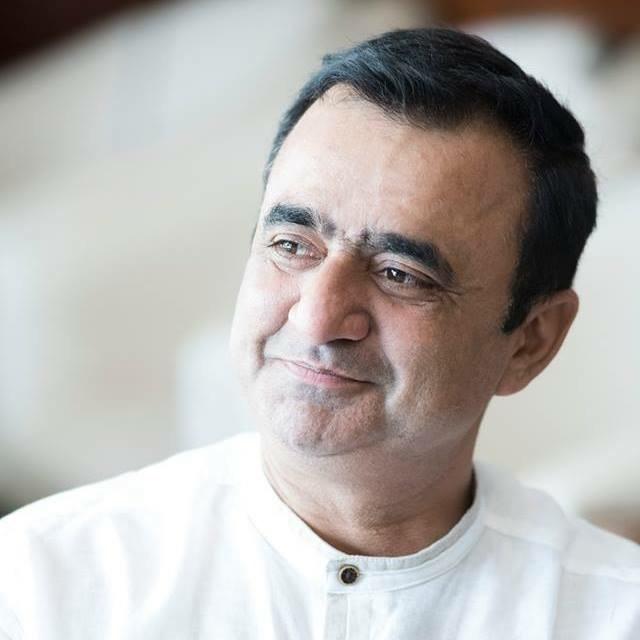 Sharing some recent cases involving minors, cyber crime expert Rakshit Tandon said, "We have entered into Cyberdemic during this pandemic because everything has gone online. A lot of crimes have also increased due to this. Internet is full of knowledge but it is often seen kids become experimental on the Internet and become a victim of cyber crime. We should keep a check on our internet consumption. Unbalanced Internet diet, wrong content, unhygienic content can easily make us a victim."
As part of advisor to young girls, Tandon said girls are the softest target. I will suggest don't consume contents which are not age-appropriate and do not trust anyone.
"Keep two things in mind – privacy and security. Your Internet activity is your identity. So keep your passwords safe and protect your digital identity. The best solution is to go for two-factor authentication, which gives you double protection," Tandon highlighted.
He asked all the students to check if their email id and password had been compromised in past by logging on to – https://haveibeenpwned.com/ . Keeping different passwords for different sites, setting a strong password, reporting fake accounts were some of the suggestions made by him.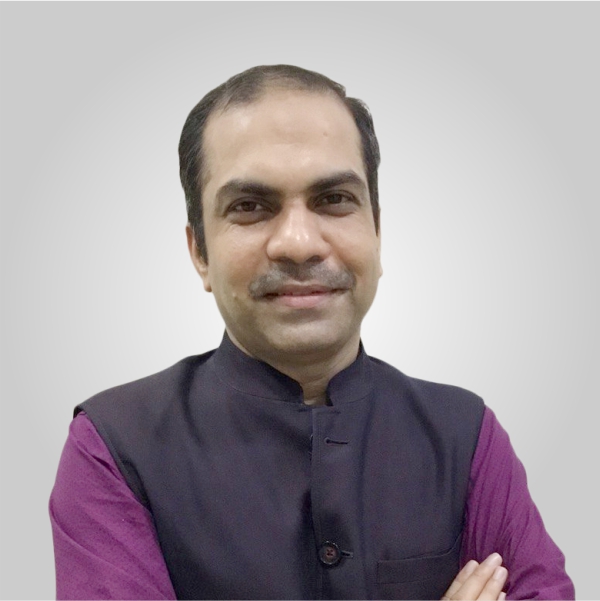 Sharing real-life incidents cyber expert Amit Dubey told the audience to not make their lives public. "It's your life and you are in charge. There is no need to let people know about your whereabouts. Don't make every detail of your life public as cybercriminals are going to use it against you. Stay alert and conscious. Don't use free apps because if they are free then they are somehow stealing your data.
"If possible keep your social media profile private. It will discourage criminals from hacking your profile and using your pictures for wrong purposes. Accept friend requests from those whom you know personally. Authenticate before accepting," Dubey said.
Dubey is also chief-mentor of Noida based NGO Root64 Infosec Foundation had a piece of advice to parents to keep a check on internet consumption and screen time. Ending the session by informing the students about the punishment Dubey said if someone makes a fake profile then three years imprisonment can be awarded. Crimes like stalking, creating fake profiles, etc are serious crimes that need to be reported immediately.