Coming Soon: Cyber Singham – India's First Web Series On Real Life Cyber Crime Cases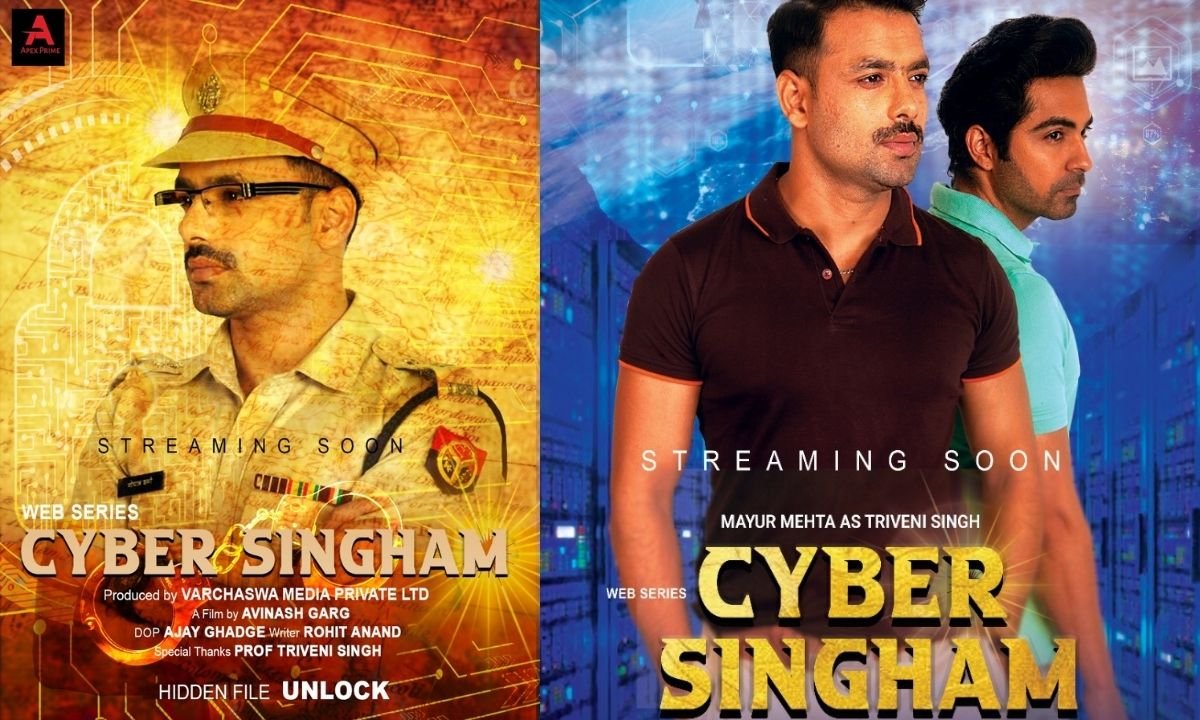 MUMBAI: If you love crime thrillers then get ready for India's first web series on real-life cybercrime cases. The muhurat of 'Cyber Singham' – real-life cyber crime stories was done in Mumbai on Tuesday where the cast and crew of the series were present.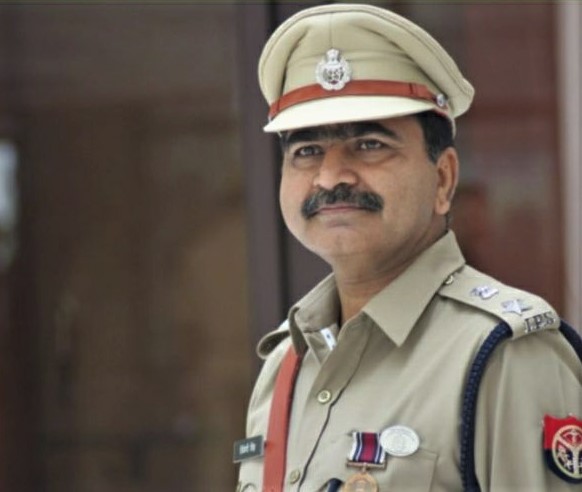 The web series is inspired by Prof Triveni Singh's life, who is superintendent of the police, cybercrime, Uttar Pradesh Police. Prof Singh is the man behind cracking the most technical cybercrime cases in India.
In the web series actor, Mayur Mehta will be seen playing the role of Prof Triveni Singh, who in each episode will be dealing with highly technical cybercrime cases. This will be one-of-its-kind series as it will not only capture thrilling crime stories but will give deep insight into the technical aspect of investigation which cyber police do in cracking such cases.
ALSO READ: Meet Prof. Triveni Singh, IPS, Man Behind Cracking Most Complex Cyber Crime Cases In India
The web series by Avinash Garg is produced by Varchaswa Media Private Limited. The web series will be released on Apex Prime OTT platform. The writer of the web series is Rohit Anand. The real-life stories were compiled with the help of Root64 Infosec Research Foundation and knowledge partner Future Crime Research Foundation (FCRC). The420.in is the official media partner of the web series.
ALSO READ: पैदा होते ही मर जाने के डर से जिसे 'दफनाने' के इंतजाम थे, वही IPS देश का पहला 'साइबर-कॉप' बना!
WATCH This Documentary Made On The Life Of Prof Triveni Singh, IPS
The web series will be ready for release later this year. It will cover cases like dark-web investigation, sextortion, gaming fraud, banking crimes, blackmailing and other new age crimes.
WATCH: Cyber Singham Movie Poster Release | Apex Prime OTT Grand Launch Event | Cyber Singham
Meet The Cast Members
Glimpse Of Shooting