Cyber Crooks Masquerading as Bank Officials Dupe DMK MP Dayanidhi Maran of Rs 99,999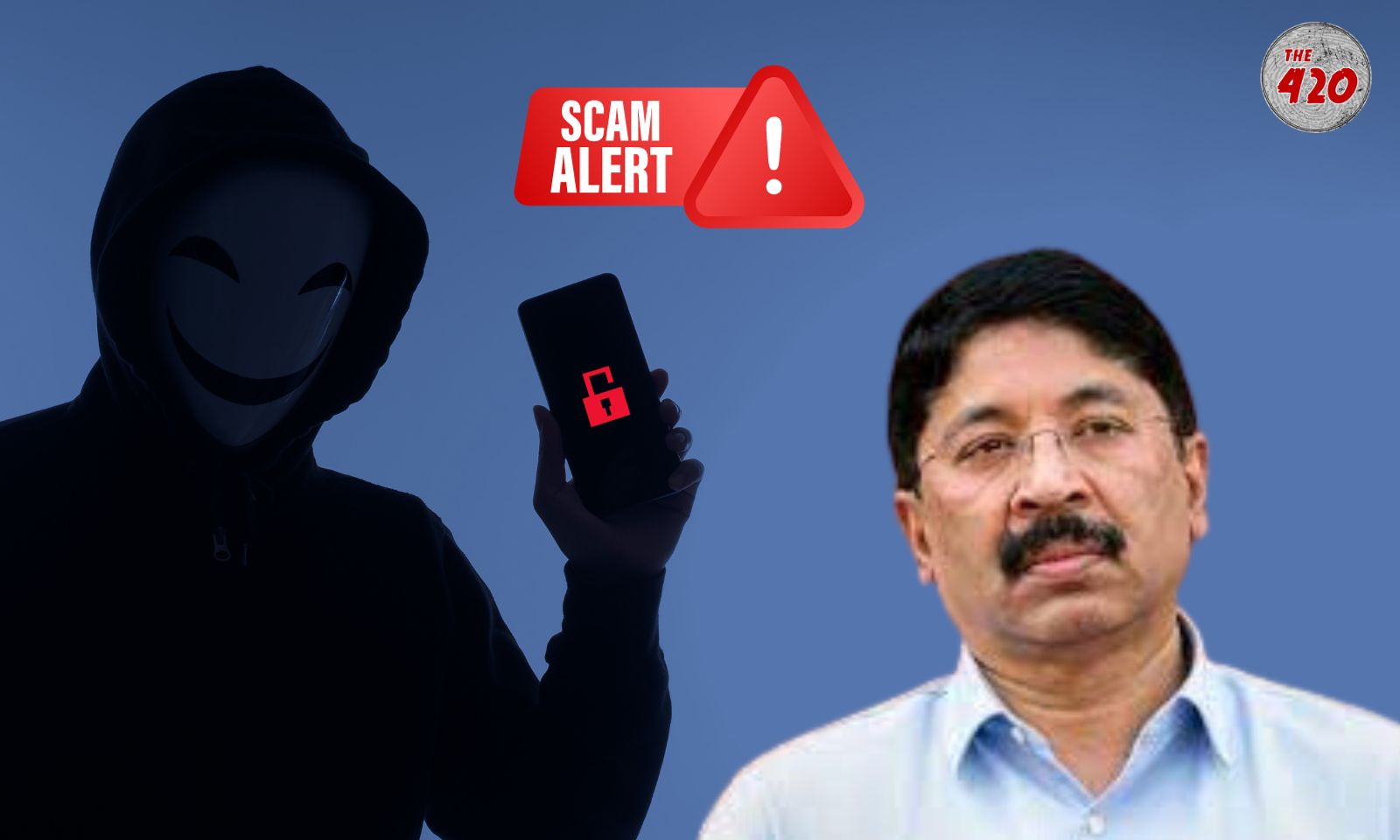 CHENNAI: Dayanidhi Maran, a Member of Parliament representing the Dravida Munnetra Kazhagam (DMK) party, revealed that he had fallen prey to a cyberattack, resulting in the unlawful withdrawal of Rs 99,999 from his personal savings account. The audacious fraudsters posed as bank officials, contacting Maran's wife under the guise of confirming a transaction.

Unmasking the Deception
Maran first became aware of the incident when he noticed a suspicious display picture of the Central Board of Indirect Taxes and Customs (CBIC) associated with his account. Swiftly taking action, he blocked all account activities to prevent further financial loss. The ease with which these cybercriminals breached security protocols and accessed personal information has ignited concerns about the nation's digital security infrastructure.
ALSO READ: Bollywood Star Aftab Shivdasani Falls Prey to Rs 1.50 Lakh Cyber KYC Scam
Cry for Accountability
Expressing his distress and seeking justice, Maran has reported the matter to Union Finance Minister Nirmala Sitharaman. He is pushing for accountability and urging the government to take decisive action to fortify data protection measures. Maran is questioning the safety of data in the digital age and has called for a white paper to comprehensively address this growing concern. Additionally, a formal complaint has been filed with the police commissioner, seeking the retrieval of the stolen funds and legal action against the fraudster.
ALSO READ: FCRF Report: India Battling Cyber Threats with Online Financial Fraud Dominating at 77.41%
This incident underscores the vulnerability of digital platforms, even for prominent figures like Maran. It serves as a stark reminder of the pressing need for enhanced cybersecurity measures and more robust data protection laws. In an era where digital interactions are ubiquitous, safeguarding personal information has become paramount, emphasizing the urgency to address these critical issues.
Follow The420.in on
 Telegram | Facebook | Twitter | LinkedIn | Instagram | YouTube