DRDO Invites Applications for Online Courses on Cyber Security and Artificial Intelligence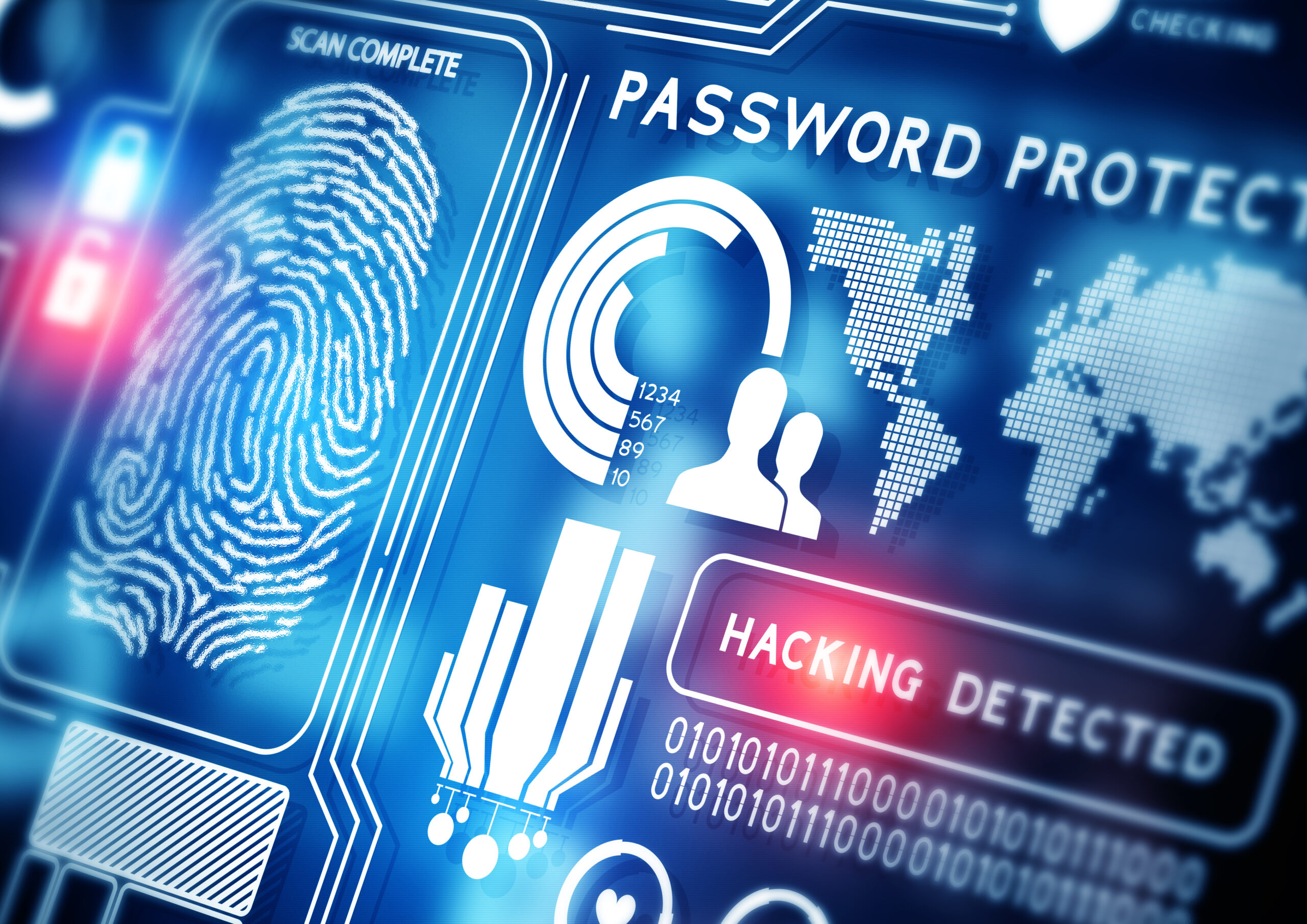 NEW DELHI: The Defence Research and Development Organisation (DRDO) has recently announced the commencement of online courses on cyber security and artificial intelligence (AI), inviting applications from interested candidates. This initiative aims to provide a platform for individuals from diverse backgrounds to enhance their knowledge and skills in these rapidly evolving fields.
The online courses offered by DRDO are open to students, graduates, IT professionals, officers from the tri-services, and research and development professionals. The cyber security course is designed to cover topics such as malware analysis, drone technology, and anti-drone technology. On the other hand, the AI course will delve into machine learning and natural language processing, offering valuable insights into these cutting-edge technologies.
ALSO READ: Step By Step Guide: How To File Cybercrime Complaint Online In India
Both courses will be conducted online, allowing participants to access the material from the comfort of their homes. The cyber security course will span 16 weeks, while the AI course will run for 12 weeks. As for the costs, the AI course is priced at Rs 29,500, while the cyber security course is available at Rs 35,000.
To apply for these courses, interested candidates can simply visit the DRDO website and submit their details before the deadline of May 25, 2023. The application process is straightforward, requiring candidates to provide their name, email address, contact number, educational qualifications, and professional experience. Additionally, they will need to upload scanned copies of their ID proof and educational certificates.
ALSO READ: Chinese Nationals Fuelling Fake Investment, Loan and Work From Home Apps In India?
Undoubtedly, these online courses present a unique opportunity for professionals to acquaint themselves with the latest advancements in cyber security and AI. By enrolling in these programs, participants will not only gain in-depth knowledge but also refine their skills in these sought-after domains. Upon successful completion of the courses, candidates will receive a certificate of completion from DRDO, bolstering their credibility and professional standing.
Furthermore, these courses facilitate networking opportunities with like-minded professionals from diverse backgrounds, fostering collaboration and the exchange of ideas. Such interactions can prove invaluable in terms of career growth and staying updated with the rapidly evolving industry trends.
ALSO READ: Search All India Police Station Phone Numbers & Mail ID Through This Search Engine
The benefits of these courses are far-reaching. Participants will gain a comprehensive understanding of the latest technologies in cyber security and AI, equipping them with a competitive edge in the job market. The demand for skilled professionals in these fields continues to rise, and these courses will undoubtedly improve the chances of securing rewarding employment opportunities.
DRDO online courses on cyber security and AI offer a gateway to expand one's knowledge and expertise in these critical areas. Professionals seeking to upgrade their skills and stay ahead in this technology-driven era should not miss this golden opportunity. Interested individuals are encouraged to apply before the May 25 deadline by visiting the DRDO website. Embark on this transformative educational journey today and unlock a world of possibilities in cyber security and artificial intelligence.
Follow The420.in on
Telegram | Facebook | Twitter | LinkedIn | Instagram | YouTube