NEW DELHI: If you have wanted to work for yourself, wanted to innovate, create something that you could call your own, but have never found the right funding and encouragement, well, now is the time. Achieve your entrepreneurship dream by becoming a part of India's leading Cyber Innovation and Incubation Program at IIT Kanpur.
C3ihub at IIT Kanpur invites applications from all innovators in Cyber Security for its 2nd Startup Cohort Program.
For submission of applications: https://cutt.ly/lQQwMoa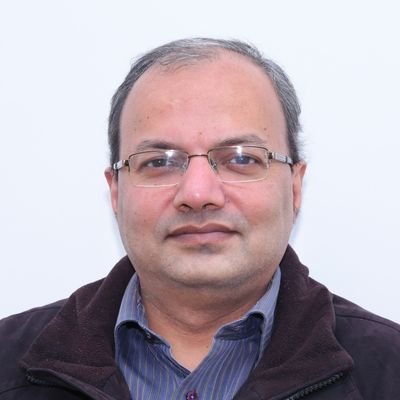 "C3iHub aims to develop technologies for cyber security, work with industry and nucleate startups to deploy them, and train a new generation of cyber security experts. Our target is to become the leading source of cybersecurity-related technologies in the country"

Prof Manindra Agarwal, Project Director C3iHub
C3ihub at IIT Kanpur recently announced its first cohort of start-ups that is creating services and products in the critical cybersecurity domains of UAV security, blockchain, intrusion detection, and cyber physical system. The first cohort included 13 start-ups and 25 R&D Principal Investigators for the Incubation and Research programmes, who were chosen after a rigorous application process.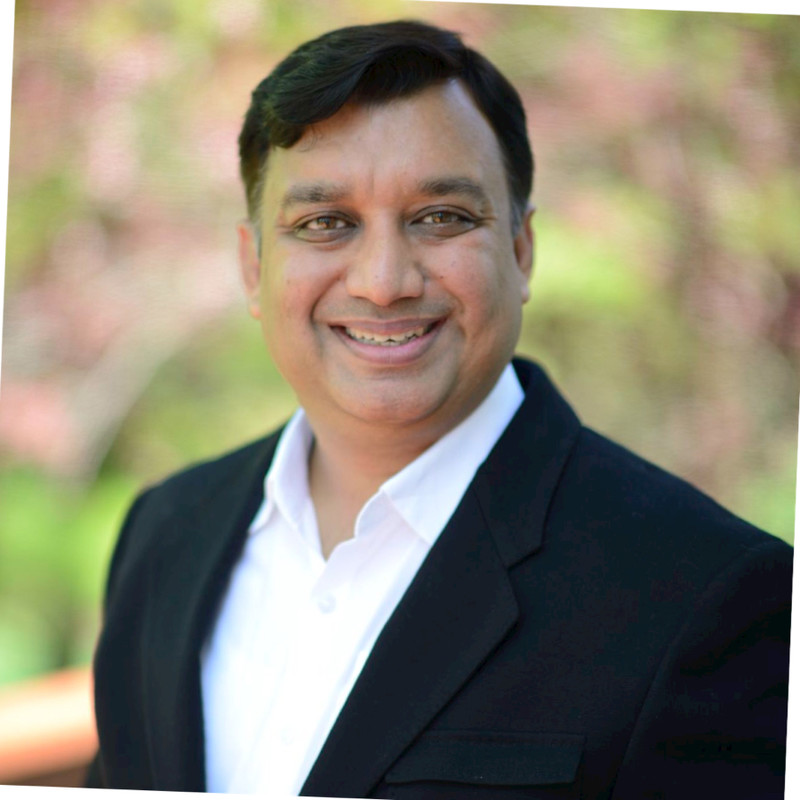 "We will be incubating around 25 startups with generous funding support every year, the first cohort of researchers and startups is a demonstration of increasing interest in cybersecurity in India."

Dr Nikhil Agarwal, CEO, C3iHub
Ranjeet Mishra, Chief Industry Relations Officer said C3iHub was created to address the issue of cyber security of cyber physical systems. From analysing security flaws and developing tools to address them at various levels of system architecture, to translating these tools into deployment-ready software, to nucleating start-ups developing these tools at scale, to partnering with industries in this domain and co-development and transfer of these technologies, to training the next generation of cyber security researchers and professionals.