Cybersecurity Tycoon or Spy? Group-IB CEO Sachkov Jailed For 14 years For High Treason!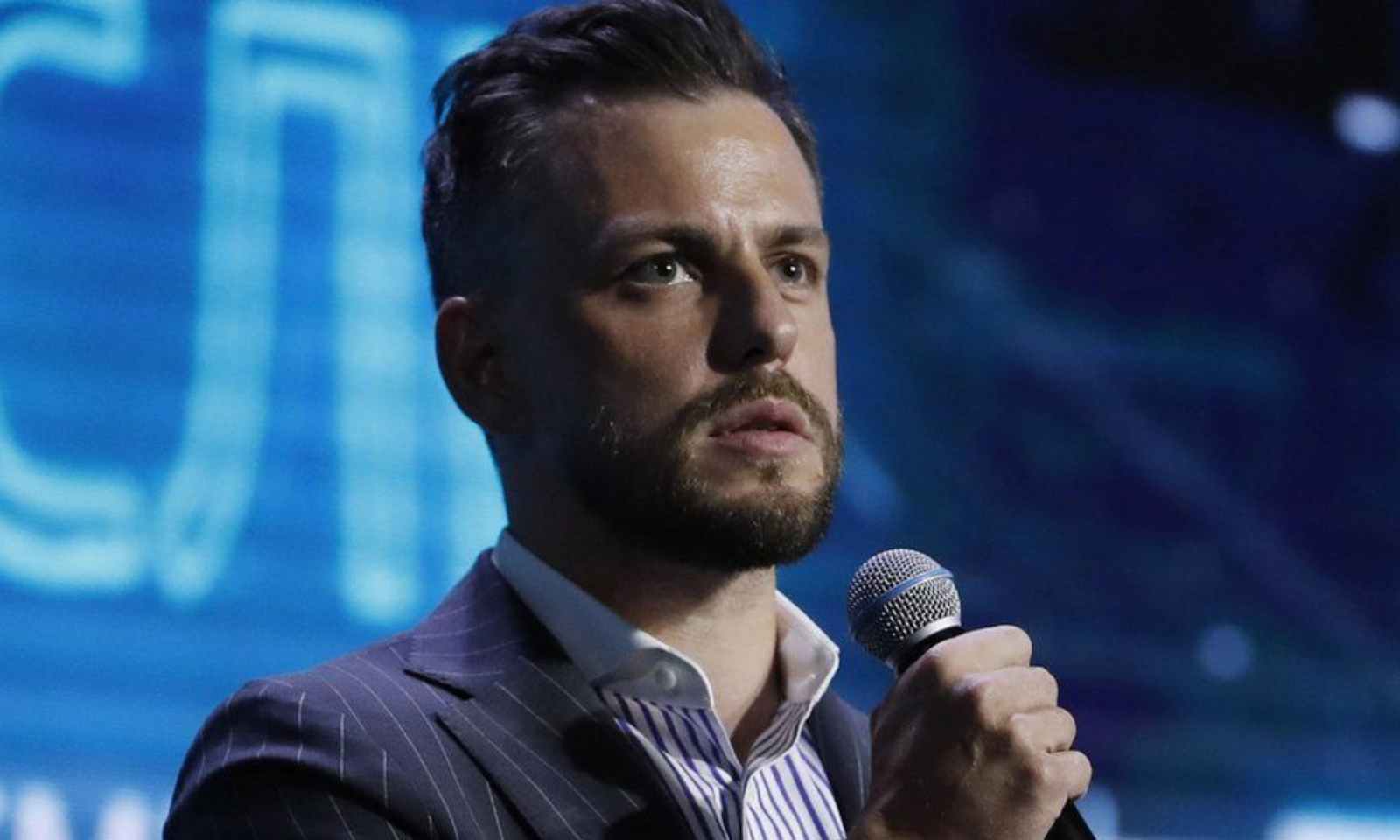 In a high-profile court ruling, Ilya Sachkov, the co-founder and CEO of cybersecurity company Group-IB, was convicted of "high treason" and sentenced to 14 years of incarceration in a maximum-security jail by a city court in Moscow.
The verdict comes as a result of accusations that Sachkov passed classified information to foreign intelligence agencies, causing reputational damage to Russia's national interests.
ALSO READ: Cyber Firm Group-IB Sells Russian Business to Local Management, Rebrands as F.A.C.C.T
The Verdict:
State news agency TASS reported that Sachkov was found guilty under Article 275 of the Russian Criminal Code, which deals with high treason.
The court also imposed additional penalties on him, including a year of freedom restriction and a fine of 500,000 rubles (approximately $5,550).
The Allegations:
The exact nature of the charges against Sachkov remains somewhat vague, as the details of the case were kept classified, and all court hearings were conducted in strict secrecy, without public scrutiny.
Nevertheless, prosecutors alleged that Sachkov had provided sensitive information to foreign intelligence back in 2011, with the prosecution arguing that such actions compromised Russia's national security interests.
ALSO READ: Here Is How You Can Protect Your Instagram Account From Phishing Attacks: 6 Tips To Know
Denial of Wrongdoing and Expected Appeal:
Sachkov, aged 37, has consistently denied any wrongdoing throughout the legal proceedings. He has been in custody since September 2021.
Bloomberg reported that Sachkov intends to appeal the court's decision. The case had drawn international attention, with allegations that Sachkov disclosed information to the United States government regarding a hacking team within Moscow's GRU military intelligence service, known as "Fancy Bear."
The team was allegedly involved in efforts to influence the 2016 US presidential election.
ALSO READ: Yes, iPhones Can Be Hacked And Here's How To Deal With Hackers
Group-IB's Stance:
Following the court's verdict, Group-IB, the cybersecurity company Sachkov co-founded, issued a statement expressing full confidence in his innocence.
The company emphasized that the legal proceedings lacked transparency and impartiality. They highlighted that all materials related to the case were kept classified, leaving the public uncertain about the reasons behind Sachkov's conviction.
Exit from Russia:
Notably, Group-IB had entirely exited the Russian market earlier in April, relocating its headquarters to Singapore. The company's local business now operates independently under the new brand "F.A.C.C.T." (Fight Against Cybercrime Technologies).
In light of the legal challenges faced by its co-founder, Valery Baulin, the general director of F.A.C.C.T., expressed his support for Sachkov and lamented the impact of the court's ruling on the cybersecurity market.
ALSO READ: Step By Step Guide: How To File Cybercrime Complaints Online In India
The conviction of Ilya Sachkov, a prominent figure in the cybersecurity industry, on charges of high treason has stirred controversy both in Russia and abroad. As the legal battle continues, Group-IB stands firm in its belief in Sachkov's innocence, vowing to appeal the decision.
Meanwhile, the cybersecurity market faces uncertainties following the departure of Group-IB from Russia. The case underscores the importance of transparency and due process in handling sensitive legal matters, as well as its potential impact on national and international cybersecurity interests.
Follow The420.in on
 Telegram | Facebook | Twitter | LinkedIn | Instagram | YouTube