How 2 Cyber Experts Siphoned Cryptocurreny From Man Arrested In Bitcoin Ponzi Scheme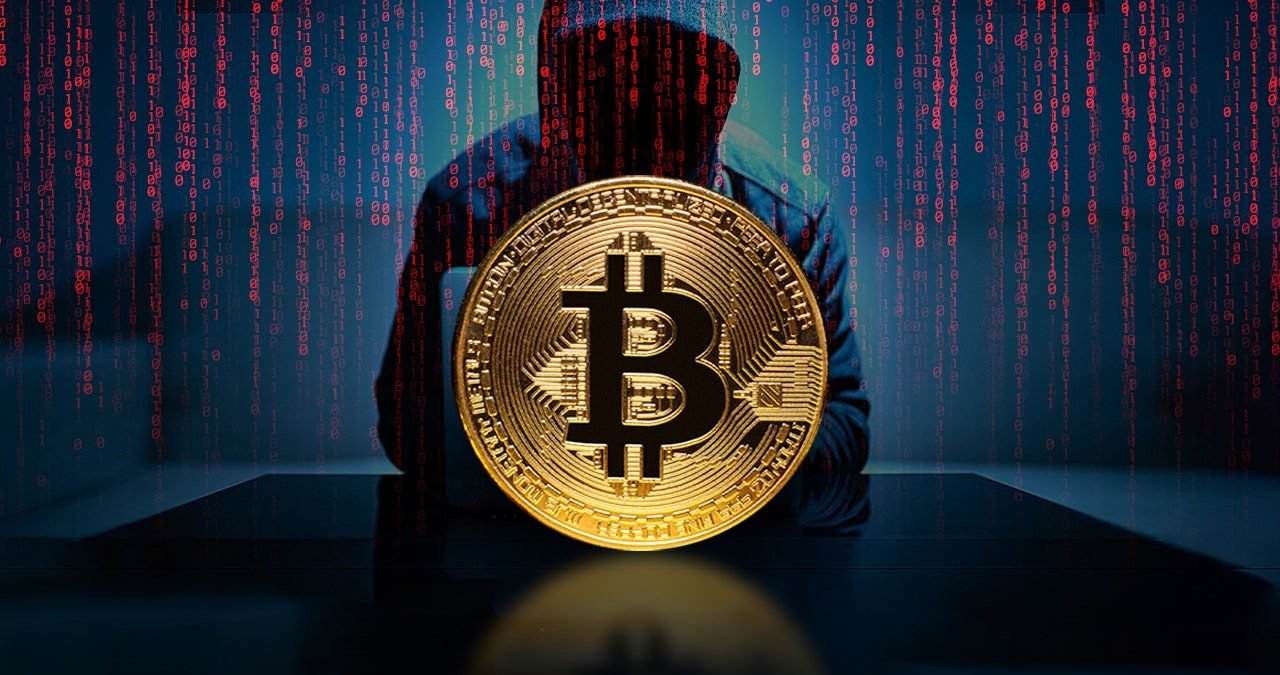 PUNE: A year-long investigation by Pune police's Cyber crime cell has revealed how two cyber experts, one of whom is an ex-IPS officer, allegedly siphoned off large sums of cryptocurrency from the wallets of the accused arrested in a multimillion-dollar bitcoin ponzi scheme in 2018, for which they allegedly assisted Pune Police.
The latest investigation also raises important concerns, such as who was in charge at the time and whether or if police officers were involved.
Two of the multiple offences relating to a cryptocurrency ponzi scam registered in the country in 2018 were examined by a Special Investigation Team (SIT) from Pune Police's Economic Offences Wing (EOW). Amit and Vivek Bharadwaj, the mastermind brothers, were among 17 people arrested by the Pune Police.
ALSO READ: Bitcoin Fraud: UP Police Books US-Based Crypto Exchange Poloniex For Defrauding Lucknow Journalist Of Rs 5.66 Lakh
Thousands of people in India were allegedly duped by the brothers' many companies, which promised large profits on bitcoin investments. Amit was given bail by the Supreme Court in 2019 and died of an illness earlier this year, according to reports. The amount associated to lawsuits against him and his associates was formerly estimated to be 87,000 bitcoins.
Cases against Amit and his associates were registered across India in a number of incidents, and the Enforcement Directorate charged them with money laundering. Pune City Police also registered two of these pan-India cases. Back in 2018, cyber crime experts Pankaj Ghode (38) and Ravindranath Patil (45) assisted Pune Police's SIT.
Officials said Patil is an IPS officer from the J&K cadre's 2004 batch who left the service a few years after entering. He has worked as a cyber crime expert since then, assisting numerous police bodies and investigating agencies with their computer crime investigations. In the recent past, he has also delivered training for police and other organisations on cryptocurrency-related crimes. According to an official, Ghode has also worked as a cyber expert in the past and currently owns various businesses.
ALSO READ: Morris Coin Fraud: 900 People In Kerala Cheated Of Rs 1,200 Cr In Fake Cryptocurrency Fraud
After an inquiry that began in April 2021, Pune City Cyber police arrested Ghode and Patil on Saturday. Officials claimed one of the complainants in the 2018 instances investigated by the Pune Police approached the officer Additional Director General (ADG) of Police for EOW of Maharashtra and accused cyber specialists involved in the investigation of malfeasance.
In 2020, the Pune Police said that no charges had been filed against the cyber specialists. The findings were rejected by ADG EOW's office, which demanded a new investigation. As part of the new investigation, the first signs of Ghode and Patil's wrongdoing began to emerge around April 2021, prompting a rigorous and secret investigation into these cyber experts who had been closely collaborating with police and had many high-ranking contacts inside the force.
A team led by Deputy Commissioner of Police Bhagyashree Navatake worked extensively on computer forensics as part of the investigation. According to the investigation, Ghode and Patil diverted a large amount of bitcoin cash from the accused's wallets in 2018 to their own and the wallets of their accomplices. The probe has now revealed that they generated falsified screenshots of blockchain wallets for the sake of the investigation at the time.
The Pune Police had taken 241.46 bitcoins, 452 bitcoin cash units, and 94 Ethereum units from the defendants in the 2018 case.
ALSO READ: New To Cryptocurrencies? Here Is How To Spot And Stay Safe From Recent Crypto Frauds
"Up to this point, the inquiry has located 60 bitcoins in wallets related to the suspects, which are thought to have been stolen from the accused in the 2018 case." Some of the cryptocurrency was liquidated in foreign bank accounts, and substantial amounts of it were funnelled through several corporations set up by the accused. We expect to track down hundreds of thousands of dollars in bitcoins and other blockchain units that the accused have plundered and concealed." According to a person close to the investigation.
"We have also questioned the police officers who conducted the probe in two cases in 2018 and others who supervised them," another officer involved in the investigation stated. We're looking into whether there was any oversight or even collaboration on the part of some of the policemen who assisted Patil and Ghode. We want to uncover a larger plot including a complex money-laundering network.
Follow The420.in on
 Telegram | Facebook | Twitter | LinkedIn | Instagram | YouTube