NEW DELHI: India is not only emerging as a global leader in various sectors but the country is among the top three countries which were most affected by ransomware attacks. Close to seven per cent of total ransomware attacks were made on Indian entities in recent times.
Countries ahead of India include the United States with 12 per cent of total attacks and Israel with eight per cent. Meanwhile, Canada, Spain, Mexico, the United Kingdom, China and Portugal each saw 2% of total attacks. The revelation was made by the global cyber threat intelligence firm Check Point Research (CPR).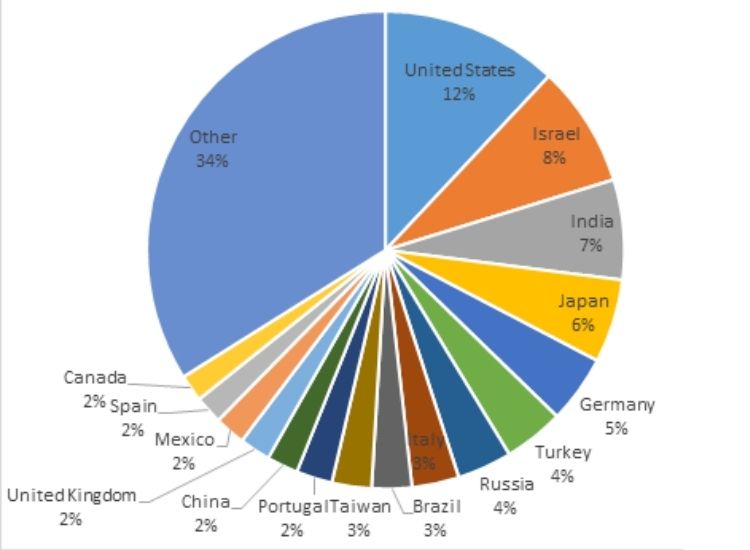 Check Point Research (CPR) has found a global rise in the number of ransomware attacks following the recent revelation of vulnerabilities impacting Microsoft Exchange Servers.
In fact, since the beginning of 2021, the number of organisations affected by ransomware has risen by 9% per month. In the last six months, there has been a 57 per cent rise in the number of companies hit by ransomware.
Ransomware attacks are using previously exposed vulnerabilities to target Microsoft Exchange servers, according to multiple reports and official warnings from the US Cybersecurity and Infrastructure Security Agency (CISA).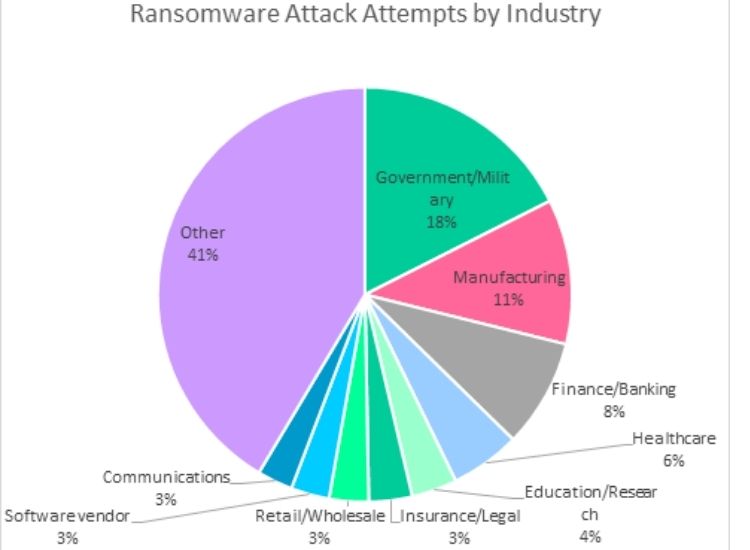 CPR has also observed the following trends in ransomware attacks:
• In the last six months, the number of attacks involving human-operated ransomware, such as Maze and Ryuk, has increased significantly, with victims having to negotiate with the perpetrators who initiated the attack.
• The number of companies impacted by ransomware has grown by 57% in the last six months around the world.
• Since the start of 2021, the number of organisations impacted by ransomware has risen at a rate of 9% per month.
• A total of 3,868 businesses have been hit by ransomware.
Worryingly, WannaCry, the wormable ransomware that first surfaced four years ago, is resurfacing, but the reason for this is unknown. The number of entities infected with WannaCry has risen by 53% since the beginning of the year. In reality, CPR discovered that in March 2021, there are 40 times more affected organisations than in October 2020.