With the technologically advancing organizations, larger platforms are being exposed to the disasters which such an information availability can bring. Data Breaches, unauthorized accesses, spyware invasion, etc. can be the most dangerous category of threats which an organization can't afford to have in the 21st century. Information security is the key to prevent all such cyber incidents.
ISMS stands for Information Security Management System. An ISMS is a designated framework of processes, technology and people that helps you to guard the organization's information through implementing risk management precautions. There are 3 fundamentals of ISMS –
1. Confidentiality
2. Integrity
3. Availability
These refer to their literal meanings invoked on the information of an organization. The information security should be complying with ISMS standards so that it is confidential, integrity, and available at all times. The ISMS standard is set by the International Organization for Standardization and an ISO 27001 standard have been laid down for ISMS.
But do the organizations really need ISMS?
To be precise, if you're the organization has computers, then yes, and if they are connected to the internet, then a BIG YES.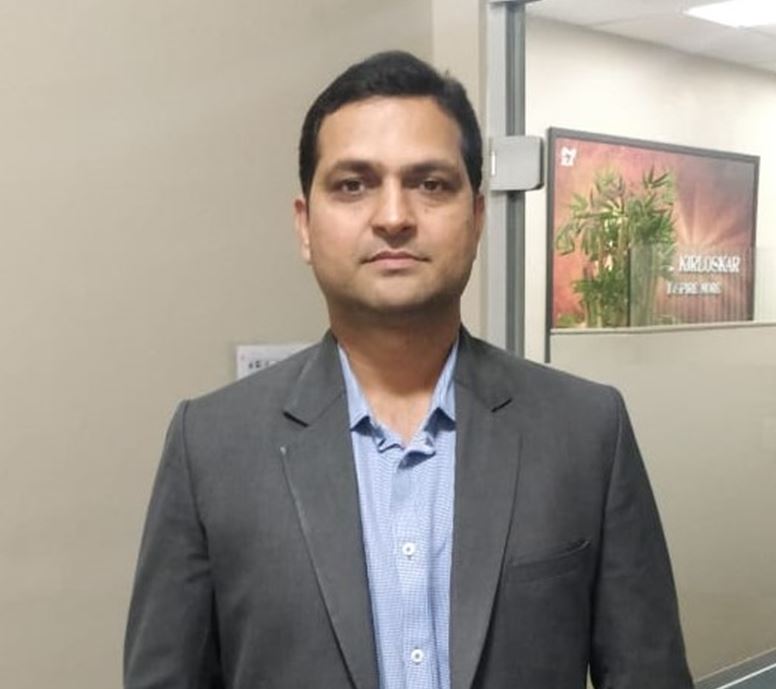 According to Sachin Patil, Senior Manager at SLK Global Solutions, "ISMS helps to protect, manage the organization's information & critical business processes from the effects of information security incidents, disasters, and major failures of information systems. Hence, ISMS must not be overlooked and incorporated as an important and integral part of the organization to ensure the growth and sustainability of the business moving forward."
It's not that only big organizations need ISMS. According to a survey, a whopping 43% of cyber-attacks target small businesses. Not just the cyber-attacks but the misconfiguration of internal networks may result in a potential data breach by a disgruntled employee. Even human errors result in great losses by security breaches. According to the same study, 52% of the data security breaches were due to human errors and system failures.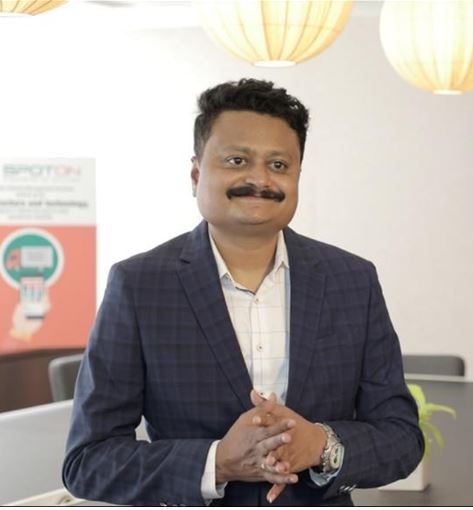 Rajesh Kapse, Director IT & Special Projects, Spoton Logistics said, "Diligent adoption of Information Security Management System (ISMS) improves the information security posture of an organization. It plays a major role in security transformation within an Enterprise"
Organizations that overlook information security and get attacked in the future often end up paying tens of times the money to recover from the losses inflicted upon them by the attacks. By 2021, cyber-attacks could amount to $6 Trillion worth of collective damages to organizations. The Information Security Mechanism System is different from a regular 'IT Service' of the company. The regular and persistent updating of security by the ISMS is the best way to prevent an uncalled-for cyber disaster from happening.
When the Information Security of an organization is strengthened using effective ISMS measures, the organization achieves an infrastructural security and thus functions efficiently. When the customer experience is unhindered or hindered with the least possible impact, the customers develop trust for your organization which ultimately results in better growth in Business. Customer satisfaction is also ensured by the BCP – Business Continuity Planning helps to secure the personnel and assets of your organization and let the business activities function uninfluenced, in the wake of a disaster. In a nutshell, the availability of your data is secured, both internally and externally, by ISMS which gives you an upper hand which fosters your business growth.
Setting up ISMS for your organization –
There are dedicated cybersecurity companies that offer ISMS services. These companies can be contacted and based on the organization's needs; they can choose the services, which they want to opt for, in their plans. ISMS is not a binary zero and one thing. It comprises a wide spectrum of security mechanisms that are deployed across the software and hardware of an organization.
These mechanisms include testing your internal networks for possible security vulnerabilities, keeping restricted access for restricted people on the systems, configuring the software with industrial standards of security, managing internet contact points such as routers, firewalls, etc.
Apart from that, the employees of a company should also be trained in order to understand the importance of information security and the possible ways by which they can mistakenly compromise it.
A skilled team of ISMS experts would also conduct real-world cyber-attack simulations on your organization to find out security vulnerabilities and suggest ways to improve them. Along with it, they would also equip your in-house executives with training and expertise in handling minor mishappenings on their own. Make sure to check whether the company claims to comply with the ISO 27001 standard for ISMS. The importance of ISMS and its quality is impeccable in today's world.
As StéphaneNappo, Global Chief Information Security Officer at SociétéGénérale International Banking was once found saying, "It takes 20 years to build a reputation and few minutes of cyber-incident to ruin it."