NEW DELHI: Forged Covid-19 test results and false vaccination certificates are being sold on the Dark Web and various hacking forums for as little as $25 (roughly Rs 1,800) to $250 (roughly Rs 18,000) for people looking to board flights, cross borders, attend events, or start new jobs, according to cyber security researchers.
Those interested in obtaining fake 'vaccine passport' certificates only need to send their information and money to a seller on the Dark Web, who will email the fake documents back to them for $250.
According to Check Point Research, fake negative Covid-19 test results can be purchased for as little as $25 from a variety of retailers.
The researchers discovered that in the last three months, dark net ads for Covid-19 vaccines have risen by over 300 percent.
"In recent weeks our researchers have spotted an increasing amount of advertisements for vaccines within Darknet markets: currently numbering over 1,200, with sellers based in the U.S. and European countries including Spain, Germany, France and Russia. This represents over a 300% increase since January 2021. The vaccines advertised include Oxford – AstraZeneca (at $500), Johnson & Johnson ($600), the Russian Sputnik vaccine ($600) and the Chinese SINOPHARM vaccine," the report said.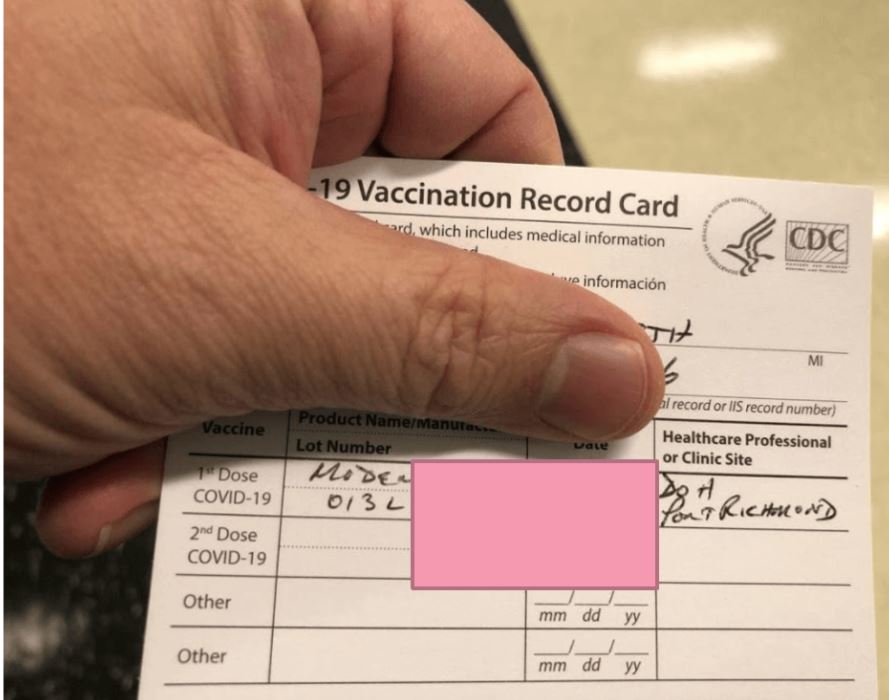 While the global rollout of COVID-19 vaccinations is progressing, it's important to remember that only about 1% of the world's population has received the full course of injections. Billions of people are still waiting for their first dose, prompting them to wonder when they will receive it.
However, readers are warned not to fall for such darknet ads. The vaccine doses are almost certainly false.
Tips for awareness and avoiding of fake documents use:
Misspellings, errors, low-quality logos, and terminology errors (e.g., 'corona disease' or 'the covid epidemic') should all be looked for as authenticity indicators on documents.
Every country should maintain an internal repository of tests and vaccinated individuals that can be safely shared among the country's relevant approved bodies.
All test results and vaccination records should be digitally signed using encrypted keys.
Airports, border patrol agents, and any other official enforcement agent should be able to scan a QR or bar code on the certificate (which is digitally signed – without this digital signature, the code is highly exploitable!) The code should point to a secure repository where the authenticity of the paper can be verified, as well as whether the person named on it received the vaccine or was tested for COVID and received a (negative) result.
Countries should be able to share digitally signed data in the future to allow certificate holders to roam and cross borders safely. Greece and Israel, for example, have already agreed to accept each other's vaccination certificates (also known as "green passports").