Cyber Crime has shown an all-time high in the Covid pandemic duration because of the increase of overall screen time by both legit and criminal sections. Cyber Criminals have not only grown smart and tactful but have also learned to adapt to new circumstances of the country. For example a lot of people have been duped of money online in lieu of providing Plasma to Covid patients.
Ministry of Home Affairs has formulated a method to combat Cybercrime by reducing the overall time in complaint filing and processing. Citizen Financial Fraud Reporting System has been developed in-order to streamline the existing Cybercrime reporting machinery. Uttar Pradesh has deployed a 24×7 dedicated team to assist, sort and monitor queries of victims on the helpline number "155260" situated in Police Headquarters Lucknow. An amount of rupees one lakh forty-four thousand have already been secured since the genesis of the team assisting citizens in combating cybercrime in real time.
ALSO READ: Victim Of A Cyber Attack? Now Dial 155260 To Register Complaint And Get Your Money Back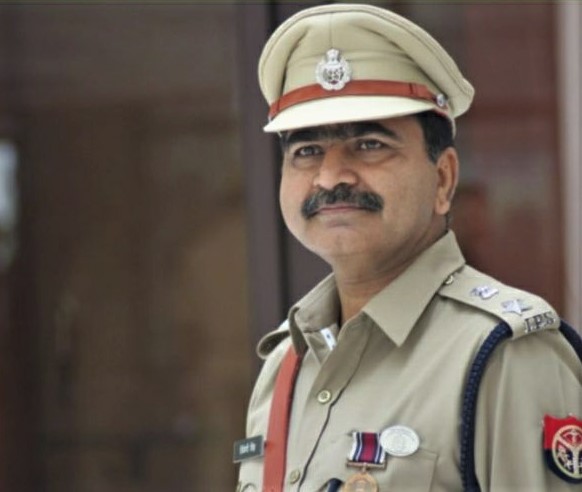 Prof Triveni Singh (Superintendent of Police Cyber Crime UP), the architect of the Cyber Crime protection and prevention machinery has spoken about the strategy behind reporting cybercrime on Citizen Financial Fraud Reporting System and introduction of a 24×7 helpline number. He affirms the fact that this new approach will not only reduce the overall numbers of cybercrime cases but also will shatter the morale of cybercrime gangs.
ALSO READ: Cyber Crime के बनें शिकार तो डायल करें 155260
Prof. Triveni Singh insists citizens to file more and more complaints so that the victims can be prevented from financial loss and speedy investigations can be conducted in time.