Mapping Cybercrime Trends in India: Contribute To India's Cybercrime Research By Future Crime Research Foundation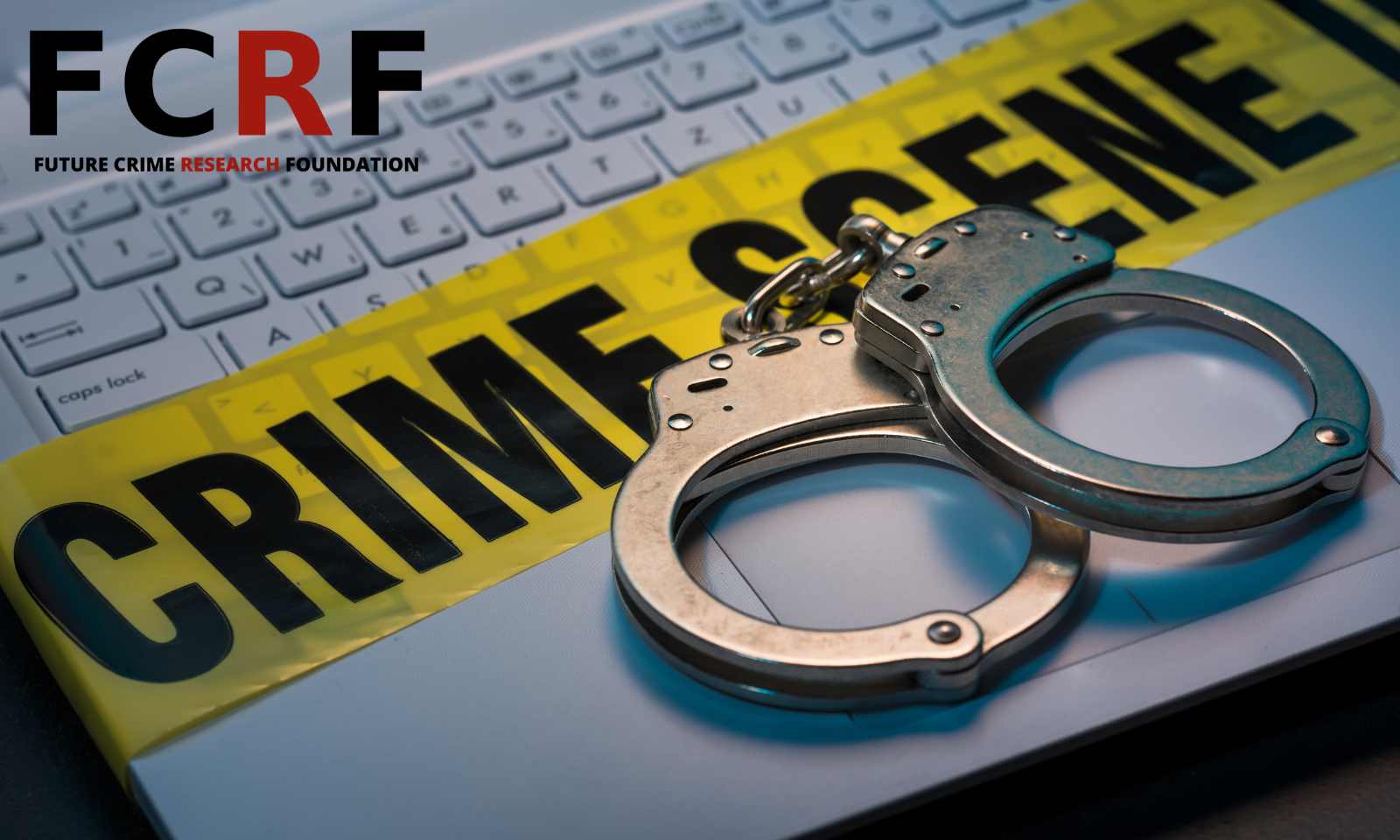 NEW DELHI: As the technological landscape continues to evolve, the ever-increasing reliance on the digital realm exposes society to new forms of crime.
In a concerted effort to understand and combat cybercrime, the Future Crime Research Foundation (FCRF) is pleased to announce the commencement of Pan India whitepaper on "Cybercrime Trends in India."
Future Crime Research Foundation (FCRF) invite cyber experts, private investigators, law enforcement officers, research bodies, think tanks, and cyber law experts to contribute their invaluable data, statistics, and expert opinions on various categories of cybercrime prevalent in the country.
The whitepaper aims to provide a comprehensive analysis of the following eight categories of cybercrime:
Online and Social Media Related Crime
Cheating by Impersonation
Cyber Bullying/Stalking/Sexting
Email Phishing
Fake/Impersonation Profile
Impersonating Email
Intimidating Email
Online Job Fraud
Online Matrimonial Fraud
Profile Hacking/Identity Theft
Provocative Speech for Unlawful Act
Online Financial Fraud
Business Email Compromise/E-mail Takeover
Debit/Credit Card Fraud/SIM Swap Fraud
Demat/Depository Fraud
E-Wallet Related Fraud
Fraud Call/Vishing
Internet Banking Related Fraud
UPI Fraud
Hacking/Damage to Computer, Computer System etc.
Damage to Computer, Computer System, etc.
E-mail Hacking
Tampering with Computer Source Documents
Unauthorized Access/Data Breach
Website Defacement/Hacking
Online Cyber Trafficking
Online Gambling
Ransomware
Cryptocurrency Crime
Cyber Terrorism
Through this initiative, Future Crime Research Foundation (FCRF) aim to foster collaboration between experts in the field and raise awareness about the emerging trends and challenges in combating cybercrime.
As India grapples with an upsurge in online criminal activities, insights from specialists like you will be instrumental in formulating effective strategies to safeguard the digital ecosystem.
Experts are encouraged to share their research, case studies, and any relevant data that shed light on the dynamics of cybercrime in India. Insights into the modus operandi of cybercriminals, statistics on reported incidents, and success stories of investigation and prevention are highly valued.
Interested readers can submit their contributions via email to research@futurecrime.org by August 12, 2023. We welcome both individual and institutional submissions, and all contributions will be duly credited in the final whitepaper.
Together, let us empower India with knowledge to protect its digital citizens and reinforce cybersecurity measures for a safer and more resilient cyberspace.