Matrimony Fraud: Nigerian Hacker Minted Rs 57 Lakh By Cheating Girls Looking For Groom On Matchmaking Site Jeevansaathi and Shaadi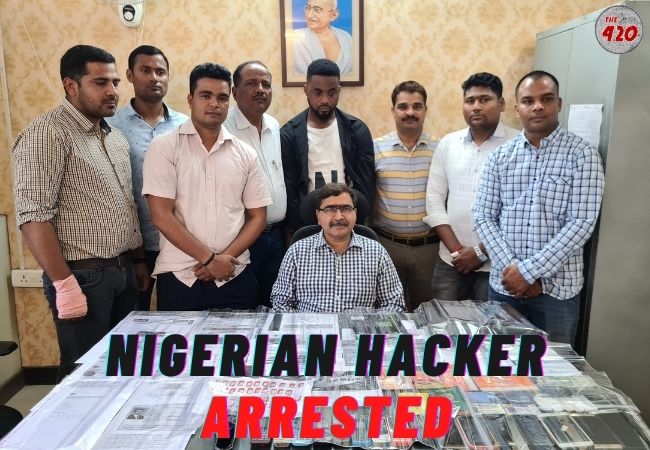 NOIDA: A self-trained Nigerian hacker was arrested for cheating innocent women looking for a perfect match on popular matrimony websites like Shaadi.com and Jeevansaathi.com , police said on Friday. Cyber crime police of Uttar Pradesh has arrested a Nigerian from Delhi who made several fake profiles on matrimony and social media website to cheat people.
Matrimony Websites Breeding Ground For Criminals
The police said, in February 2022 they got a complaint from a Noida resident that her family members created her profile on the matrimony website Jeevansaathi as they were looking for a perfect match for her. They came across an attractive profile of Yogendra Jain. The profile said that he was settled abroad and had gone to reputed institutes for his higher education. Impressed with his profile the duo started chatting.
ALSO READ: How This Nigerian Scammer Conned IT Head Of Rs 88 Lakh, Arrested By UP Cyber Police
After a few days of chatting the man said that he will visit India on February 28 and then he will meet the family and take the proposal of their wedding forward. But on the same day at around 10 am she got a call from a woman, who claimed herself to be from the airport authority and informed her that Jain has been detained as he was carrying huge unaccounted money.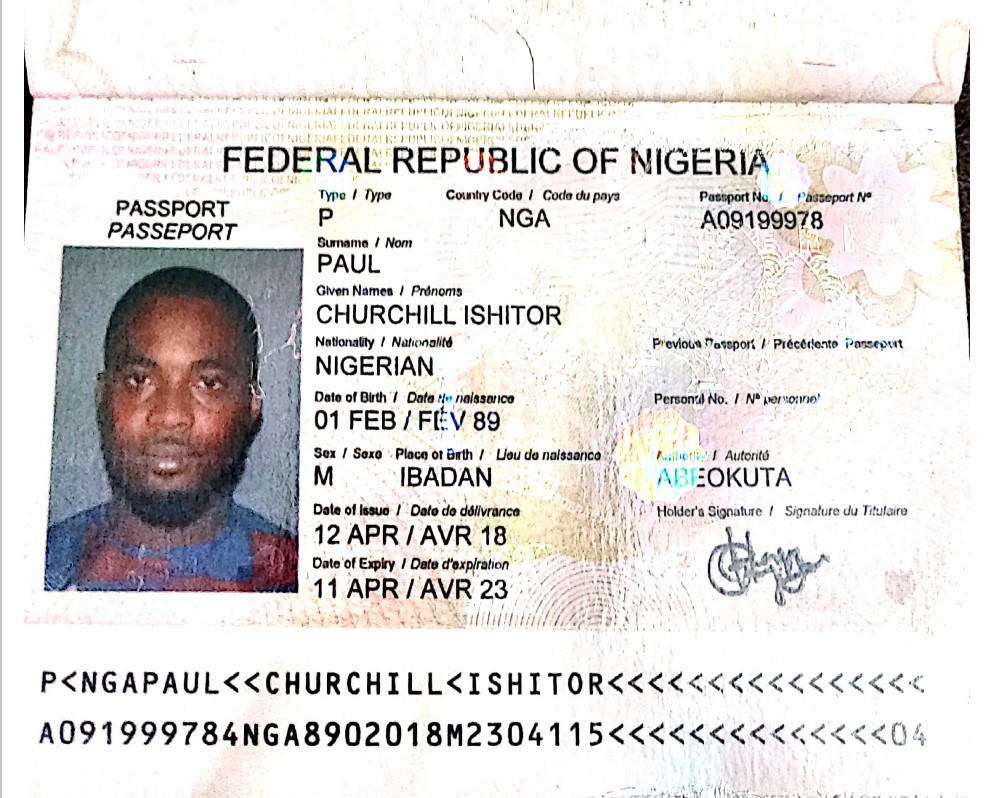 "She said that Yogendra Jain was carrying 50,000 pounds which is almost Rs 50 lakh in Indian currency. She insisted that I will have to pay Rs 10 lakh to get him out of their custody. The officer also made me speak to the man who emotionally seek my help. After continuous calls and threats by the officer, I paid Rs 1.07 lakh in the account of Ajeet Kundu, who they said was an accounts officer in the department. Soon after paying the money, I released that I was cheated by the gang of fraudsters," the victim said in the FIR.
Technical Investigation
Cyber crime police under the supervision of SP, Prof Triveni Singh started tracking the money and examining the digital records of calls and chats done with the victim. Using advanced tools the police team tracked the accused in Delhi and arrested him.
"Nigerian hackers are using innovative ways to cheat people. Here he first created fake attractive accounts of eligible bachelors. He then using virtual numbers used to chat with girls fooling them that he was located abroad. Then he used to make attractive promises and lured his victims. Once the girl was in his trap then he used to demand money by making different excuses like getting caught at the airport." Singh said.
He explained that it is difficult to catch these criminals as they use SIM and accounts on fake identity cards. All the digital tracking lands up in the dark end. It was through stringent digital investigation police could zero down on him.
For the investigation, Noida police took the help of Dr Nishakant Ojha an eminent expert in Cyber /Aerospace Security and Chief Strategic Officer BECIL. He extended his full support to Noida Cyber Police in handling the financial fraud activities in the state of Uttar Pradesh.
BECIL had established an advanced Digital forensic lab for all kind of forensics which will help the law enforcement agencies to solve the old pending cases.
Police have found ethical hacking books and tutorials from the Nigerian accused who gained his cyber knowledge through the latest books and videos. He had got over 70 SIMs on fake documents and social media accounts.
The accused has cheated on another woman from Indore in a similar style. Police are trying to ascertain how many people he has cheated and the money made by the gang. Police are also examining other gang members, local informers and Nigerian gangs associated with him. Initial investigation reveals he has made more than Rs 57 lakh by the different online cheating methods.
Follow The420.in on
Telegram | Facebook | Twitter | LinkedIn | Instagram | YouTube