MeitY Now Seeks Ideas From Public To Make Changes In New IT Rules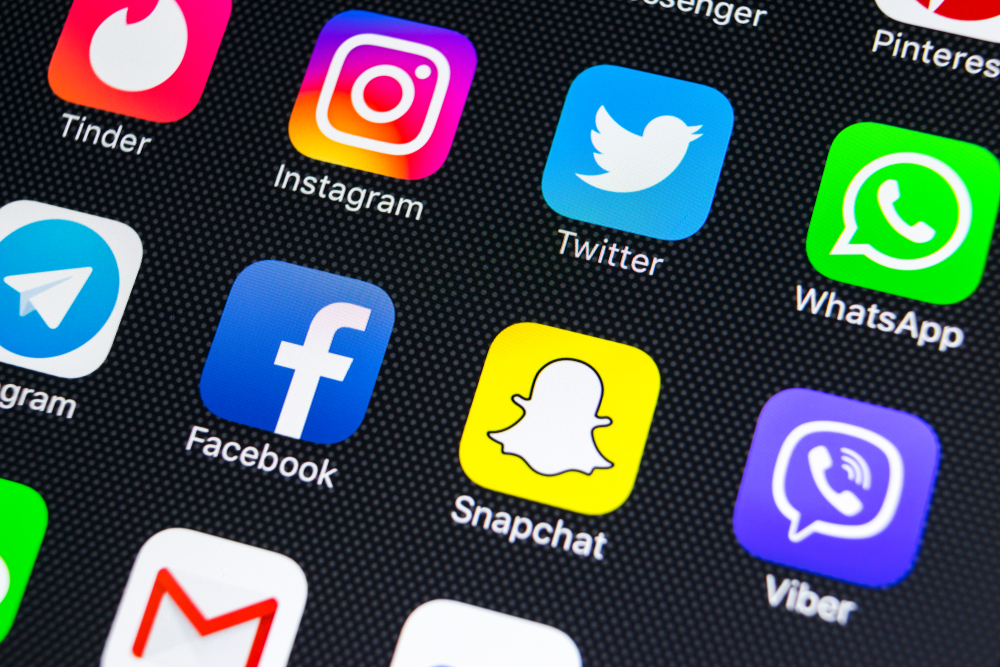 NEW DELHI: The Ministry of Electronics, Information and Technology (MeitY) is now accepting ideas for changes to the recently implemented IT Regulations 2021.
According to MeitY's proposed amendments, intermediaries must conduct further due diligence and provide a grievance resolution system, as well as clearly display all policies and user privacy papers.
In addition, the guidelines now request that intermediaries disclose the name and contact information for the grievance officer on the app itself for users, ensure complaint acknowledgement, take action against nudity within 24 hours, and establish a grievance resolution commission.
Aside from the aforementioned, social media intermediaries have been requested to take further steps to ensure greater coordination.
The draft proposes the employment of a chief compliance officer who will ensure that the Act is followed, a nodal official who will be available 24 hours a day, 7 days a week to coordinate with law enforcement agencies, and a resident official who will be based in India.
While the above positions were already stated in the existing IT Rules 2021, the new draught clarifies them and expands the roles.
ALSO READ: Contact List Of Grievance Officers Of The Social Media Giants Under New IT Rules
Social media intermediaries largely responsible for messaging will need to keep an eye on the originator of the first message, and significant social media intermediaries will need to implement mechanisms to combat explicit and violent content on their platforms.
The draft states that intermediaries publishing news and current affairs content must include a clear and concise statement informing publishers of news and current affairs content, terms of service for all users, and publish details of their user accounts on the intermediary's services to the Ministry, as may be required under rule 18.
The draft goes on to clarify how non-significant intermediaries will be required to follow the guidelines if their publications transmit information in a way that poses a material risk of harm to India's sovereignty and integrity, as well as the state's security.
Follow The420.in on
 Telegram | Facebook | Twitter | LinkedIn | Instagram | YouTube