NEW DELHI: Tech experts have come together against wrong display of Indian map by Twitter claiming no technology giant should take the issue of Indian map and boundaries lightly. The noise made after Twitter distorted the map of India on their platform has brought back lime light on tech giants who in past have misrepresented the Indian map. Some experts have even demanded strict criminal punishment and banning of their services to send out a message.
It must be noted that global service providers has time and again put incorrect map of India on display. Last year, the Centre wrote to Twitter's CEO, expressing its extreme displeasure with the misrepresentation of India's map after Twitter displayed the geo-location of Leh in Jammu and Kashmir, People's Republic of China. The government issued a warning, stating that any attempt by Twitter to undermine India's "sovereignty and integrity is entirely unacceptable."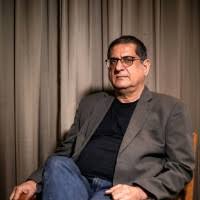 Following a backlash, Twitter deleted the map that incorrectly depicted the Union Territories of Ladakh and Jammu & Kashmir outside of India on Monday. The distorted map appeared on the career part of Twitter's website under the headline "Tweep Life."
Speaking about the issue noted cyber expert Dinesh Bareja said, "The present noise over the map is too late too much. They have removed the map so there is no case. The sections of the law which seem to have been applied are not tenable. Unfortunately there is no law which explicitly states that is it is a crime to misrepresent the boundaries of the nation."
Bareja who has a list of 14 previous cases which he followed up with the government for action on those showing a disfigured map of India said, "Tech giants use wrong map because India soft pedals the issue. We do not have a law nor do we display national outrage when thousands of sites and companies show our boundaries incorrectly."
Bareja explained that there were Indian companies, which used wrong maps in their presentations and brochures. When he asked them to take down their presentation and make an apology to the government the company sent an Rs 1 crore defamation notice.
Stating his previous experience he added, "Citizens do not seem to care about this and just take it for granted. This includes the apparent lack of concern by law enforcement agencies and government officials."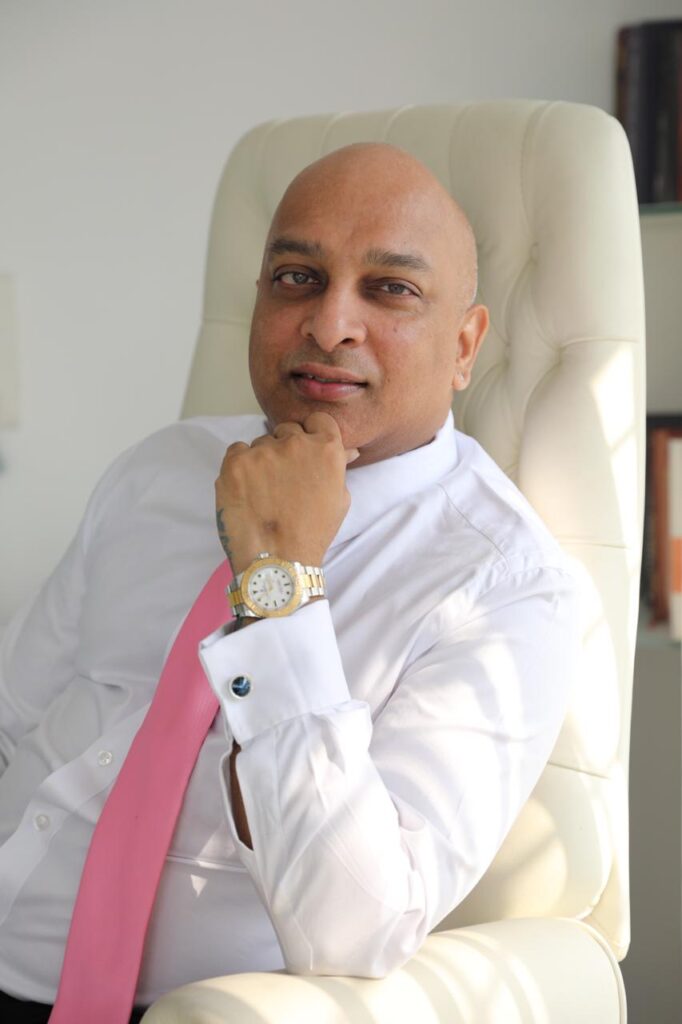 Another cyber expert and popular cyber lawyer Prashant Mali said, "It is surprising that no action is taken against Twitter for misrepresenting map of India but the micro-blogging site removes the IT minister from its platform for violating US law."
Mali added tech giants try to please all countries with showing the maps they like for eg if you login via IP of Pakistan it shows map they like likewise for India and China. But this time Twitter doing it for second time cannot be called as a mistake it looks purposeful.
Speaking about recent spat between the government and Twitter, Jiten Jain, Cyber Security Expert said, "The time has come to bring in a regulator in the technology sector in India to deal with the landscape; Twitter now appears to be on a collision course with the parliament of India."
Twitter and the government have clashed several times in recent months, first during the farmers' protest and again when the microblogging platform labelled political remarks by several leaders of the ruling party BJP as "manipulated media," prompting a sharp rebuke from the Centre.
Most lately, the US digital behemoth has been in odds with the Indian government over new social media laws. Twitter has been criticized for failing to completely comply with the new IT guidelines, which require social media firms with more than 50 lakh users to hire three essential personnel – chief compliance officer, nodal officer, and grievance officer – among other things.