Morphed Image of TikTok Star Shared On Social Media To Earn Money, 5 Arrested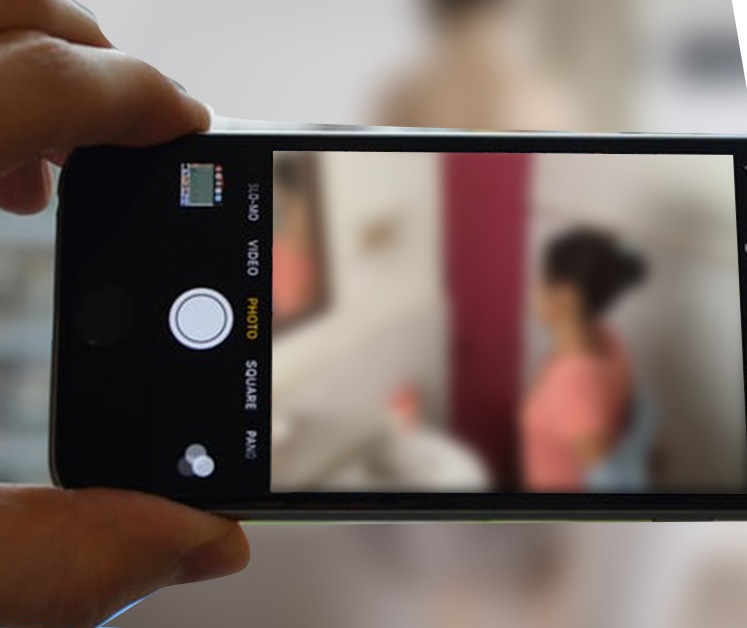 TIRUPATI: Five teenagers have been arrested in Tirupati for attempting to make quick money by creating obscene morphed videos of a female social media influencer. The accused, including two juveniles, were held by the police for allegedly publishing and disseminating modified videos and photographs of a female TikTok performer on social media networks.
Superintendent of Police (SP) Ch Venkata Appala Naidu said that cybercrime police had removed trolling graphic information from social media and P Disc accounts utilising cyber lab services. They also deactivated accounts that had shared indecent visual content. To make money from views on YouTube and other social media platforms, the accused allegedly posted the TikTok star's altered and filthy visual content.
The victim filed a complaint with Alipiri police, alleging that her modified photos and videos were made by cybercriminals and that the links were spread on Instagram and Telegram, defaming her and her family members. In response to her report, the cybercrime police launched an investigation and apprehended the suspect.
G Aravind (26) of Hyderabad, P Nagaraju (26) of Kuppam, and C Naresh (20) of Anantapur have been identified as the suspects, while two are minors, according to the police.
According to the SP, cybercrime police have detected 25 harmful links generated by cybercriminals. According to him, these crooks run these websites and dangerous connections out of China and Hong Kong. Crimes against women, including as cyberbullying, sexual assault, and eve-teasing, will be taken seriously, according to Naidu. He urged women to be mindful of the stuff they share on social media networks.
Follow The420.in on Facebook, Twitter, LinkedIn, Instagram, YouTube & Telegram