From Rs 300 Lipstick Purchase to Rs 1 Lakh Scam: Mumbai Woman's Online Nightmare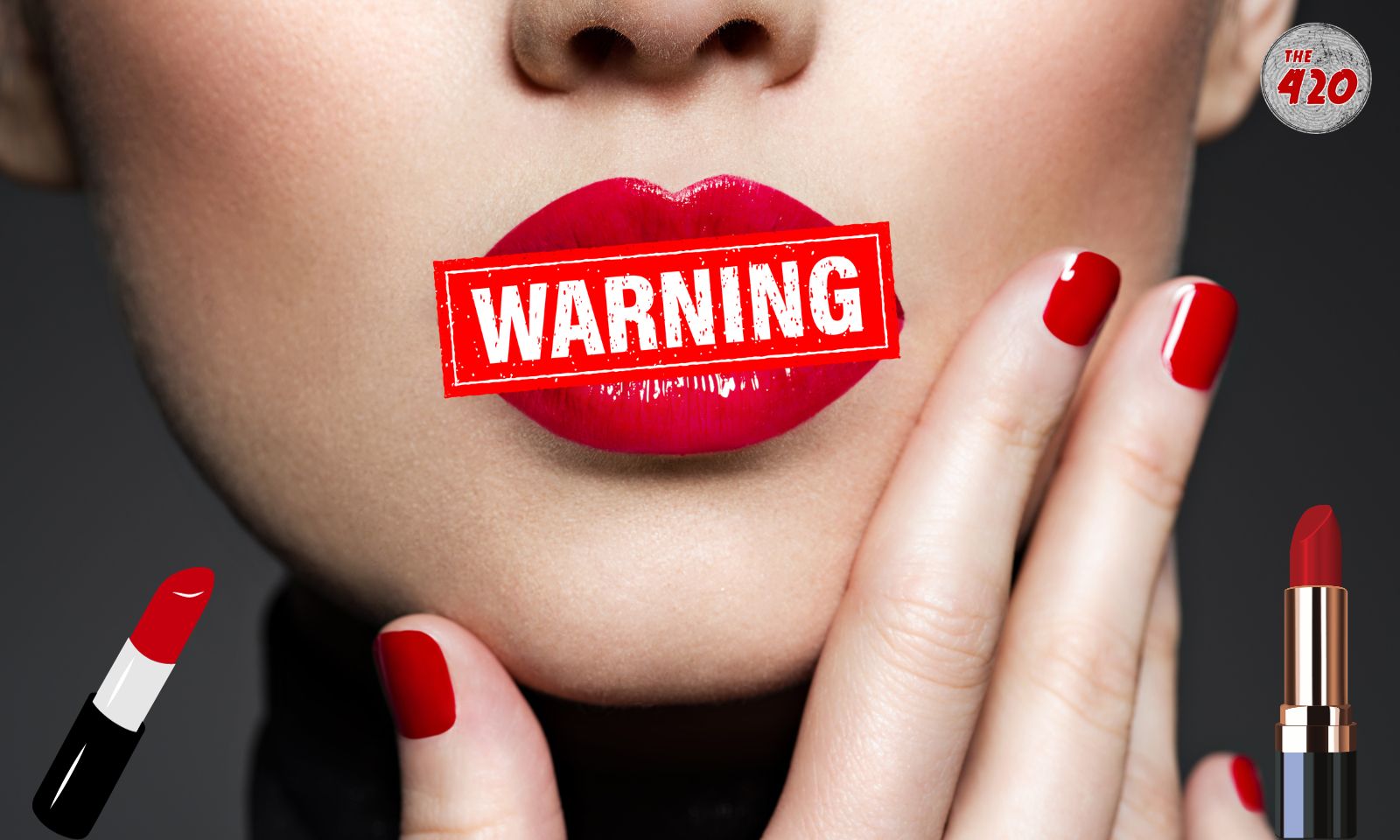 A recent incident in Mumbai has shed light on the dangers of online scams, with a woman falling victim to a scheme after a seemingly innocent order for a lipstick turned into a financial nightmare. The victim, a doctor residing in Navi Mumbai, placed an order for a lipstick worth Rs 300 through a well-known e-commerce platform on November 2. However, what followed was a series of events that resulted in a loss of Rs 1 lakh from her bank account.
Delivery Deception
According to the media reports, the woman received a message from a courier company claiming that her order had been delivered, even though she hadn't received the parcel. Suspecting foul play, she promptly contacted the courier company, only to be informed that a customer care representative would reach out to her.
The Scammer's Ruse
Shortly after, she received a call from an individual alleging that her order had been put on hold and required a payment of a mere Rs 2 to proceed. To substantiate the claim, the caller provided a link, instructing her to input her banking details.
Believing the call to be authentic, she followed the instructions and clicked on the provided link, leading to the download of an application onto her mobile device. This seemingly innocent action was the catalyst for a chain of unauthorized transactions.
Unraveling the Fraud
Alarming notifications on November 9 revealed unauthorized debits of Rs 95,000 and Rs 5,000 from her bank account. Understanding the gravity of the situation, the victim promptly lodged a complaint with the cyber police station in Nerul, outlining the details of the scam.
Understanding the Scheme
Upon analysis, it appears that the woman fell prey to a phishing scam. The scammer likely masqueraded as the courier company, informing her that her order required additional payment to proceed. The innocent payment of Rs 2 initiated the download of a malicious app, providing access to her sensitive bank details.
ALSO READ: Uniting Against Ransomware: Global Alliance Commits to Never Pay Ransom to Cybercriminals
Protecting Yourself
Cases like this emphasize the importance of vigilance. When faced with unsolicited messages or calls requesting personal or financial information, exercising caution is crucial. Legitimate companies seldom solicit sensitive data through unsolicited channels. When in doubt, it's advisable to directly contact the company using official contact information, bypassing any details provided in suspicious messages.
Safety Measures
For deliveries or order-related concerns, contacting the e-commerce platform's official helpline is recommended. Established platforms like Amazon and Myntra have dedicated in-app helplines for customer inquiries. Additionally, shopping from trusted portals is vital, as scammers often lure unsuspecting individuals with enticing offers on fake websites.
This incident serves as a stark reminder to remain cautious and discerning in online transactions to thwart potential scams and safeguard personal information and finances.
Follow The420.in on