NEW DELHI: On Monday, August 2, 2021, Prime Minister Narendra Modi launched e-RUPI, a prepaid e-Voucher. This cashless instrument ensures that government benefits reach their intended beneficiaries in a targeted and leak-proof manner. It is a cashless and contactless digital payment instrument developed by the National Payment Corporation of India (NPCI).
Here is what Industry leaders have to say about it:
"The new digital payment mode– e-RUPI– is basically a prepaid voucher that can be issued directly to citizens after verifying mobile number and identity. e-RUPI voucher will be delivered in the form of a QR code or SMS string-based e-voucher to the beneficiary's mobile number.
The beneficiary can redeem the voucher without a card, digital payments app or internet banking access, at the service provider. This would be very useful instrument for those who are not privy to use to the digital platform yet the government can extend monetary support in digital form directly to citizens in a "leak-proof manner" in the form of prepaid e-voucher powered by UPI.
However, some stronger controls may be required to monitor any possible frauds. If real beneficiary starts encashing such vouchers in lieu of cash than it would be difficult to trace such pre-paid instruments once it start to move from one hand to other. Therefore, It would be very effective to match the beneficiary's details at the time of redemption to make sure that real beneficiary only is using it and not someone else," said Bharat Panchal, CRO – APAC, Middle-east and Africa, FIS
---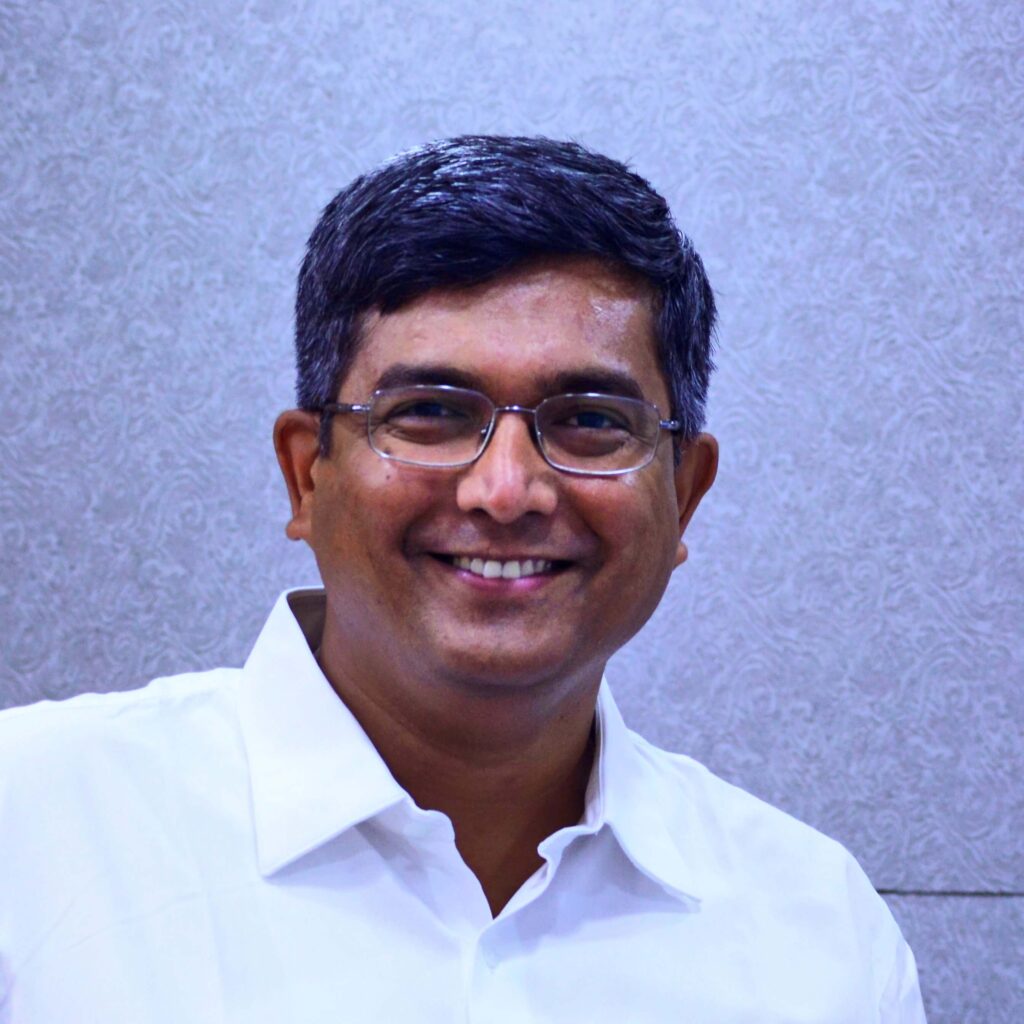 "We are glad to see e-RUPI which is a great way to implement person and purpose specific digital transactions. We are also looking forward to seeing the features of central bank digital currencies and how they will work."
"These are great steps towards forming a complete digital economy that have their own unique roles. We believe crypto assets, along with these innovations like e-RUPI and digital currencies, can co-exist in the digital Indian economy. – Avinash Shekhar, Co-CEO of ZebPay
---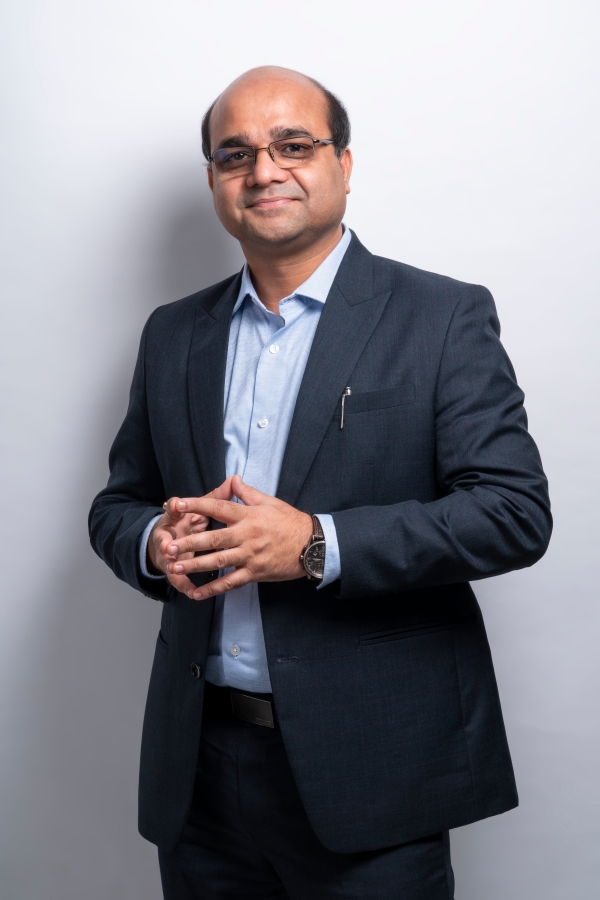 "This is the next best step to take high end of tech to bottom of pyramid. It will help the Government to dispense the specific policy benefit to an identified user segment without any misuse of the funds or delay. The funds will not need to move around in banks but the beneficiary can directly go to end point to avail the intended benefit."
"Beyond a code sending to mobile number of a user, I believe the upgrade can also scan an Aadhaar card at the dispensation counter and identify the user for the respective service. This is the true test of network that has been created at the last mile in India because at PayNearby our merchants will be able to identify the user for right benefit and deliver it in pointed / specific manner. Targeted, transparent and leakage free delivery to the end point is the intention of policy makers and we are happy that PayNearby will be able to enable this objective. The Central Bank Digital Currency movement has already started by India now. While the world is talking of Central Bank Digital Currency, India has already launched it today," – Anand Kumar Bajaj, Founder & CEO, PayNearby
---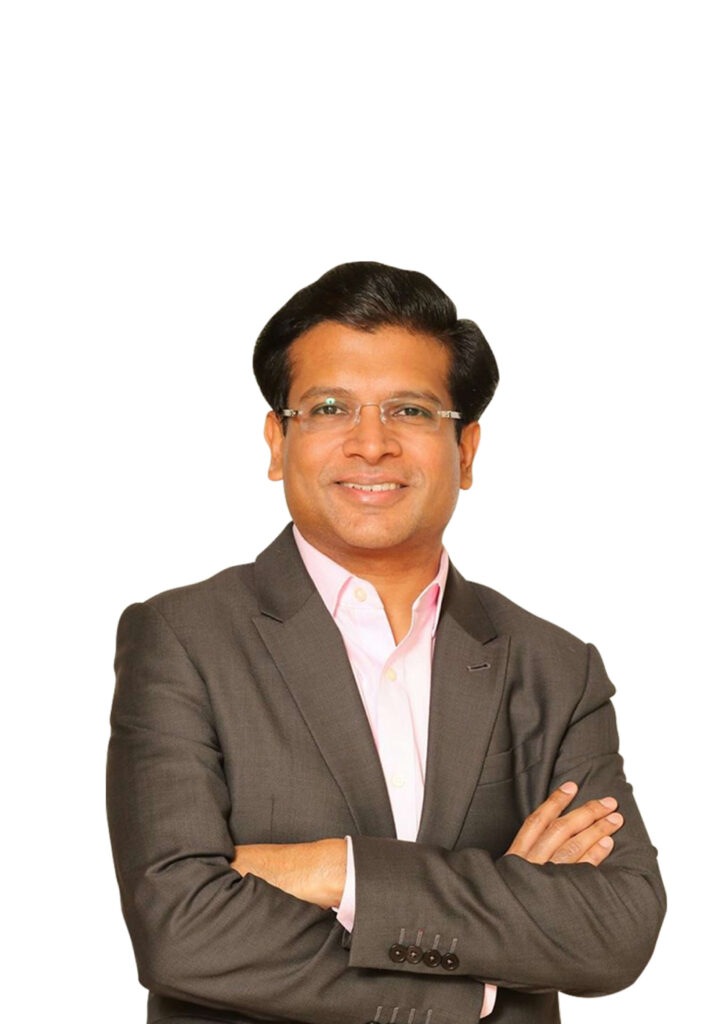 "The launch of e-RUPI is a landmark move by PM Modi to bring technology into the hands of billions, specially at the last mile. There have been many conversations around ensuring leak-proof welfare to beneficiaries by leveraging new-age tech, however, the launch of e-RUPI today makes India a global pioneer in the digital payments ecosystem. With the pandemic, the growth of the fintech sector, particularly digital payments, has been at rocket-speed."
"Now, with this new contactless, cashless digital payments platform, this growth will be further accelerated, specially in rural India, where most Direct Benefit Transfers are witnessed. Spice Money has been one of the most vocal supporters of tech in payments and we wholeheartedly welcome this initiative, that will further the vision of financial inclusion for all." Dilip Modi, Founder, Spice Money
---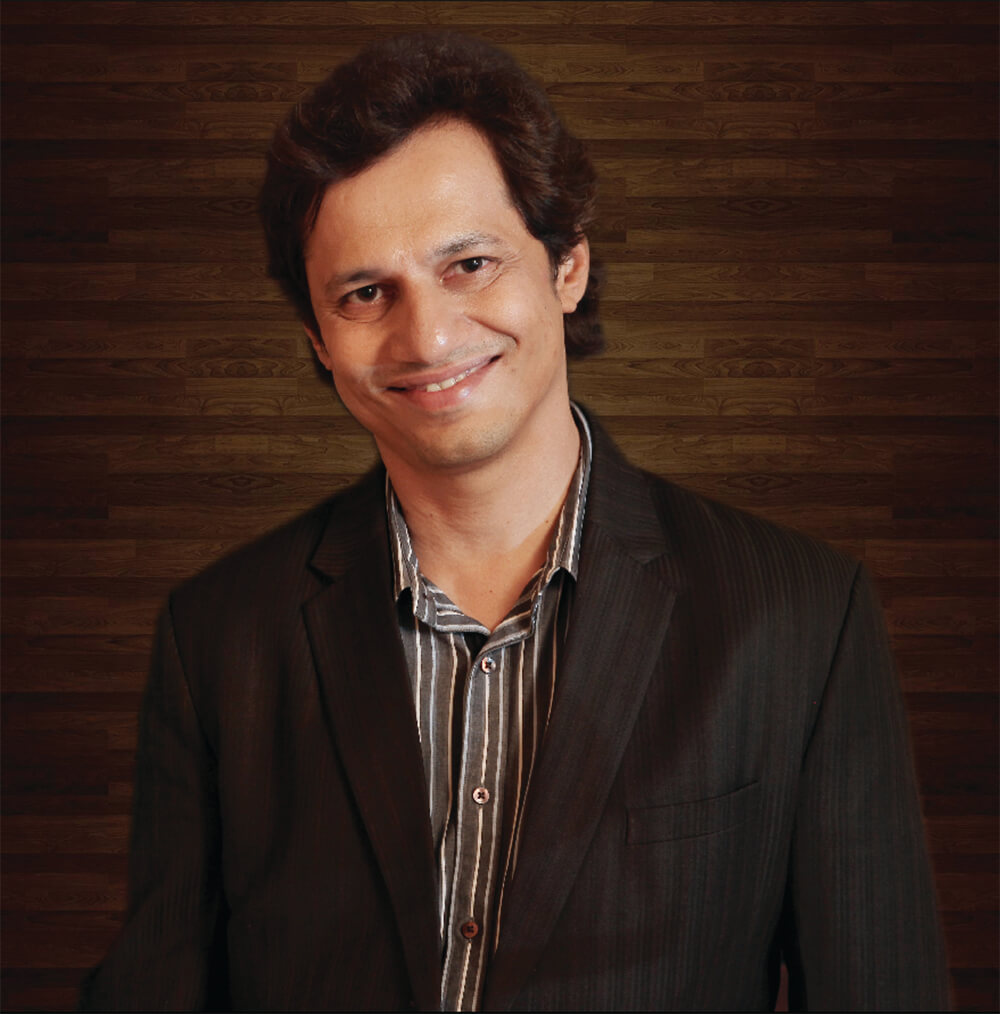 "The new digital payment mode e-RUPI is a digital prepaid voucher shared with beneficiaries for a specific purpose through SMS or a QR code to their mobile number. It will give a new dimension to the digital transactions and as it can be redeemed without a card or internet banking access at the service provider. The best part of the new payment medium is it can be controlled. The issuer can ensure that the money is being spent for the allocated purpose and can track the redemption of the voucher. It is an excellent step towards forming a complete digital economy and yet another step in the right direction for financial inclusion. The introduction of e-RUPI will ensure end to end digital transactions without any physical issuance of prepaid cards or vouchers, leading to cost reduction, transparency and improved efficiency."
"e-RUPI is a beneficial instrument for those who are not on digital platforms. It can yet get extended monetary support in digital form directly from the government in the form of a prepaid e-voucher powered by UPI. Besides, this mode makes UPI world's most advanced product and will help India achieve its social and digital," Mandar Agashe, Founder and MD, Sarvatra Technologies transparency goal."