UJJAIN: Law enforcement agencies are issuing advisory about the new modus-operandi of cyber criminals withdrawing money from bank customers accounts. Con artists are always looking for new ways to get access to bank customers' OTP or secret PIN to carry out transactions, this time they are fooling customers by opening their fixed deposit account.
According to the police, cybercriminals after getting the bank details of customers transfer a large chunk of funds to a fixed deposit account. Interestingly, most of the banks allow the transfer of money in a self account without OTP, which is also applicable in the case of a fixed deposit.
ALSO READ: New Modus-Operandi: This Is How Cybercriminals Are Getting Net Banking OTP and Stealing Money
These cyber criminals get access to the bank details of customers through various phishing methods all they need for withdrawing money is OTP. Conmen open a fixed deposit or recurring deposit using internet banking. Here no OTP is required for opening such an account and transferring money in a self account. The customer gets a message from the bank which has codes like – e-TDR/e-STDR. Only a few those who know banking codes understand that their money is safe but a majority of customers think that someone has misused their account.
Madhya Pradesh Police has issued an advisory about the new modus-operandi.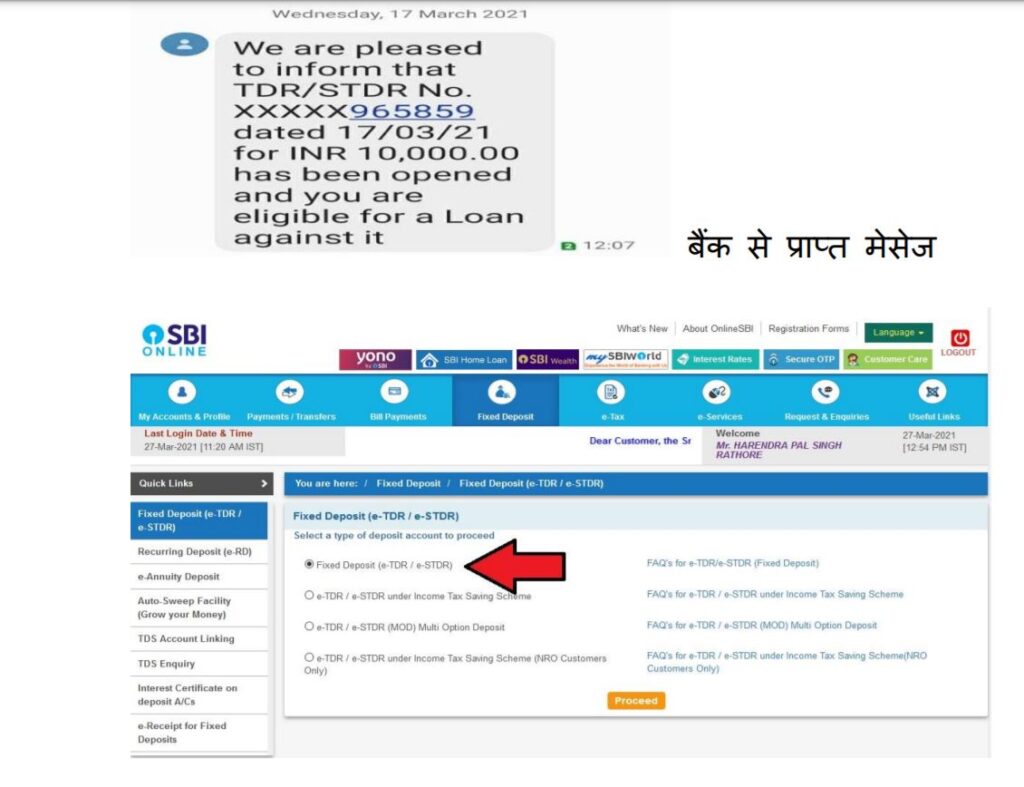 Now, posing as bank executives, these cyber criminals contact the customer and assures him that the money will be transferred back to their account. It is here they ask the bank customers to verify their details and they steal their secret code. So instead of returning money, they withdraw the money from their account.
Follow The420.in on Facebook, Twitter, LinkedIn, Instagram, YouTube & Telegram