From Vegetable Seller to Mastermind of Rs 21 Crore Scam: Inside the Story of Rishabh Sharma's Dark Turn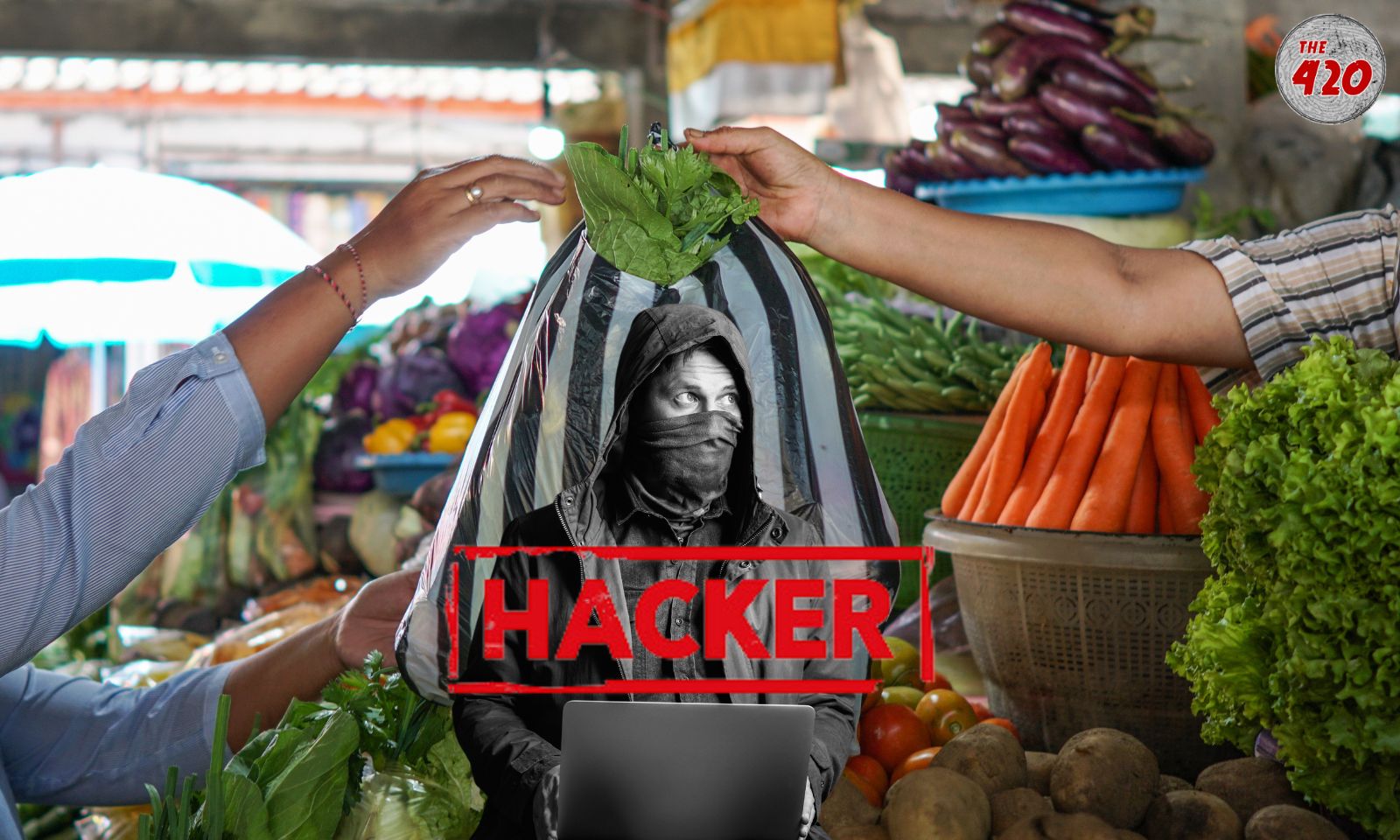 NEW DELHI: In an astonishing turn of events, a 27-year-old man who once sold vegetables for a living and was struggling to make ends meet due to pandemic-induced losses, has been arrested for duping scores of people with enticing work-from-home offers. Rishabh Sharma of Sector 9, who hails from Faridabad, managed to net a whopping Rs 21 crore in just six months. The police have reported that he was directly involved in 37 cases of fraud across 10 states and provided assistance in 855 others, painting a grim picture of the extent of his activities.
Pandemic-Induced Struggles Lead to a Life of Crime
Rishabh Sharma's story begins like that of many struggling individuals during the pandemic. After incurring significant losses in his vegetable business, he turned to various work-from-home opportunities to support his family. It was during this time that he crossed paths with an old friend involved in orchestrating online frauds. This chance meeting transformed him into a prolific cyber scammer, with staggering financial gains.
Deceptive Tactics That Lured Victims
Rishabh Sharma's modus operandi was a combination of clever deception and exploitation of trust. He began by creating a fake website resembling the popular Marriott Bonvoy site—marriottwork.com, with an uncanny similarity to marriott.com. On August 4, Sharma's potential victims received WhatsApp messages promoting a work-from-home opportunity to write reviews for the 'Marriott Bonvoy' group of hotels.
As the victims responded to the enticing offer, a man identifying himself as Rishabh Sharma, a representative of Marriott Bonvoy, entered the scene. He introduced them to his colleague, Sonia, who supposedly worked for one of the hotels within the group.
Sonia played a pivotal role in building trust. She provided a link to the victims, encouraging them to join a Telegram group titled 'MARRIOTT BONVOY® 558.' There, the victims were instructed to write positive reviews for the hotel on the fake website and respond to guest queries.
The victims, thinking they were genuinely assisting a reputable company, diligently fulfilled these tasks. What further gained their trust was an initial payment of Rs 10,000. However, the real deception lay ahead.
The Investment Trap
Once Sharma and his accomplice realized that their victims were falling for the scam, they proposed an investment plan. Victims were encouraged to invest money to develop the website with the promise of substantial profits. As victims began to trust the scammers, they followed through with subsequent investments.
Over the next few days, victims received additional payments of Rs 10,000 into their bank accounts, further cementing their belief in the legitimacy of the operation. With promises of even more lucrative returns, victims continued to invest more substantial sums. In some cases, these investments reached a staggering Rs 20 lakh.
Heartbreaking Betrayal
However, as victims sought their expected returns, Sharma and his cohort skillfully dodged their inquiries and eventually cut off all communication. By the time the victims realized they had been duped, they had already lost substantial amounts of money.
Police Crackdown and International Links
Following reports of the scam, the cybercrime police station in Dehradun registered an FIR on October 4, charging Rishabh Sharma with cheating, criminal conspiracy, and violations of the IT Act. The investigation revealed that Sharma operated from Gurgaon, and he had randomly targeted people through phone calls and messages.
Moreover, it has come to light that many of these online fraud schemes have links with criminal gangs operating in countries like China, Hong Kong, Dubai, and Singapore. These international gangs often employ "agents" in India to open multiple bank accounts to park stolen money initially. Subsequently, they route these funds to their home countries through hawala and cryptocurrency channels.
Cross-Checking with the Home Ministry Database
Following Sharma's arrest, the police cross-checked his details with a database maintained by the home ministry. This database is part of an initiative called '14C', where details of cybercrimes, such as bank accounts used for transferring money, phone numbers involved, and IMEI numbers of the phones used, are automatically updated.
The investigation revealed that Sharma was involved in fraudulent activities across at least 10 states, including Gujarat, Punjab, Delhi-NCR, Telangana, Maharashtra, Uttar Pradesh, Delhi, Karnataka, and Bihar.
This case serves as a stark reminder of the potential dangers that lurk in work-from-home opportunities and highlights the importance of exercising caution when presented with such offers. The police are continuing their investigation to uncover more information about the international criminal networks involved in these scams.
Follow The420.in on