John Mcafee: Creator of First Anti Virus Tool, Tech Billionaire found dead in Prison on June 23 in Spanish Jail, just before the court allowed his Extradition.
Enough coverage can be found about the demise of John Mcafee and the probable reason behind this.
We have tried to compile some of the lesser-known salt and pepper life of Mcafee from various clippings, as a part of the tribute to him. He had been a great source of inspiration for the techies, especially for those who were working in the field of Cyber Security Filed. Despite having such troubled life, how he excelled to the top and disrupted the Cyber Security Industry.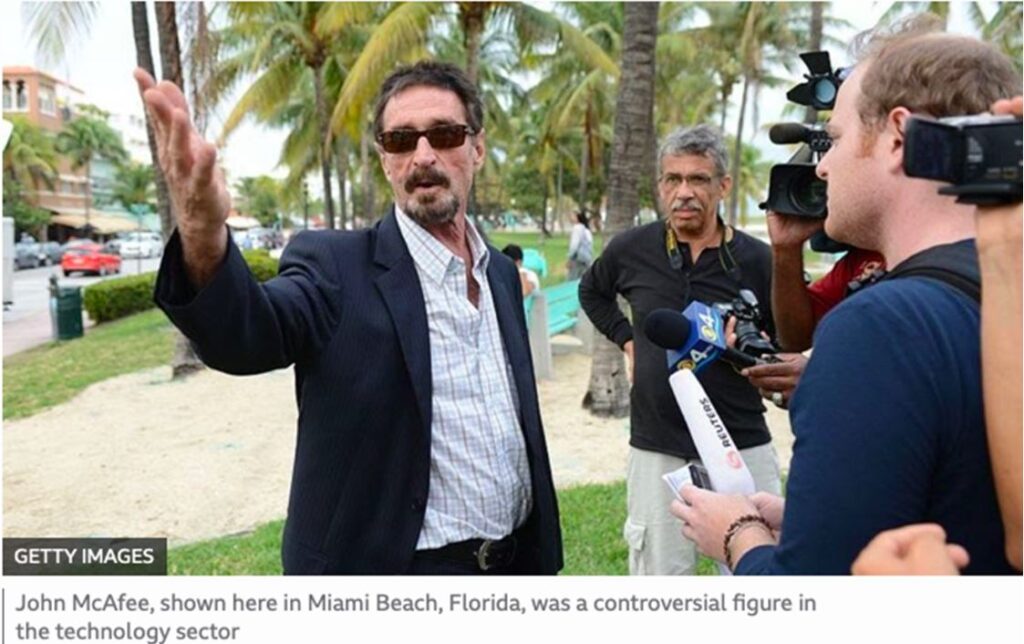 One of the sharpest minds in the field of Computer Security, his company had released the first commercial Anti Virus Tool in 1980. On the other side of his personality, being the Hot-headed, Controversy always shadowed him throughout his life: Be it in terms of cases of Tax Evasion, Leading Flashy Life, surrounded by Females, etc.
In 2019, his tweet went viral where he stated "He hasn't filed a tax return for 8 years because "Taxation is illegal"
He himself had acknowledged : "I've been called paranoid, schizophrenic, the wild child of Silicon Valley"
John McAfee played up to his bad boy reputation in a video he uploaded in June
Initial Life:
He had a troubled childhood life from the beginning, where he used to see domestic violence inside his house. Regular use of drugs by his abusive father kept perturbed him. At the age of 15, His father shot himself. During that time Macafee also started using Drugs & Alcohol. But interestingly he maintained his academic proficiency & career.
He couldn't finish his Ph.D. degree in Mathematics, as was terminated by Louisiana State College, after it was revealed that he slept with undergraduate, he was mentoring. However he married her later & Macafee continued to provide his technical services to the best of companies like NASA, GE, XEROX Siemens, etc, all the while continuing to indulge his addictions.
His wife left him in 1980 & by 1984 he stopped taking Alcohol & Drugs.
Despite his troubles, Mcafee managed to get a job in one of the dream Company – Lockheed Martin, a defense contractor, where he was working on the "Classified Voice Recognition Program"
Concept of Anti Virus :
As per him "When I first read about the Pakistani Brain virus, I'd never heard of a virus before, neither had anyone in technology & it fascinated me" He worked out of the way to disinfect the computers & propagate the cure through "Bulletin Board System", a precursor to Web.
This was the Eureka moment for him, which inspired him to set up his own business – MacAfee Associates, which would be later sold to Intel at $7.6B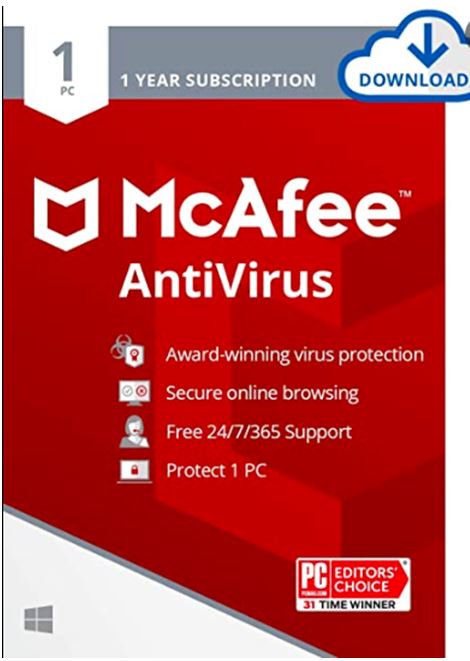 He once said "I knew the field would become extremely large because people being who they are, there will always be hackers"
The best part, he never used any Antivirus Tools made by the firm that continues to bear his name.
In one of the interview he said :
"I'm constantly under attack, yet I use no software protection. I protect myself by constantly changing my IP [internet protocol] address, by not attaching my name to any device I use, and by not going on to sites where you might pick up a virus. "Porn sites, for example, I just don't go there.
Secondly, I practise safe computing. If someone sends me an email with a link, I'm not going there until I can call the person to verify that they sent me the email."
He was treated with Great Respect in Hacker Community.