Rising Cyber Crime: FBI Lists India Among Top Three Countries In Cyber Crime Victims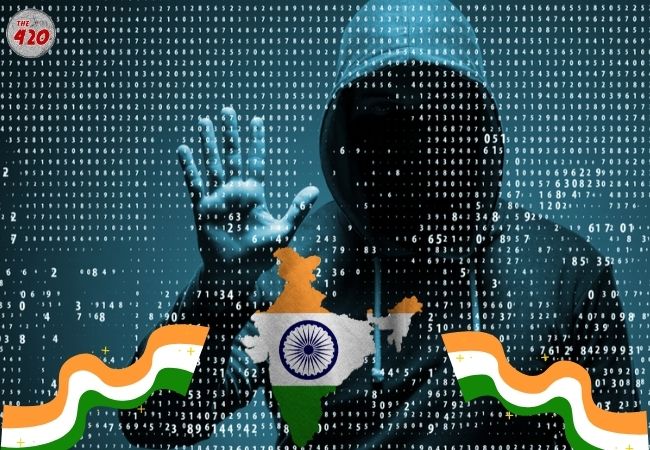 NEW DELHI: India ranks third among 20 countries in terms of cyber crime victims. According to the Cyber Crime Report for 2021, published by the Federal Bureau of Investigation's (FBI) Internet Crime Complaint Centre (IC3), excluding the United States, the United Kingdom tops the chart in terms of victims of internet crimes, followed by Canada and India.
ALSO READ: Step By Step Guide: How To File Cybercrime Complaints Online In India
According to the research, cyber crimes affected 4,66,501 persons in the United States, followed by 3,03,949 in the United Kingdom, 5,788 in Canada, and 3,131 in India. China and Pakistan, India's neighbours, both made the Top 20 International Victim Countries list, with 571 and 530 victims, respectively.
ALSO READ: Getting friend request from cops and public personalities, Beware! cybercriminals are after you
The IC3 has received an average of 5,52,000 complaints per year over the last five years, addressing a wide range of internet frauds affecting victims all over the world. From 2017 to 2021, IC3 received 2.76 million complaints, resulting in a total loss of USD 18.7 billion. In 2021 alone, the IC3 received 8,47,376 complaints with a loss of USD6.9 billion, accounting for over 30% of losses over the previous five years.
The victims are mostly over 60 years old, with the 50-59 age bracket coming in second. The victims are mostly young people under the age of 20. Phishing, vishing, smishing, and pharming schemes were the most commonly reported offences, followed by non-payment and non-delivery, personal data leak, and identity theft.
Follow The420.in on
Telegram | Facebook | Twitter | LinkedIn | Instagram | YouTube