Stop Hackers From Reading Your WhatsApp Messages – Use These Tips And Tricks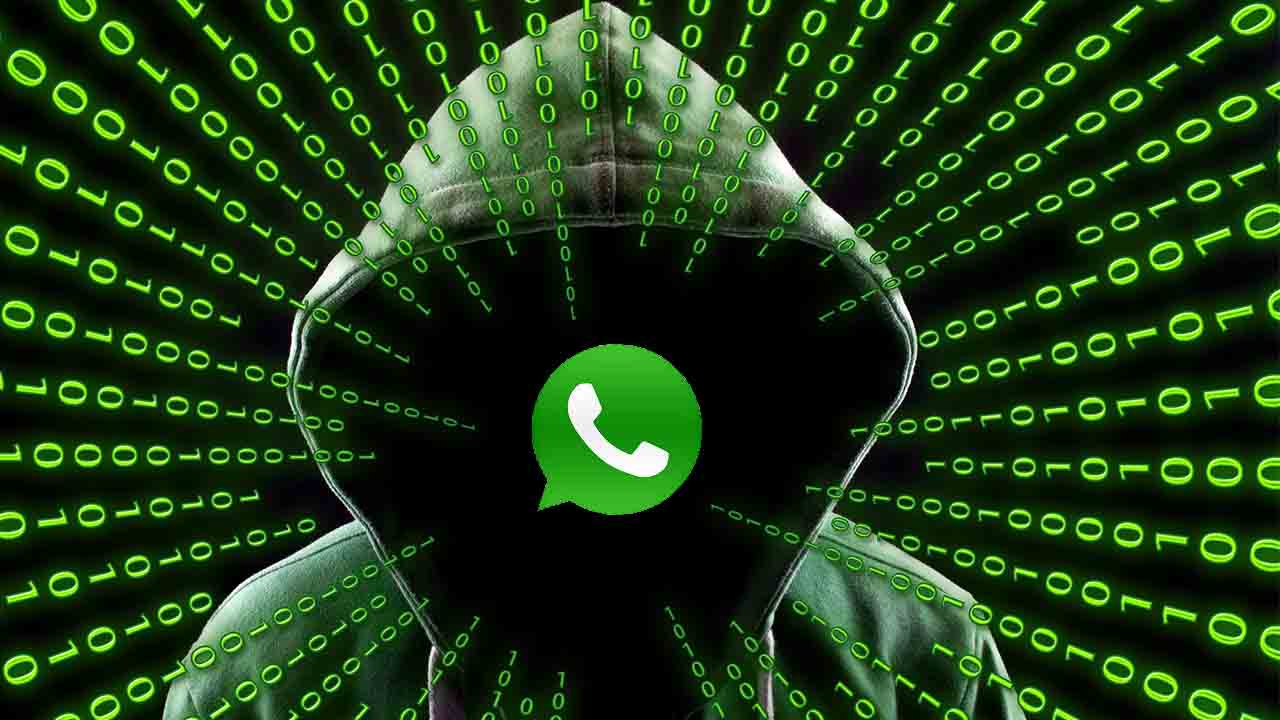 WhatsApp – the cross-platform centralised instant messaging and voice-over-IP service – owned by Meta Platforms uses end-to-end encryption techniques to transfer user messages, calls and media files. This encryption technique is a strong and reliable protection method against hackers.
But today, as technology improves, hackers are also upgrading their skills. Hence, they try to crack WhatsApp's security system with vulnerabilities. Following are some of the methods by which users can protect their data.
Allow two-step verification method
It is believed that WhatsApp's two-step verification is one of the strongest protection techniques against hackers. When a user enables two-step verification WhatsApp will ask them to enter a six-digit passcode. After setting it up if the user wants to register their phone number with WhatsApp then they should enter this pin.
So, if the hacker gets your phone number then also they will not be able to create a WhatsApp account without entering the PIN code. Below, we have mentioned the procedure by which users can enable two-step verification on their devices.
ALSO READ: Victim Of A Cyber Attack? Now Dial 1930 & 155260 To Register Complaint And Get Your Money Back
Step 1: Firstly, open the WhatsApp application
Step 2: Tap on the top three dots
Step 3: Open Settings
Step 4: Touch the Account option
Step 5: Search for the "Two-Step Verification" option
Step 6: Enable this option
Step 7: Finally, enter a PIN and make sure to remember it.
Monitor Privacy Settings
WhatsApp holds the personal information of the user. It holds much more detailed information compared to Instagram and Facebook. Hence, it provides an opportunity for hackers to know about you. This information helps the hackers to hack your account with the help of social engineering. To prevent such kinds of situations users must double-check their privacy settings and keep their data unavailable to the hackers.
Step 1: Firstly, Open the WhatsApp application
Step 2: Tap on three dots.
Step 3: Go to Settings
Step 4: Then, go to Privacy
Step 5: Select who can see the "Last Seen", profile photo, bio, groups and status.
Never click on suspicious links
On WhatsApp, hackers send malicious links and it's their favourite and easy technique. It is similar to email phishing. Hackers will take a random phone number and send an attractive message also known as a trap message and will ask you to click on it. After, clicking on it will ask you to spread this link to your friends.
ALSO READ: Step By Step Guide: How To File Cybercrime Complaint Online In India
After this, the hackers will install spyware. It is one of the best techniques for spying on someone's WhatsApp without targeting the phone. SpyBubble, mSpy and KidsGuard are the popular spyware used by hackers to monitor victims' WhatsApp activity.
Activate Send Disappearing Messages
WhatsApp has recently launched a new feature known as "Disappearing Messages". It is also known as one of the stronger methods to protect WhatsApp messages from hackers. If this feature is activated then the messages in senders and recipients list will remain for seven days and will get automatically deleted after this duration. WhatsApp has also allowed the self-destructing mode which is specially built for photos.
Similar to messages, the photos will also get disappeared once the recipient views them. But the recipient can take the screenshot and save it on their device. So, once the "Disappearing Messages" feature is activated then the hackers will have the opportunity to access the messages for seven days only.
The only disadvantage of this function is that it prevents you from viewing older messages. Stop sharing your real-time location. Apart from media files, WhatsApp also allows its users to share their real-time location which their contacts. As it helps the contacts to get the exact location but it can also be a spying tool if hackers get information. Similar to Google Maps, hackers can view the exact location of the user.
For turning off the live location feature the user should go to their account settings and open the "Privacy" option. Secondly, tap on the "Live Location" option to check the status. If this feature is enabled then disable it by tapping "Stop Sharing".
Follow The420.in on
Telegram | Facebook | Twitter | LinkedIn | Instagram | YouTube