Uttarakhand Police Advisory Reveals Step-by-Step Guide to Prevent Falling Victim to Chinese Online Scams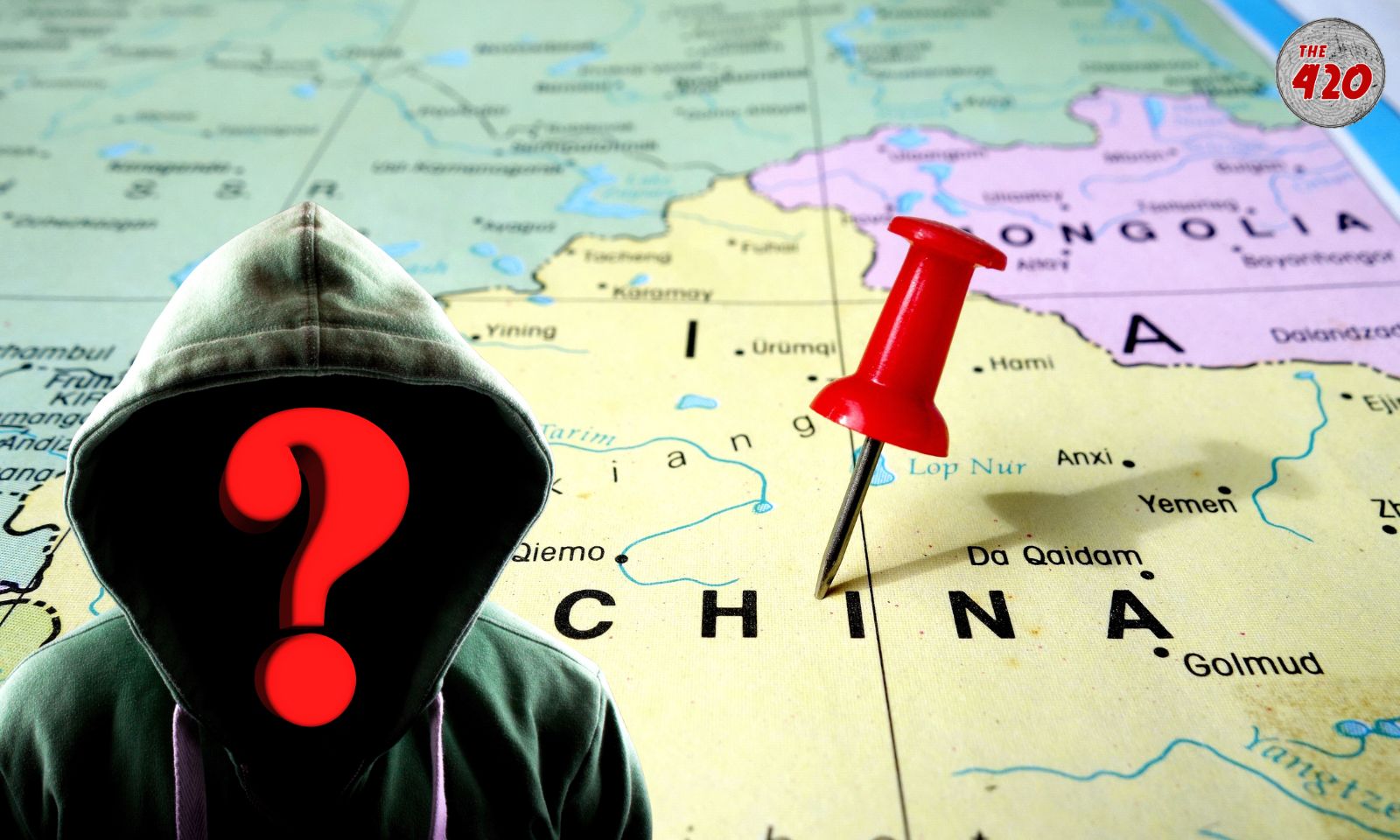 DEHRADUN: In a bid to protect the public from falling victim to online scams originating from China, the Special Task Force (STF) of the Uttarakhand Police has issued a detailed advisory outlining the step-by-step process employed by scammers to defraud unsuspecting individuals. The advisory highlights the intricate techniques used by these fraudsters to manipulate and swindle their targets.
The modus operandi of these online scams typically begins with an unsolicited WhatsApp message, which serves as the initial contact point between the scammers and their potential victims. The criminals rely on enticing offers and manipulative tactics to lure individuals into their fraudulent scheme.
WATCH THE AWARENESS VIDEO HERE
Here's a breakdown of the step-by-step process employed by these scammers:
Initial Contact: The scam initiates with a random WhatsApp message sent to a potential victim.
Showcasing Screenshots: The fraudsters share screenshots of other victims' transactions and online activities to gain the trust of the target.
Small Tasks for Money: To build trust further, the victims are asked to complete minor tasks such as liking or subscribing to YouTube channels, posting Google reviews, and leaving hotel reviews. They are paid for these tasks.
Screenshot Sharing: Once the tasks are completed, victims are required to share screenshots of their activities with the criminals on WhatsApp. These screenshots are later used to defraud others.
Ongoing Tasks: Victims are then provided with more tasks to maintain their involvement in the scam.
Telegram Involvement: To claim their supposed salary, victims are asked to join a Telegram channel.
Cross-Verification: Telegram agents ask victims to share screenshots of WhatsApp messages as a form of cross-verification.
Fake Salary Verification Code: Meanwhile, fake salary verification codes are issued on Telegram to further manipulate victims.
Bank Account Details Capture: Scammers capture victims' bank account details during the process.
Investment Offers: New fake investment offers and schemes are introduced, enticing victims to deposit money.
Money Doubling Promises: Victims are enticed with promises of doubling or increasing their money, encouraging them to deposit even more funds.
Payment Halts: After victims have invested a significant amount, the promised salary payment suddenly stops. Victims are then instructed to transfer large sums to random UPI IDs and bank accounts for supposed money withdrawal.
Involvement in Fake Crypto Exchanges: Scammers divert some funds into dummy or fake crypto exchanges.
Massive Losses: As a result, victims find themselves unable to withdraw their money and incur substantial losses, ranging from lakhs to crores, in these complex scams.
The Uttarakhand Police's Special Task Force is advising the public to remain vigilant and avoid falling prey to such scams. They also urge individuals to report any suspicious online activity or messages to the authorities promptly.
Online scams, particularly those from foreign entities, continue to be a significant concern, highlighting the importance of public awareness and education on these evolving fraud tactics.
Follow The420.in on