Noida: We have all resorted to a Google search at some point to look up a store or service's contact or customer care number. It is a fast and easy way of finding information, and most of us blindly trust the details. But it is creating havoc as cybercriminals have created fake look-a-like websites of popular brands displaying their number as customer support number.
According to the police, many innocent people have lost their hard-earned money to such scams. Not all search results on Google can be trusted as hackers have circulated their fake helpline numbers of customer supports of leading bank, financial service and even online shopping websites on the search engines.
Number of such cases has come to light in which fraudsters used a fake phone number and have advertised it on Google as customer care support of a trusted brand.
Cyber Crime Police of Uttar Pradesh has arrested a man from the den of cybercrime – Jamtara who was involved in creating fake helpline number and siphon off money by posing as executive of a popular brand. Police action came after Lucknow resident Atul Srivastava registered an FIR that his Rs 5 lakh was withdrawn illegally.
Also read: Jamtara scamsters are back, this time with fake toll-free customer care number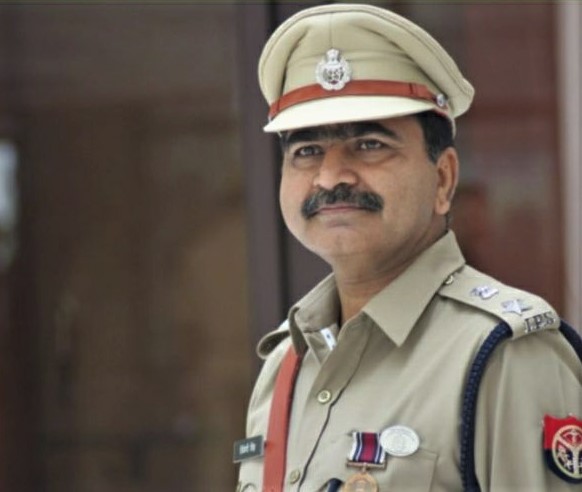 Explaining the modus-operadi, Cyber Crime, Superintendent, Triveni Singh said, "A look-a-like website of any popular bank, financial service, ecommerce or consumer appliances company is created by scammer. In the contact section instead of putting company's toll free number the scammer enters his mobile number. In the second step, this website and mobile number is advertised on search engines and social media through sponsored post. So now if anyone is looking for customer care number of the brand online chances are high that the fake link will display first in the search results."
Singh explained customers fall in this trap as they have searched for the number on Google and the search result is also showing a look-a-like website. "Conmen tries to make everything appear genuine. During the call usually these scammers trick the customers to download remote access app. Once that is downloaded hackers get compete access of the phone," Singh explained.
Also Read: Fraud Alert! Picking Calls From 'Toll-Free' Numbers May Cost Dearly
Steps Involved:
1: Fraudsters create fake websites, accounts and display fake customer service numbers and helpline numbers, waiting to catch possible victims.
2: The caller tries to win confidence by giving free support but in exchange they either collect sensitive information or download remote access apps.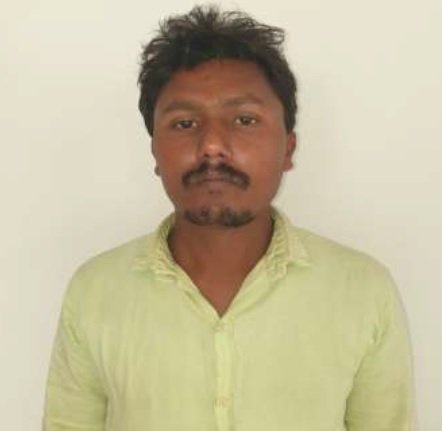 HOW TO STAY SAFE:
Never blindly trust the results of Google searches. They are based on certain algorithms and do not guarantee genuine result.
Carefully review the URL. Cyber criminals creates phishing page or look-a-like website of popular brands. Creating phishing pages is really simple, but you should always carefully look at the URL address bar.
Do not share sensitive data: Always refrain from sharing sensitive information such as UPI PIN, OTP or downloading any screen recorder app. Genuine executive will never ask for such information over the phone or ask you to install any software.
Always go to the official website for customer support or helpline number.