NEW DELHI: As per the guidelines laid by the new IT rules, every social media site has to appoint a grievance officer, nodal officer and chief compliance officer. These officials are required to be a helping hand for the huge customers of these networking sites. And they have to be the residents of India.
According to reports, India's new social media guidelines are intended to curb the abuse and misuse of digital platforms. It also provides users with a strong grievance redressal platform.
As a result, the grievance officer must recognise the complaint within 24 hours of its receipt and resolve it within 15 days of its receipt. Any order, notice, or instruction issued by the authorities will be received and acknowledged by the officer.
As per the new IT rules, social media companies will have to put down flagged content within 36 hours, and remove within 24 hours content that is flagged for nudity, pornography etc.
Not adhering to the rules would result in these platforms losing the intermediary status, which provides them immunity from responsibility for any third-party data hosted by them.
Now, all the major social media giants have appointed their new Grievance Officers. And here is all that you need to know about the different Grievance Officers of the Social Media Giants like WhatsApp, Facebook, etc.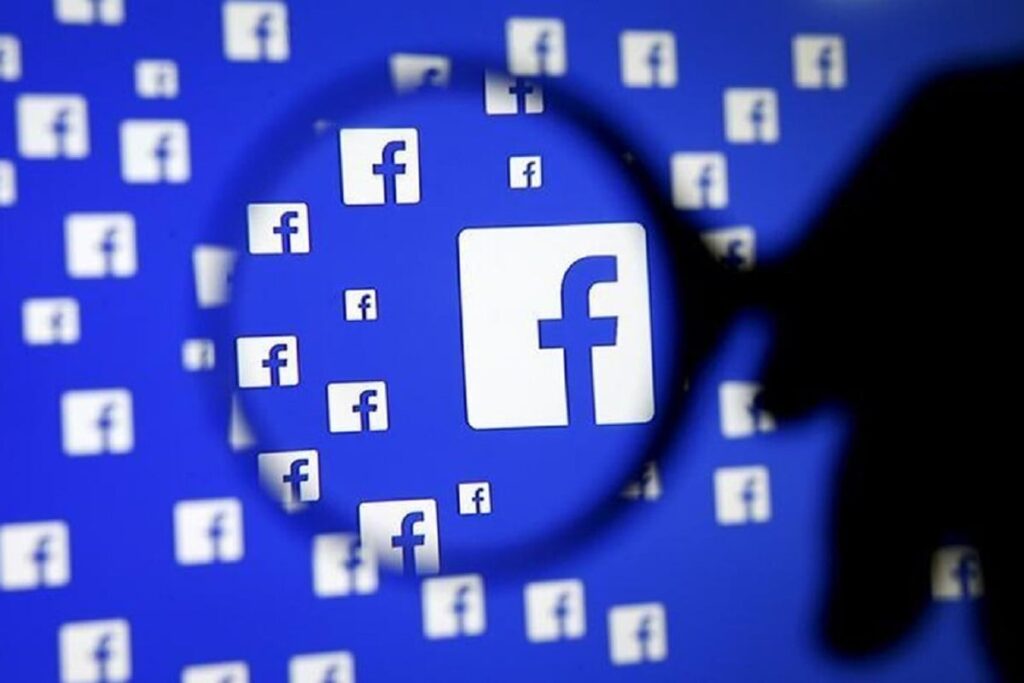 1. Facebook has appointed Spoorthi Priya as the new Grievance Officer of India. The mail ID of Spoorthi Priya has been updated on the official website of Facebook. Thus, allowing people to contact her regarding any issues.
Contact Details:
Spoorthi Priya
Additionally, you can also contact Facebook in India via post at:
216 Okhla Industrial Estate, Phase III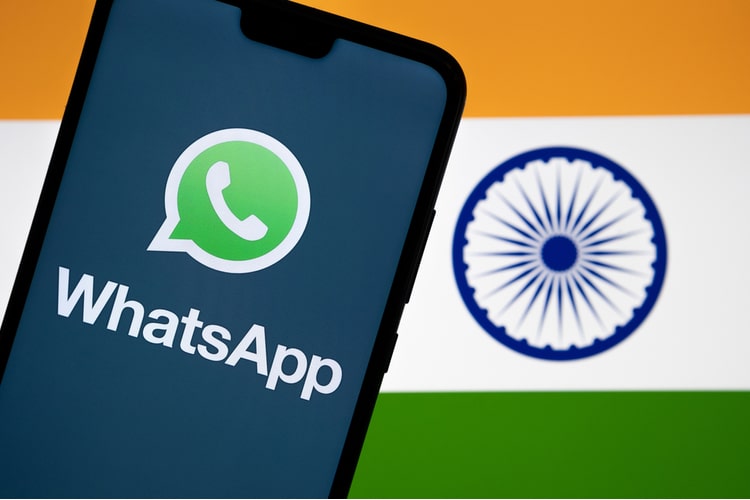 2. WhatsApp has appointed Paresh B Lal as its Grievance Officer. Lal lives in Hyderabad, Telangana, and this is how you may reach him.
Via email: WhatsApp suggests contacting the grievance officer by sending an email to this address: grievance_officer_wa@support.whatsapp.com. The email containing the complaint or concern, however, must be digitally signed by the addresser.
Furthermore, in the event of an account-related issue, you must include your phone number in international format.
Via Call: If you have any problems with UPI-based payments on WhatsApp, you can contact and file a complaint by calling 1800-212-8552 between the hours of 7:00 AM and 8:00 PM IST.
Via Post: Finally, you can send an email to WhatsApp India's grievance officer. You can send an email to the following address outlining your concerns.
Paresh B Lal
WhatsApp
Attention: Grievance Officer
Post Box No. 56
Road No. 1, Banjara Hills
Hyderabad – 500 034
Telangana, India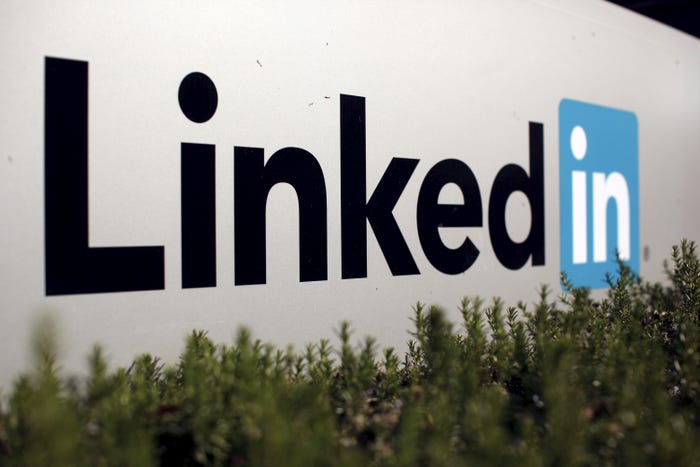 3. LinkedIn has the Legal Policy Manager, Tanya Mampilly, as its Grievance Officer for India.
She can be reached at:
Tanya Mampilly
Legal Content Policy Manager
LinkedIn Technology Information Pvt. Ltd.
Tower A, Global Technology Park
Bangalore 560103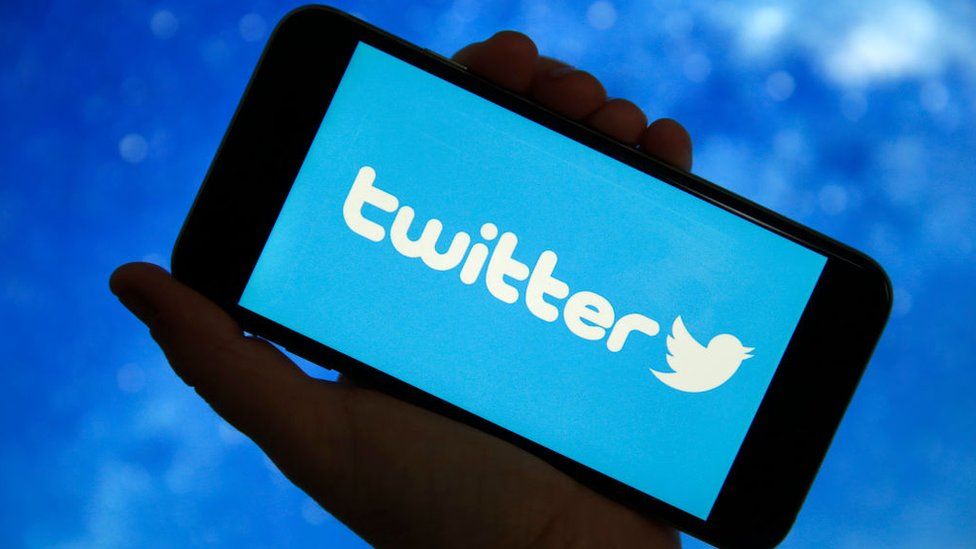 4. Twitter has appointed Dharmendra Chatur from Bengaluru as its Grievance redressal Officer. He is a partner at a law firm – Poovayya & Co.
Earlier Twitter had appointed Jeremy Kessel from San Francisco, but Amit Acharya, a practising advocate at the Delhi high court and the Supreme Court claimed that the step was not in a true sense implementation of the Rule 4 of IT Rules 2021.
Contact Details:
Resident Grievance Officer for India (Interim)
Dharmendra Chatur
4th Floor, The Estate
grievance-officer-in @ twitter.com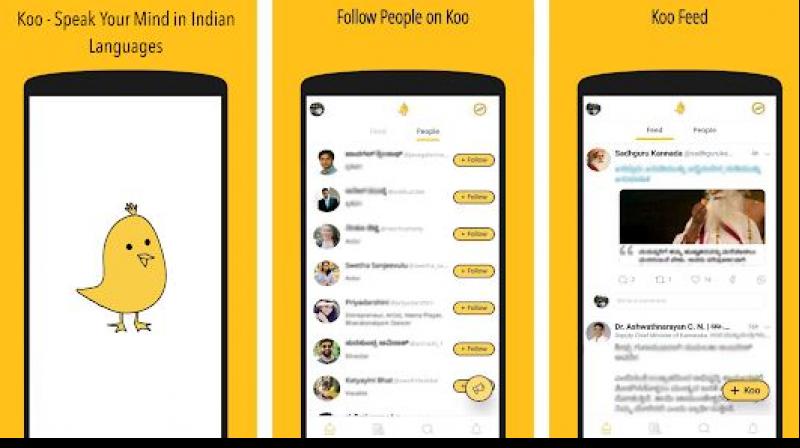 5. Koo, an Indian twitter rival, has appointed Rahul Satyakam, who is the Operations Manager at Koo, as its Resident Grievance Officer.
Contact Details:
Name: Mr. Rahul Satyakam
Email: redressal@kooapp.com
6. ShareChat announced Harleen Sethi as its Resident Grievance Officer as well as Nodal Contact Person and G. T. Thomas Phillippe as Chief Compliance Officer. Harleen Sethi is currently also working as the Senior Public Policy Counsel at ShareChat while G. T. Thomas Phillippe is the General Counsel at ShareChat.
Contact Details:
Ms. Harleen Sethi (Resident Grievance Officer): grievance@sharechat.co and nodalofficer@sharechat.co For Law Enforcement Coordination
Mr. G. T. Thomas Phillippe (Chief Compliance Officer)
complianceofficer@sharechat.co – For Regulatory Compliance
7. Telegram has appointed Abhimanyu Yadav as the designated grievance officer. Popular encrypted messaging site on its website mentions: For India, in case of public content which is not in accordance with the Updated Intermediary Policy, Mr Abhimanyu Yadav (abhimanyu@telegram.org) is the designated grievance officer.
8. Chingari, an Indian Tiktok clone, has appointed Deepak Salvi as its grievance officer. Chingari has appointed Aditya Kothari and Biswatma Nayak as its chief compliance officer and nodal officer, respectively.
Contact Details:
Name: Mr, Deepak Salvi
Designation: Chief Operating Officer
Email ID: grievanceofficer@chingari.io
Phone number: +919321498897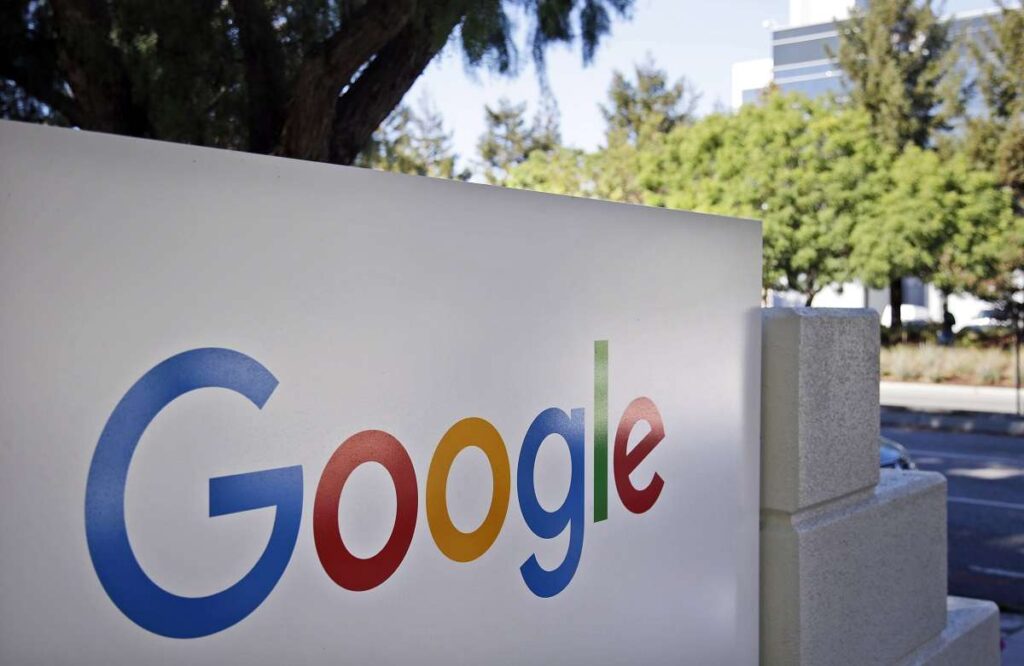 9. Google's Contact Us page mentions Joe Grier as the contact person, his designation is not mentioned and his address shows that he is based in the US and not in India, as the guidelines mandate. Experts claim that this clearly is a violation of the rules.
Contact Details:
Google LLC
attn: Joe Grier
E-Mail: support-in@google.com
Follow The420.in on Facebook, Twitter, LinkedIn, Instagram, YouTube & Telegram