Meet Prof. Triveni Singh, IPS, Man Behind Cracking Most Complex Cyber Crime Cases In India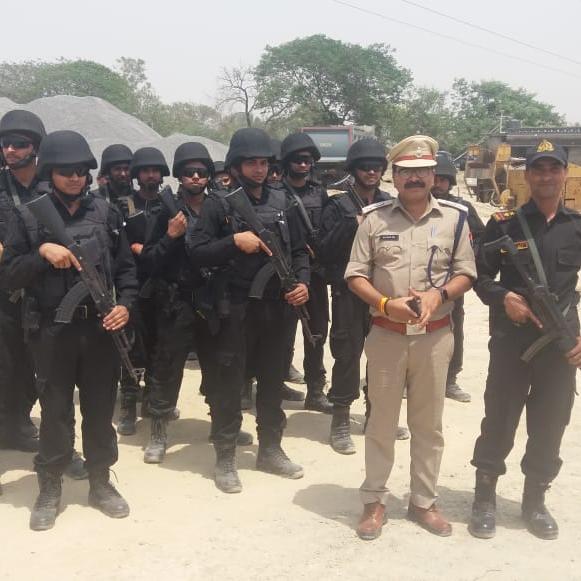 LUCKNOW: Prof Triveni Singh IPS (Linkedin- https://www.linkedin.com/in/triveni100100/) is posted as Superintendent of Police, Cyber Crime, Uttar Pradesh. His core task is to investigate complex cybercrime cases and provide administrative and technical supervision to 18 cyber crime police stations located at all commissionerates in Uttar Pradesh.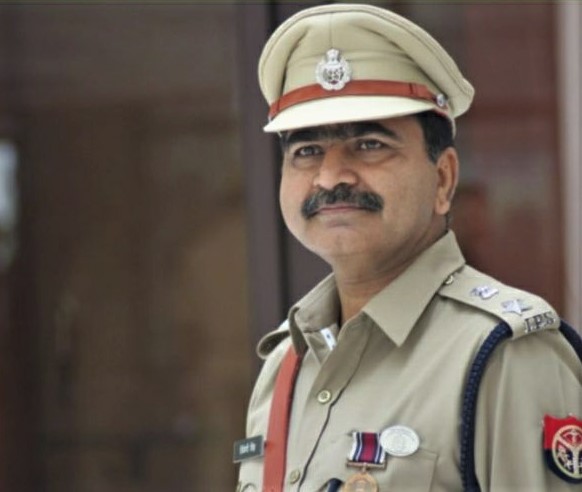 He is an expert in cracking complex cybercrime and financial fraud cases. He has wide exposure in investigating cases related to anti-corruption, vigilance, economic offences, money laundering and cybercrimes.
Prof Triveni Singh (Twitter-https://twitter.com/triveni100100) has been awarded Police Medal for Gallantry (PMG) by the President of India. He is more popular as a Cyber Crime Investigation Specialist and is widely known as CyberCop of India. He has dealt with almost every type of cybercriminals and investigated more than 200 types of cybercrimes followed by arrests of thousands of criminals using an intensive technical investigation process. He is known for his expertise in handling financial and Banking frauds. He is also the resource person for various central investigation agencies and judicial bodies.
ALSO READ: Cyber Singham Trailer Out Now! Get A Sneak Peak Into The World Of Cyber Crime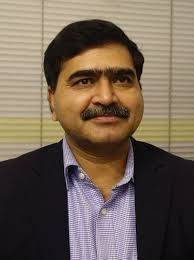 He has been awarded at various national and international platforms for his contributions towards controlling cybercrimes. Singh is a popular cyber security speaker and advisor. His research work has been published in many international journals and publications. He has done Ph.D. in 'Financial Cyber Crime Management' and was conferred as 'Honorary Professor' by Amity University for his contribution in the field of cyber security.
He is a Certified Ethical Hacker (CEH) and Computer Hacking Forensic Investigator(CHFI) from EC-Council USA. He has done his Bachelor's from Allahabad University; MBA (Finance) from IGNOU. He has done a certificate course in Digital Transformation from the Indian School of Business, Hyderabad and a certificate course in Forensic Accounting and Fraud Examination from West Virginia University (USA).
He has served in different government departments including Jail, Rural Development and has worked in different capacities in Vigilance, Economic Offences, Anti-Corruption and District Law Enforcement wings of Police.
He is a resource person to many organizations such as CBI, NPA, ICAI, NCRB, State Judicial Academies etc, and is a regular keynote speaker at various national and international conferences.
ALSO READ: A Journey Of An IPS Officer from A Cop To Cyber Singham
Other prestigious recognition Singh has received includes:
Certificate of Honour by Director, CBI.
Commendation Disc by DGP, Uttar Pradesh.
Life Time Achievement Award by Digital Investigators Association.
Amity Alumni Achievers Award 2017 by Amity University, Uttar Pradesh.
Law Enforcement Award by Visa Security Summit, Seoul, South Korea.
Gold Commendation Disc awarded by DGP Uttar Pradesh.
Digital Forensic Investigating Officer Excellence Award by International Association of Scientist & Researchers.
He has authored many case studies in national and international journals and is often quoted on cyber-crime issues by several media houses. He has solved about 60 complex cyber-crime cases in which about 600 cyber criminals and over Rs. 4000 crore of fraudulent money were involved.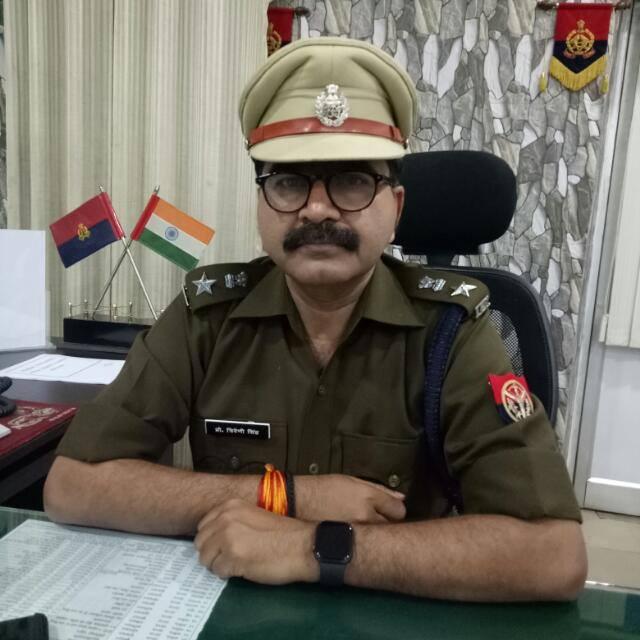 ALSO READ: पैदा होते ही मर जाने के डर से जिसे 'दफनाने' के इंतजाम थे, वही IPS देश का पहला 'साइबर-कॉप' बना!
WATCH This Documentary Made On The Life Of Prof Triveni Singh, IPS
Books Authored By Prof Triveni Singh:
1) Hidden Files: Tales of Cyber Crime Investigation
2) Adrishya Jaal : Cyber Crime Ki Sacchi Kahaniyan
3) Atharva: A Digital Crime Thriller
4) Hidden Files
5) Cyber Crime Ki Romanchkari Kahaniyan
6: Hidden Files Unlock: Tales of Cyber Crime Investigation