Money Laundering Case: ED Attaches Educomp Group Company Assets Worth Rs 90 Cr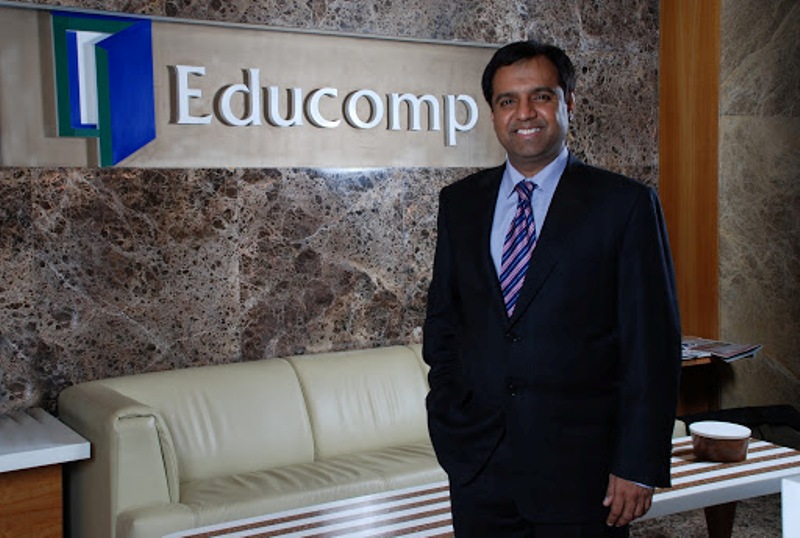 NEW DELHI: The Enforcement Directorate (ED) announced on Monday that assets worth Rs 90.31 crore of a Gurugram-based Educomp Group company had been attached under the anti-money laundering law in connection with an alleged bank loan fraud case.
According to a statement, a preliminary order for attachment of the properties has been obtained under the Prevention of Money Laundering Act (PMLA) against Educomp Professional Education Ltd, a group entity of the Educomp Group.
"Edu Smart Services Pvt. Ltd. diverted bank loan monies to the tune of Rs 90.31 crore and constructed assets in the Ranga Reddy area of Telangana in the name of Educomp Professional Education Ltd through a web of transactions," the ED said.
ALSO READ: Cryptocurrencies Used For Money Laundering, Enforcement Directorate Arrests Trader
"This amount of Rs 90.31 crore, in the form of parcels of land and rent, is proceeds of crime and has been attached in accordance with the rules of the PMLA," it added.
In this case, the total "default" in loan repayment resulting in unlawful loss to lending institutions is Rs 1,955.36 crore.
ALSO READ: Enforcement Directorate Arrests Top Executives Of Disc Assets For Rs 1,100 Cr Investment Scheme Fraud
The ED case against the group is based on a FIR filed by the Central Bureau of Investigation (CBI) against the accused company and its promoters.
Shantanu Prakash, an IIM Ahmedabad graduate, founded the group, which is currently in the process of resolving corporate insolvency.
Follow The420.in on
Telegram | Facebook | Twitter | LinkedIn | Instagram | YouTube