Biggest Online Fraud: Reward Of Rs 25k Announced On 2 Cyber Criminals Involved In Rs 3,700 Crore Scam
NOIDA: To arrest two key members of Anubhav Mittal – the mastermind behind India's biggest online fraud of Rs 3,700 crore, UP's cyber crime police has announced a reward of Rs 25,000 each.
Prof Triveni Singh, SP, cyber crime, UP said we have identified Sunny Mehta and Mandeep who were key players in running multi-crore fraud being headed by Anubhav Mittal. The duo is at large for quite some time and are evading arrest.
"They have not appeared for investigation not even in the court. A non-bailable warrant was issued against them. Both Sunny and Mandeep are at large. We have announced a reward of Rs 25,000 for their arrest," said Triveni Singh.
According to the investigators, the duo was aiding the mastermind in the scam and a large chunk of money was handled by them and transferred to their bank account.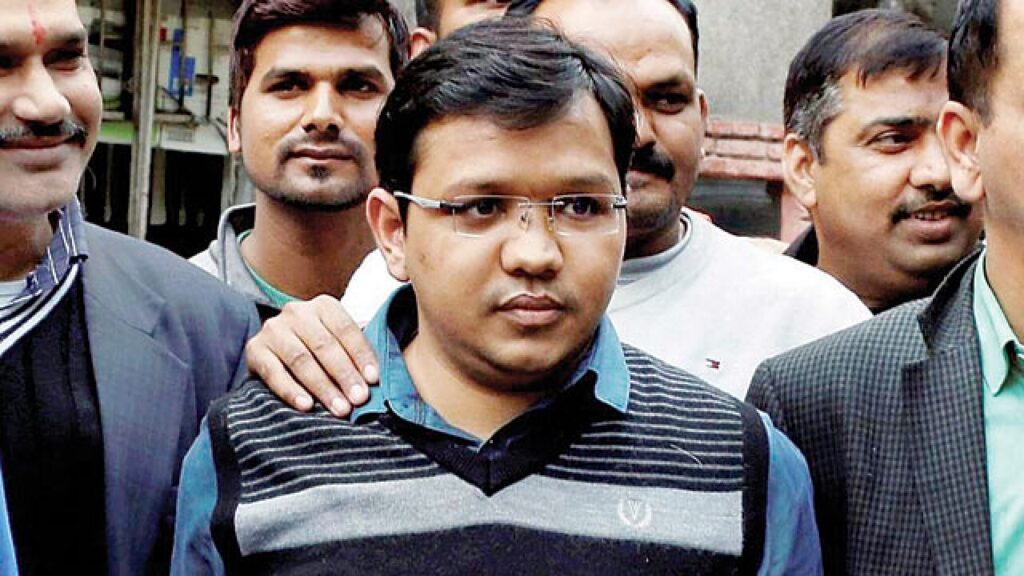 WHAT IS THE SCAM
In February 2017, Anubhav Mittal, director of Ablaze Info Solutions, CEO Shridhar Prasad, and technician Mahesh Dayal were arrested by the UP Police's Special Task Force (STF) after two complaints were filed at Noida's Surajpur and Phase-3 police stations saying that the company was not paying them for their investments. The first complaint was received on January 31, and the second on February 1. Multiple arrests were made following it.
According to police, the firm, which was located in Noida's Sector 63, reportedly deceived 6.30 lakh people out of Rs 3,726 crore since it began its marketing operation in 2015.
The raiding team claimed to have confiscated Rs 524 crore placed in the company's bank accounts. The application data of its 9 lakh gullible consumers was also recovered.
The company's name had changed several times. It began as Ablaze Info Solution and supposedly changed its deception strategy on a regular basis.
The company launched a plan under which customers may invest money in various slabs of Rs 5,750, Rs 11,500, Rs 28,750, and Rs 57,500. For example, a daily return of Rs 625 was promised on a Rs 57,500 investment.
Based on the amount deposited, the investors were entitled to a daily return for a year. They were promised a return of their principal after one year.
With its programme, the corporation reached out to consumers via social networking websites and other web portals.
Registered members were guaranteed a commission if they brought in more members.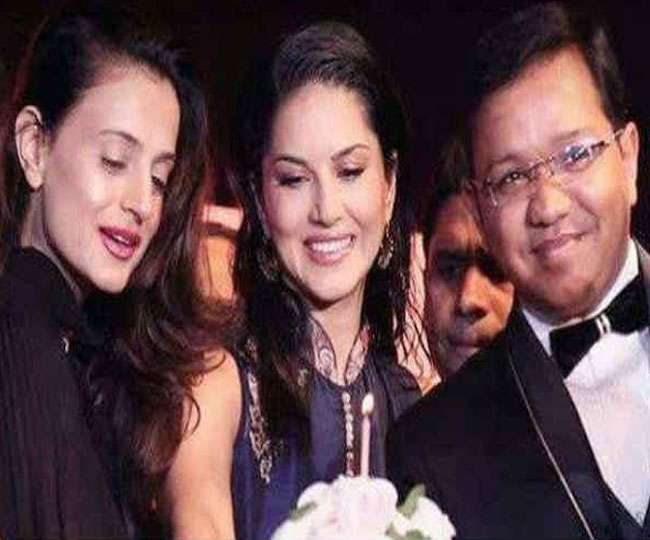 WHO IS ANUBHAV MITTAL
Anubhav Mittal registered his firm in Delhi on September 7, 2010 but did not start his business. He had 100 workers working for him at his Noida office at the time of his arrest.
According to investigators, Mittal took more than five years to become what he is today: a conman for officials and a Robin Hood for his investors.
Mittal, a Ghaziabad local, was just another BTech computer science student preparing to graduate from his institute in Greater Noida when he launched his company in 2010.
His first office was in his hostel room in the Knowledge Park neighbourhood, where he worked as a software developer. However, Mittal's record as an entrepreneur was dismal in the first three years.
But in 2015, he struck gold when he devised a 'internet barter system' and a site domain, socialtrade.biz.
Mittal introduced the concept of 'trade in likes' to investors in order to conceal his ponzi scam.
Mittal is a social media celebrity among his followers and investors.
He has a Facebook fan page, and his crew has released several 'inspiring' YouTube videos. There are photos of him throwing a party for his investors in Jaipur, enticing many potential investors with the prospect of glamour and easy money.
Mittal had a fleet of luxury cars, and multiple luxury houses and partied with Bollywood celebrities. Now he is behind the bars.
The case is also being investigated by ED officers, who have lodged a case of money laundering based on the FIR filed by the UP-STF.
Follow The420.in on
Telegram | Facebook | Twitter | LinkedIn | Instagram | YouTube