Building a Secure Future: RBI Deputy Governor Outlines Strategies for Global Cyber Risk Prevention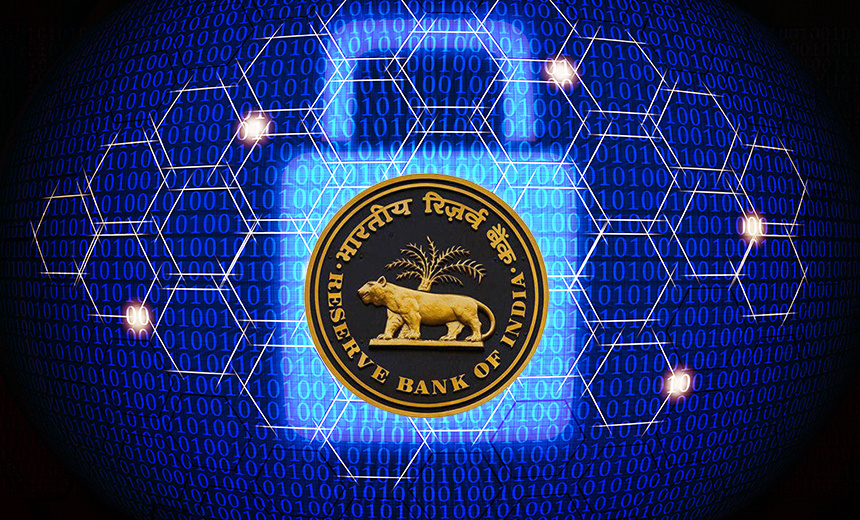 MUMBAI: During an international event under India's G-20 Presidency, Reserve Bank of India (RBI) Deputy Governor, MK Jain, stressed the need for international cooperation to combat cyber risk in the financial sector. As financial transactions increasingly shift to digital platforms, the reliance on information technology infrastructure grows exponentially, making cybersecurity a pressing challenge that requires a united global effort.
Jain highlighted that cyber-attacks targeting banks not only pose a threat to individual institutions but also have the potential to disrupt entire financial systems. Recognizing the urgency of the situation, he emphasized the importance of the international event under India's G-20 Presidency in addressing the issues of cybersecurity in the banking sector.
ALSO READ: Victim Of A Cyber Attack? Now Dial 1930 & 155260 To Register Complaint And Get Your Money Back
The deputy governor outlined six strategies that would help improve the global cybersecurity environment:
Understanding Interdependencies: It is crucial to map key operational and technological interconnections, including critical infrastructure, to better comprehend the global financial system's interdependencies. Incorporating cyber risk into financial stability analysis will enhance the ability to understand and mitigate system-wide risks.
Common Framework for Cybersecurity: A minimum common framework needs to be devised, outlining best practices and standards for financial institutions to follow. This will ensure that all institutions take necessary steps to protect themselves from cyber threats.
Information Sharing: Countries should share information and intelligence about cyber threats and attacks to identify emerging vulnerabilities. Proactive measures can then be taken by financial institutions to prevent attacks.
Incident Response Plans: Developing and implementing incident response plans at an international level will ensure a coordinated and effective response to cyber-attacks, minimizing the impact on the financial sector.
Deterrence and Prosecution: Making cyber-attacks more expensive and riskier for perpetrators through effective measures to confiscate proceeds of crime and prosecute criminals. International efforts to prevent, disrupt, and deter attackers will reduce the threat at its source.
Capacity Building and Training: Collaborating on capacity building and training programs will equip financial institutions with the necessary skills and resources to effectively manage cyber risks. This includes training on cybersecurity best practices, incident response planning, and the use of advanced technologies to detect and prevent cyber-attacks.
Jain also highlighted India's proactive measures to protect users and promote secure digital payments. The country mandates two-factor authentication for digital payment transactions, providing an added layer of security. Additionally, recent initiatives, such as better customer control on card usage, shorter Turn-Around-Times for transaction failures, and tokenization, aim to enhance customer protection.
ALSO READ: Search All India Police Station Phone Numbers & Mail ID Through This Search Engine
Jain mentioned that India has made Real-Time Gross Settlement (RTGS) and National Electronic Fund Transfer (NEFT) available 24×7, enabling seamless transactions. The RBI has played a crucial role in establishing institutions like the Institute for Development and Research in Banking Technology (IDRBT) and the National Payment Corporation of India, which have pioneered various payment system technologies and solutions.
Highlighting the success of India's instant payment system, Unified Payments Interface (UPI), Jain noted that it witnessed remarkable growth, with daily transactions averaging over 300 million in volume and ₹480 billion in value during May 2023. Jain believes that there is immense potential for the use of UPI globally through partnerships and collaboration with other countries.
Follow The420.in on
Telegram | Facebook | Twitter | LinkedIn | Instagram | YouTube