Showbiz Betrayal: Vivek Oberoi's Ex-Associate Arrested for Alleged Rs 1.55 Crore Fraud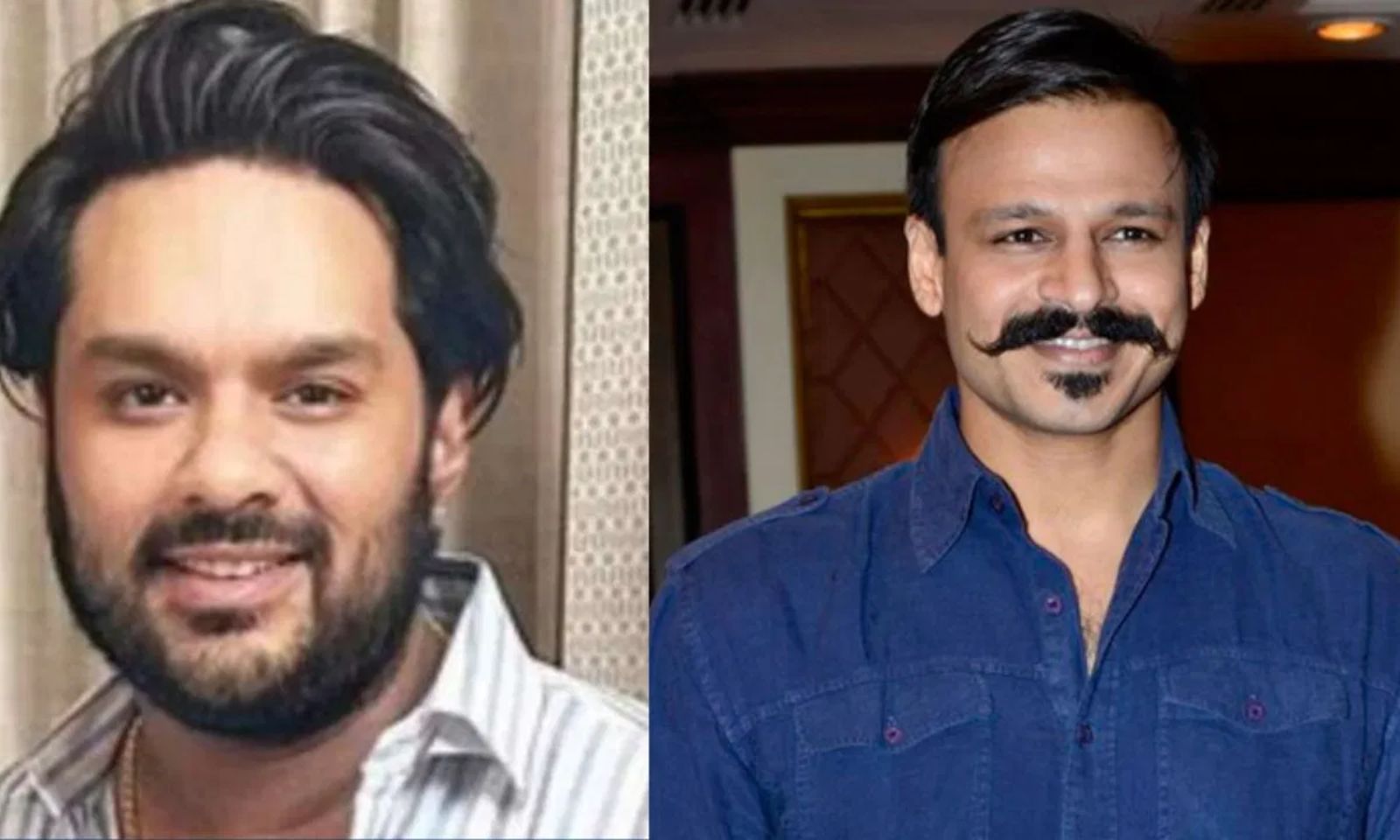 In a recent turn of events, Mumbai Police has arrested Sanjay Saha, a former business associate of Bollywood actor Vivek Oberoi, on charges of defrauding the actor of a substantial sum, amounting to Rs 1 crore 55 lakh. The incident unfolded based on a complaint filed by Vivek Oberoi's firm, Oberoi Mega Entertainment LLP, against Sanjay Saha and others earlier this year.
The Allegations
Vivek Oberoi's Chartered Accountant, Deven Bafna, alleged in the complaint that Sanjay Saha had invested in an event management and film production company owned by the actor with the promise of generating profits. However, it is claimed that Saha subsequently misappropriated these funds for personal gain, leading to the legal action taken against him.
ALSO READ: Looking For Nodal Officers Of Banks, Telecoms, Social Media? Click The Link Here To Fetch Numbers – Details Inside
Legal Action and Charges
The police have registered the case under sections 420, 406, 409, and 34 of the Indian Penal Code (IPC). Datta Nalawade, DCP of Mumbai Police, stated, "A cheating case was filed at the MIDC police station in July. Directors of Anandita Entertainment LLP are accused of misappropriating funds. Three directors of Anandita Entertainment LLP are implicated, and one has been arrested. Several other cheating cases have been registered against the arrested individual in different police stations. The accused is now in police custody, and further investigations are ongoing."
The Partnership and Investments
In 2020, actor Vivek Oberoi and Sanjay Saha joined forces to venture into the film industry. Their collaboration saw the duo investing time and resources, including a meeting at a prestigious five-star hotel, to outline their plans. Eventually, they decided to produce a film through Sanjay Saha's Anandita Entertainment LLP.
ALSO READ: Search All India Police Station Phone Numbers & Mail ID Through This Search Engine
Vivek Oberoi showed his support by investing a significant sum of Rs 95 lakh in Sanjay Saha's company between 2020 and 2021. The collaboration progressed, with the company aiming to produce a film featuring renowned Bollywood actor Nawazuddin Siddiqui in March 2021. For this venture, Vivek Oberoi transferred Rs 51 lakh to Nawazuddin through his company and provided additional funds to the writer and director involved.
However, as the collaboration evolved, it came to light that Sanjay Saha had allegedly withdrawn funds from Anandita Entertainment LLP for personal purposes, which has formed the crux of the ongoing legal battle.
ALSO READ: Step By Step Guide: How To File Cybercrime Complaint Online In India
The arrest of Sanjay Saha serves as a significant development in this case, and the authorities are committed to pursuing a thorough investigation to ensure justice is served.
Stay tuned for further updates as this story unfolds, shedding light on the intricacies of this legal dispute involving key figures in the Bollywood industry.
Follow The420.in on
 Telegram | Facebook | Twitter | LinkedIn | Instagram | YouTube