Jetting into the Future: India Set To Welcome World's First Jet Suit at c0c0n @16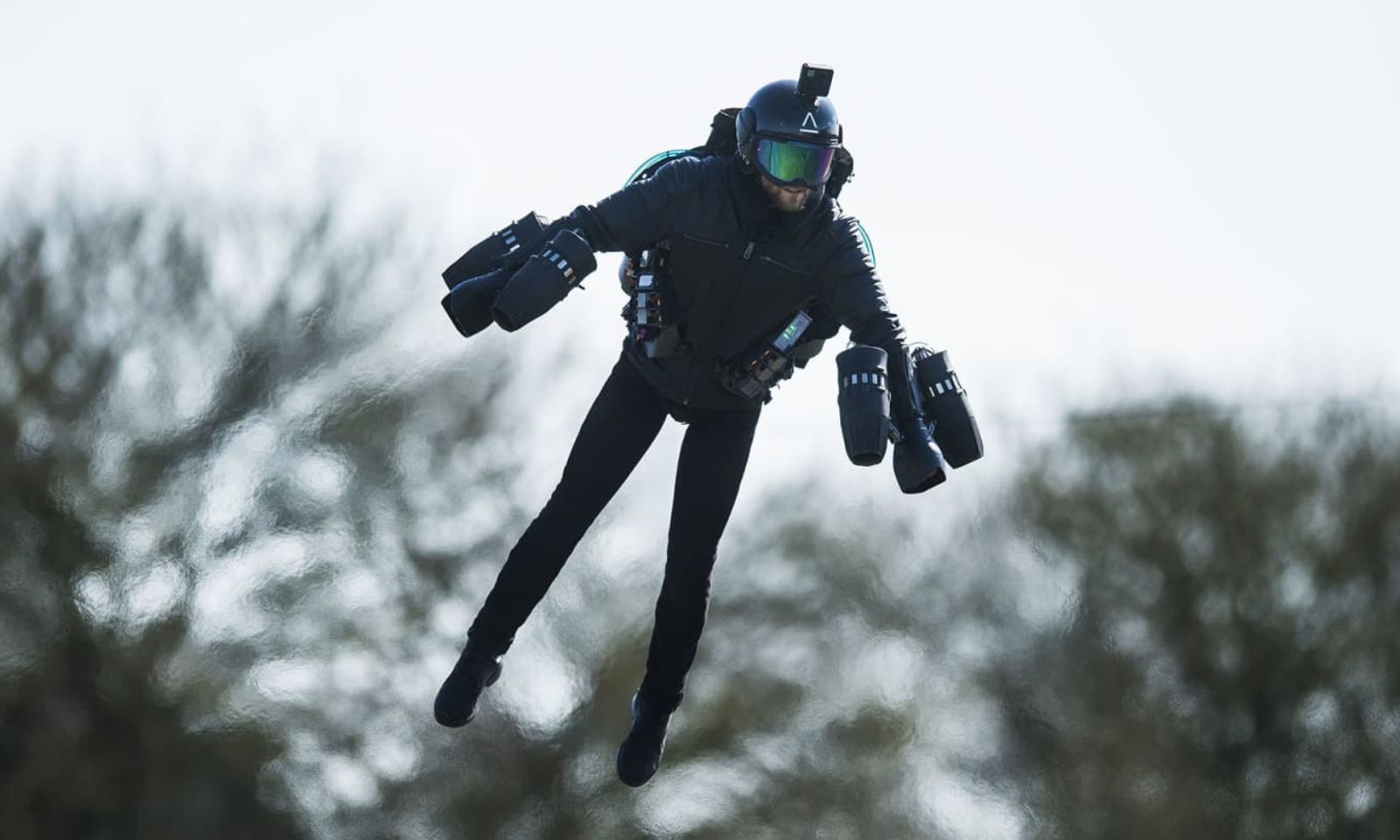 KOCHI: c0c0n@16, India's premier annual conference dedicated to information security, data protection, and privacy, is set to make history by introducing the world's first Jet Suit to India. The conference, renowned for its cutting-edge showcases and interactive sessions, will feature a breathtaking demonstration by Gravity Industries, a pioneering aeronautical innovation company, at the Grand Hyatt Kochi on October 6th.
c0c0n, a beacon for discussions on the latest trends in cyber and hi-tech crimes, is organised by a robust international public-private partnership led by Kerala Police. It collaborates with esteemed organizations including the Information Security Research Association (ISRA), The Society for the Policing of Cyberspace (POLCYB), UNICEF, ICMEC, and WeProtect.
A Glimpse into the Future of Flight
c0c0n@16 has consistently pushed the boundaries of technology and innovation, and this year promises to be no different. Attendees will have a once-in-a-lifetime opportunity to witness the groundbreaking Jet Suit in action. Gravity Industries, the brains behind this awe-inspiring invention, has shattered records with their innovative jet-powered suits, and now they're bringing their gravity-defying technology to India.
ALSO READ: Kerala Police Powers Up Cybersecurity: c0c0n@16 to Showcase Cutting-Edge Tech
A Hands-On Experience Like Never Before
The 16th edition of c0c0n is dedicated to fostering opportunities for showcasing, educating, understanding, and raising awareness about information security, data protection, and privacy. However, it's not all about cybersecurity at this conference. c0c0n@16 offers a unique blend of cutting-edge technologies and futuristic experiences. Attendees won't just learn about the latest trends in cyber security; they'll also get to see the future of flight up close.
Gravity Industries Takes Center Stage
Gravity Industries, led by the charismatic inventor Richard Browning, has gained international acclaim for its Jet Suit technology. The Jet Suit is a marvel of engineering, allowing a human to soar through the sky with jet propulsion. It's not just a mode of transportation; it's a testament to human innovation and a glimpse into a new era of flight.
ALSO READ: Eagle Eye: The High-Tech Drone Killer Tech By Kerala Police Steals The Show At c0c0n2022
At c0c0n@16, attendees will have the opportunity to witness the Jet Suit's capabilities during thrilling flying demonstrations. It's an experience that promises to leave spectators in awe as they witness the fusion of human skill and cutting-edge technology.
Register Now for c0c0n@16
If you're passionate about technology, innovation, and the future of flight, c0c0n@16 is an event you can't afford to miss. Registration is open now, and seats are limited. Don't miss your chance to be part of this historic event and witness the unveiling of the Jet Suit in India.
To register and secure your spot at c0c0n@16, visit https://india.c0c0n.org/2023/registration today. For more information and updates on c0c0n@16, visit www.c0c0n.org.
Follow The420.in on
 Telegram | Facebook | Twitter | LinkedIn | Instagram | YouTube