High-Tech Heroes: Israeli Innovators Unite to Locate Missing in Hamas Aftermath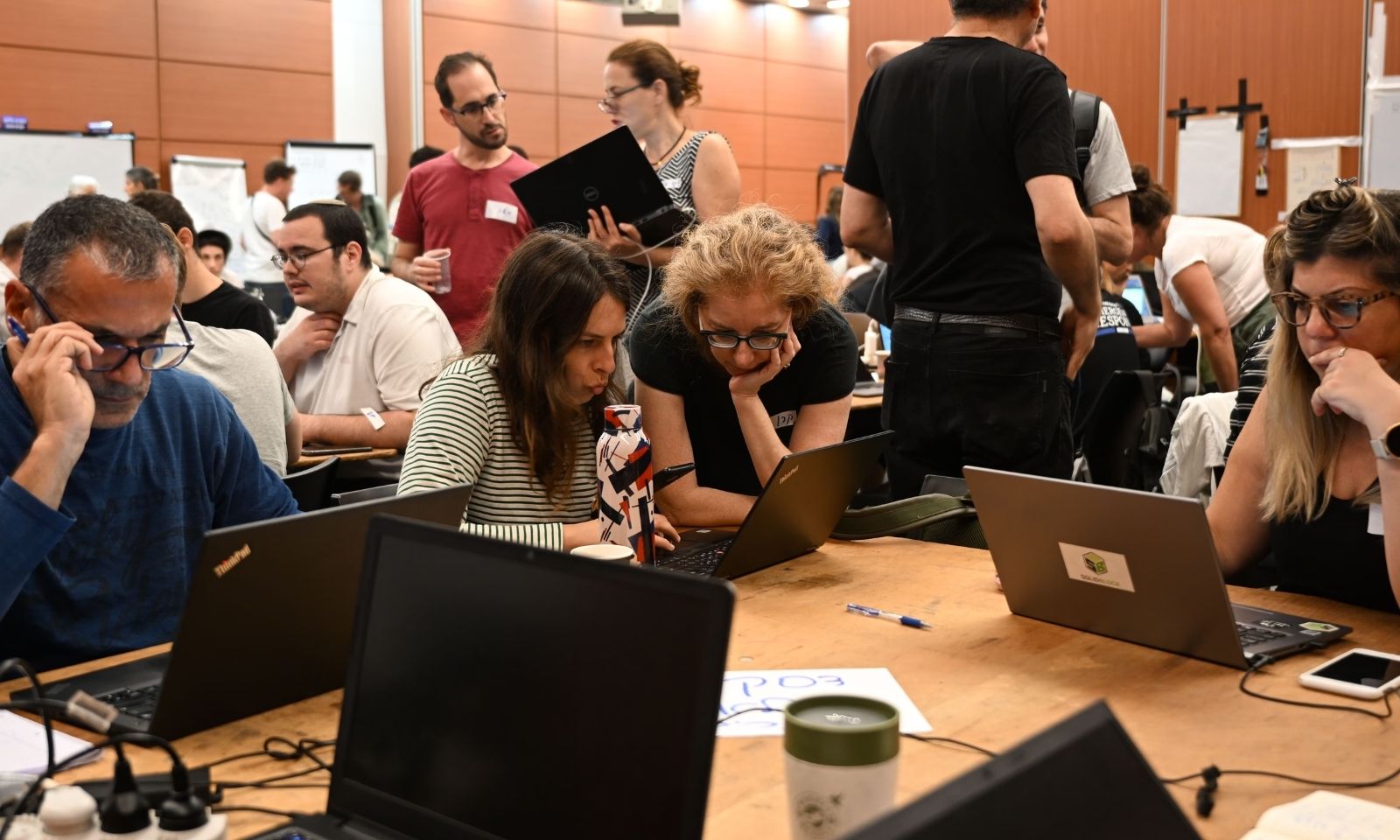 In the wake of a devastating attack by the Palestinian militant group Hamas, hundreds of Israeli high-tech professionals have temporarily set aside their private sector jobs to assist in locating Israelis who went missing during the recent crisis. This extraordinary initiative showcases the resilience and unity of the Israeli people in the face of a grave security threat.

The Attack and Escalation
Hamas gunmen managed to evade heavy Israeli security measures, infiltrating Israeli towns and kibbutzes following their escape from the Gaza Strip. The attack resulted in the tragic loss of 1,300 lives and the capture of nearly 200 individuals. In response, Israel launched a series of airstrikes, which have tragically claimed the lives of more than 2,700 Palestinians. Meanwhile, Israeli troops are mobilizing for a potential ground assault in the region.
ALSO READ: FCRF Report: India Battling Cyber Threats with Online Financial Fraud Dominating at 77.41%
A Tech-Powered Search Operation
Karine Nahon, one of the leaders of this remarkable humanitarian initiative, shared insights into their dedicated efforts. Volunteers, primarily based in Tel Aviv, the epicenter of Israel's high-tech and cybersecurity sector, have established an improvised command center. Here, they harness the power of cutting-edge technology, including artificial intelligence, facial recognition, and voice recognition, to aid in locating the over 1,000 individuals who are still unaccounted for after the attack. They often rely on identifying features, clothing, and available footage, including videos posted online by Hamas.
"The government right now relies on the information that is coming from these rooms," Nahon stated, emphasizing the critical role played by these volunteers in assisting Israeli authorities.
A Race Against Time
As the search for the missing Israelis intensifies, Professor Nahon acknowledged the urgency of their mission. "We try to understand the status of each one of the missing people, and we still have more than a thousand people who are missing," she remarked. The volunteers are working tirelessly to reunite families and ensure that those unaccounted for are located promptly.
ALSO READ: Cyber Conflict Erupts Amid Israel-Hamas Clash
Rising Tensions
The situation remains extremely tense, with Israel vowing to eliminate Hamas in response to the attacks, while Hamas has threatened to execute hostages in retaliation for Israeli strikes on civilians. In response to the high-tech initiative, Hamas has begun removing footage of the attacks that they had previously posted online. This suggests that the militant group is aware of the analysis of these videos for critical information.
"Hamas now is deleting and removing videos that they have. There was a live video of how they entered into different rooms of slaughtered children, and horrible pictures. What they do now is they go one by one and they remove those videos because they understand that we basically monitor that and we analyze those videos," Nahon revealed.
In the midst of these challenging circumstances, the dedication of Israeli high-tech experts to locate the missing provides a glimmer of hope in a region marred by conflict. Their tireless efforts to leverage technology for humanitarian purposes are a testament to the resilience and unity of the Israeli people during times of crisis.
This collaborative initiative serves as a powerful example of how technology can be harnessed to address pressing humanitarian concerns, and it is a demonstration of the strength of the human spirit during challenging times.
Follow The420.in on
 Telegram | Facebook | Twitter | LinkedIn | Instagram | YouTube