Cyber Security Experts Wanted: All You Need To Know About TCIL's 50 Job Openings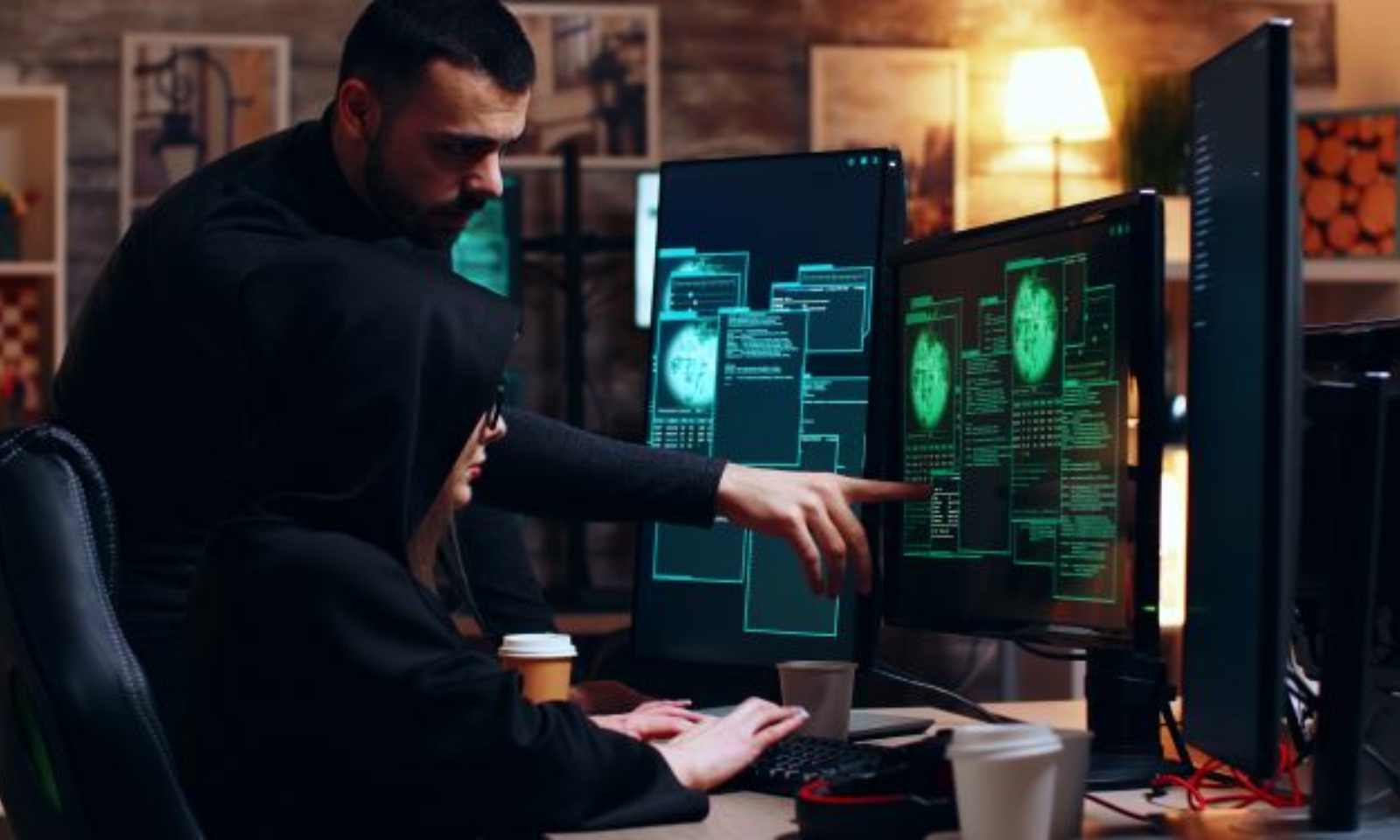 NEW DELHI: Telecommunications Consultants India Ltd. (TCIL), a renowned multinational public sector organization, has recently unveiled plans to recruit 50 cyber security professionals on a contractual basis. The move comes as the organization seeks to bolster its cyber defense capabilities amidst the increasing threats posed by cyber attacks.
Diverse Opportunities in Cyber Security
TCIL's recruitment drive offers a range of exciting positions for cyber security experts.
The openings include roles such as senior technical program manager, android/iOS security researcher, dark web researcher, cyber law expert, cyber investigation and forensic specialist, vulnerability and threat management professional, executive assistant, technical assistant, system and network administrator, security operation center expert, malware researcher, data analytics professional, cyber crime researcher, senior software engineer, mass communication expert, digital media outreach expert, ecosystem community development professional, and cyber threat analyst.
ALSO READ: Looking For Nodal Officers Of Banks, Telecoms, Social Media? Click The Link Here To Fetch Numbers – Details Inside
Experience and Salary Requirements
While the minimum experience requirements for the positions vary, most roles demand a substantial 3-7 years of experience in the field of cyber security. The salary range for these positions varies as well, with senior technical program managers receiving a monthly remuneration of ₹250,000, and technical assistants earning ₹60,000 per month.
Application Procedure
Interested candidates can apply for these cyber security positions through TCIL's website before the deadline of August 4, 2023.
The application process is online and involves the submission of resumes, cover letters, and copies of educational and professional certificates.
Selection Process and Employment Term
The selection process will comprise a written test, followed by an interview, and a comprehensive security clearance check. The successful candidates will be offered a one-year contract, with the possibility of extension based on their performance and organizational needs.
ALSO READ: Victim Of A Cyber Attack? Now Dial 1930 & 155260 To Register Complaint And Get Your Money Back
The Growing Need for Cyber Security Professionals
The increasing reliance on technology by businesses and governments has led to a surge in cyber threats, necessitating a robust defense against cyber attacks. According to estimates from 2021, there were approximately 3.5 million unfilled cyber security jobs worldwide, and this demand is projected to rise further as cyber attacks become more sophisticated and frequent.
TCIL's Response to the Rising Threat Landscape
In response to this escalating demand for cyber security professionals, TCIL has taken proactive steps to enhance its cyber security capabilities. By recruiting 50 skilled experts, the organization aims to strengthen its ability to safeguard clients from the ever-evolving threats in the digital landscape.
Advantages of Working at TCIL
As a well-established public sector organization, TCIL has earned a reputation for its expertise in the field of cyber security. The company offers its employees an attractive compensation package, along with ample opportunities for professional growth and development. Working at TCIL provides cyber security professionals with a challenging and rewarding career, supported by a strong organizational foundation.
How to Apply
For cyber security professionals seeking to join TCIL's workforce, the application process is simple. Interested candidates can visit the company's website and follow the instructions provided in the job postings. The deadline for applications is August 4, 2023.
TCIL's initiative to hire 50 cyber security professionals reflects the growing importance of cyber defense in an increasingly digital world. By welcoming skilled experts into its ranks, TCIL aims to strengthen its position as a reliable guardian against cyber threats, while also providing lucrative opportunities for professionals in the field.
Click here to check official notification
Click here to check the website
Follow The420.in on
 Telegram | Facebook | Twitter | LinkedIn | Instagram | YouTube