NEW DELHI: Social media has become a breeding ground for criminals but at times it also helps law-enforcement agencies in tracking them. A woman sub-inspector of Delhi Police tracked down a 24-year-old man accused of raping a minor girl by befriending him on social media, asked him to meet her at a restaurant, and arrested him.
According to an officer, on July 30, they received a call from a hospital reporting that a 16-year-old girl had been raped and that a medical examination revealed she was pregnant.
"Police took her statement, and after some hesitation, she filed a complaint. She told them she met a man a few months ago near her house. She told police that the two had physical relations, after which he began avoiding her and never gave her his phone number," said the officer.
The main trouble for the police was to identify the accused as the victim had no contact number, home address or details of his family. Cops began sifting through over a hundred Facebook profiles with the name Akash when they came across a photo of the accused with the minor girl. The girl later recognised Akash from the photo.
"An FIR was filed, and sub-inspector Priyanka Saini began looking into the case. SHO (Dabri) S S Sandhu formed a team and began searching for the man on Facebook. Saini found over 100 profiles containing his name and showed them to the girl, who recognised one of them," said a senior police officer.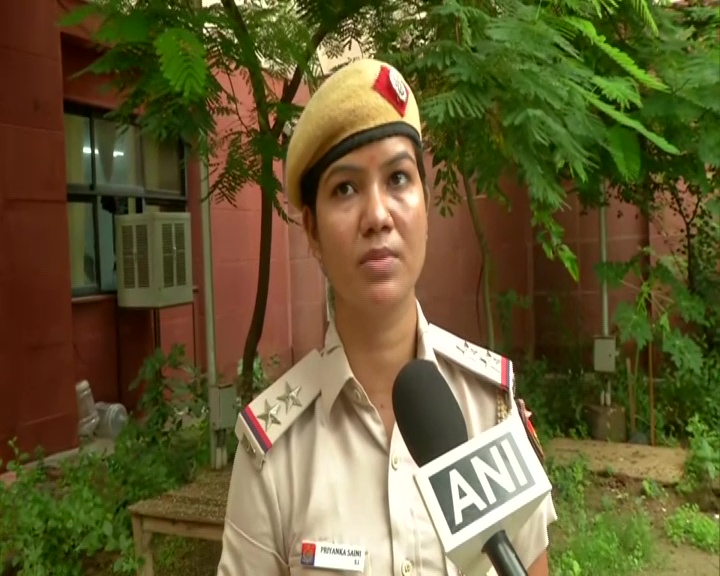 Saini then made a new profile for him and sent him a friend request, which he accepted and began chatting with. She requested his phone number, but he refused. He invited her to meet him and said he would share his information with her," an officer said.
According to police, Saini eventually won his trust and he gave her his phone number.
"He first asked her to meet him at Dashrath Puri Metro station around 7.30 p.m. on July 31. A civil-dressed team was dispatched, but he changed the location and requested that the SI come to Dwarka Sector 1. Within minutes, he called her again and asked her to accompany him to Sri Mata Mandir Mahavir Enclave, where he was apprehended," the officer explained.
During questioning, he revealed that he works in a Dwarka bangle shop. "In the last 15 months, he met six girls. He never shared his personal information with them and always used a fictitious name. He would avoid the girls after starting a physical relationship. He also kept moving houses to avoid being discovered," an officer said.
Meanwhile, the victim who filed the sexual assault complaint has been admitted to a hospital after 45 days of pregnancy. For months, the accused had repeatedly assaulted her while promising to marry her in the future.