From Hacking Neighbour's WiFi to bagging $7,500 FB Bounty, Meet 20 Year Old Bug Bounty Hunter Aditi Singh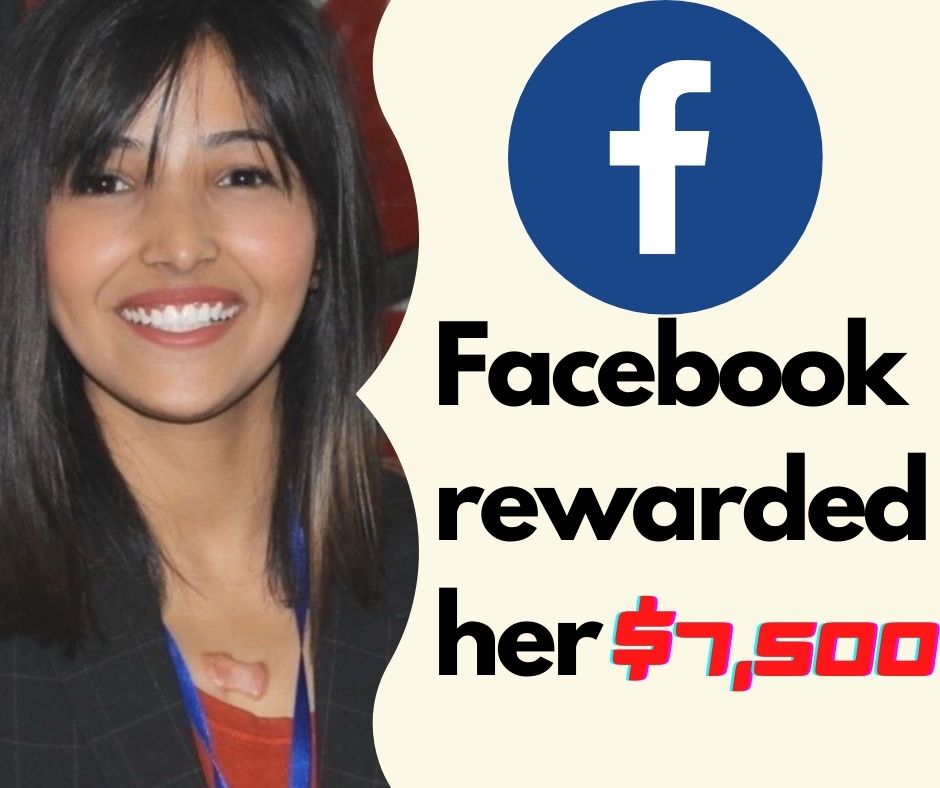 New Delhi: Kota resident Aditi Singh, who was once studying medicine aiming to become a doctor, is now writing codes and looking for vulnerability in big tech firms.
20-years-old Aditi created a buzz among cyber experts and bug bounty hunters by cracking a technical issue with the popular social media website Facebook for which the company has rewarded her with $7,500 (Rs 5.40 Lakh).
But tech was never Aditi's forte. She was aiming to become a doctor and had given entrance exams for a leading medical college. Though she could not crack these exams, she decoded her interest in cyber security.
"Before getting into cybersecurity I was one of the struggling aspirants seeking a career in the medical domain, but soon I realized that this career option is not my cup of tea. So to divert my mind I started gaining interest in working in cybersecurity and I began experimenting with some basic hacking tools," Aditi told The420.in.
Aditi said that her interest in the field picked up after she successfully hacked her neighbour's WiFi password. "The incident drove me to the conclusion that I have to develop my skills in hacking. I am a self-trained professional," she said.
Aditi says she was lucky as after completing her higher secondary education she got a job as a cybersecurity analyst with tech company – Mapmyindia. "Instead of joining an institute for grooming my skills, I focused on getting practical exposure from my job which also served as a fuel to boost my self-learning capabilities," Aditi explained.
The road to being one of the top bug bounty hunters in India was not easy for her. "During the initial stages of bug hunting, I faced several rejections but my constant practice finally paid off when I reported a bug to TikTok. The vulnerability was very critical and that was the point where my motivation boosted up," she said.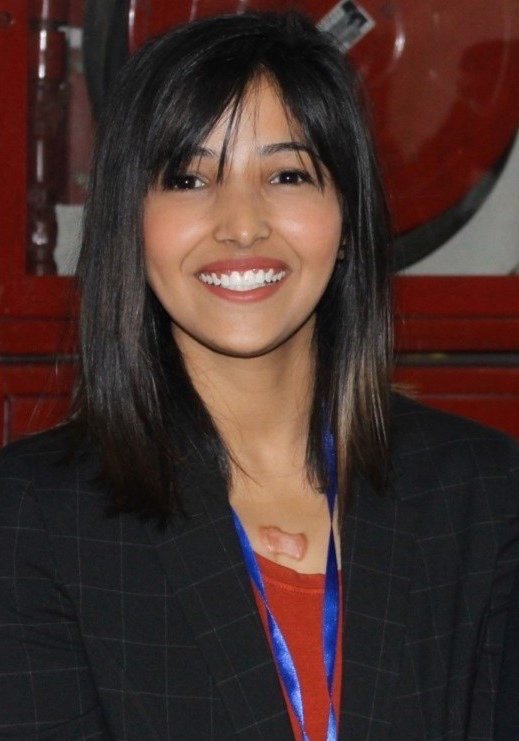 Aditi has been rewarded and acknowledged by Facebook, Tiktok, Microsoft, Mozilla, Paytm, Ethereum, HP, and from around 40+ bug bounty programs. She has also received an appreciation letter from Harvard University, Columbia University, Stanford University, University of California, and she has been also highlighted in the Google hall of fame.
Admitting that cyber security domain is currently dominated by men, Aditi feels women are making their mark and with girls taking more interest in the sector, women will be working shoulder to shoulder with men.
"It is true that this field is dominated by men. Since childhood, most of us have only seen males operating the technological department, which built a perception that only men can gain expertise in this segment. But as we all are stepping towards modernization more women are encouraged to explore various opportunities in cybersecurity. I believe more leaders and organizations are encouraging women to secure their careers in this field," Aditi said.
Explaining the efforts being made by the Indian government in the cybersecurity sector Aditi said, "I think the government is taking cyber attacks very seriously, as last year a high number of Chinese apps were banned due to security and privacy concerns. The government has taken a great initiative by launching the NCIIPC Responsible Vulnerability Disclosure Program where any individual can report the security vulnerability and the researcher will be acknowledged by them.
Taking about the latest breaches and data leak, Aditi said many private companies experienced cyber attacks and becoming victims of data breaches recently. This has brought awareness as companies are taking customer privacy and cyber security as their priority. Even small scale companies have launched bug bounty programs to retain their goodwill.
Aditi who has inspired several young techies has a message for budding professionals, she said, "Do not rush towards earning without learning. This field requires a lot of time and patience. It is not guaranteed that you will be rewarded for every bug you report. So try to learn from your mistakes and don't give up."
Aditi will soon be starting her YouTube channel for beginners who want to start their career in cybersecurity and bug bounty