UP Police Recovers Rs 2 Cr, Blocks Rs 5 Cr Stolen By Cyber Criminals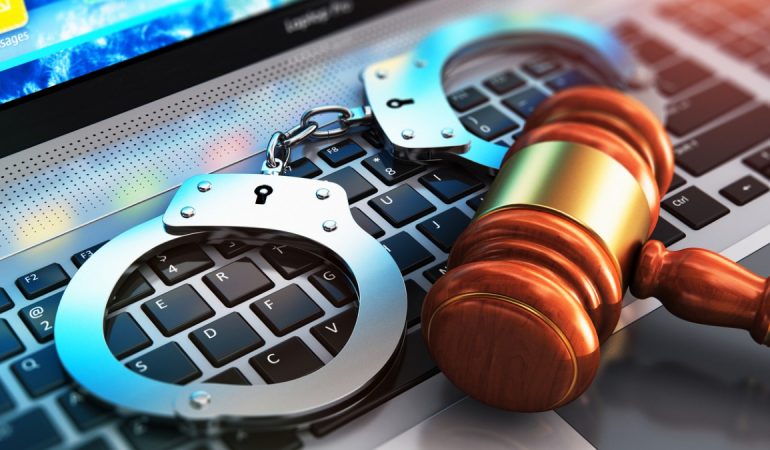 NOIDA: Coordinated effort of Uttar Pradesh police and National Cyber Crime Helpline Number – 155260 has started showing results. The Uttar Pradesh police have managed to recover nearly Rs 2 crore from cyber criminals, which they siphoned off from innocent peoples bank account.
Since the launch of the National Cyber Crime Helpline Number – 155260 in May 2021, Uttar Pradesh police has been efficiently working in tracking and recovering money lost by victims to cyber fraudsters.
Police said apart from recovering Rs 2 crore, another Rs 5 crore has been frozen in various bank accounts that have been fraudulently drained off from innocent individuals by cyber thugs, including those based outside the state.
"In recent years, cyber criminals and scammers based in distant states have targeted people and defrauded them of their money through different scams on the internet. The UP police Cyber Cell has been taking action on such complaints of fraud and has been successful in recovering money lost to cyber criminals" UP police said in its statement.
ALSO READ: UP Top Cop Takes To Twitter; Requests People To Report Cyber Crime On 155260 For Faster Solution
"So far, Rs 2.02 crore has been recovered from victims who were tricked by cyber thieves, while another Rs 5.09 crore has been blocked in various bank accounts," the police added.
The funds were recovered from Cyber Police stations in Bareilly, Chitrakoot, Saharanpur, Gautam Buddh Nagar, Moradabad, Varanasi, Lucknow, Aligarh, and Prayagraj.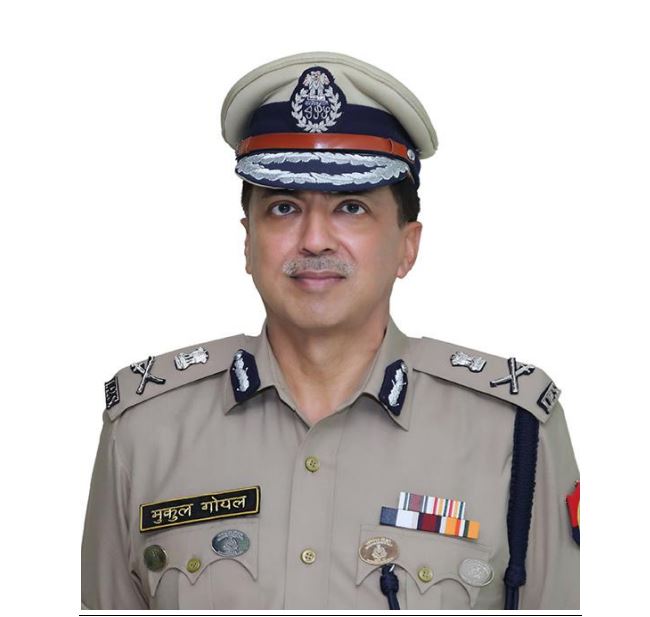 Uttar Pradesh DGP Mukul Goel is giving special emphasis on combating cyber crime. Soon after becoming top cop of the state Goel instructed to created cyber helpdesk with specially trained policemen at each police station of the state for quick registration of complaints of cybercrime and initiating prompt action. Virtual training of police force is being done to deal with technical cases.
According to UP Superintendent of Police (Cyber Cell) Prof Triveni Singh, the process of restoring money in the bank accounts of cyber fraud victims began in May of this year after the introduction of national helpline number by the Union Home Ministry.
"In the case of any online scam, the victim should call the cyber helpline number 155260 or the emergency police number 112 immediately," Singh said.
"The UP Police established a system that was linked to all banks, payment gateways, and mobile wallets. As a result, when a case is reported directly on 155260, the money is immediately placed on hold, increasing the odds of retrieval "Singh explained.
"Victims of cyber fraud may also contact 112 because we have a 24-hour call monitoring system on this number as well that is integrated with our network," he added
The senior officer, on the other hand, warned victims of cyber fraud to contact the police immediately and not waste time, because by the time some cases are reported, the thugs have already withdrawn their money in far-flung areas.
Follow The420.in on
Telegram | Facebook | Twitter | LinkedIn | Instagram | YouTube